Soy Finance, Money, African NFT, Digital world, SPS - 66th 🐯 curation digest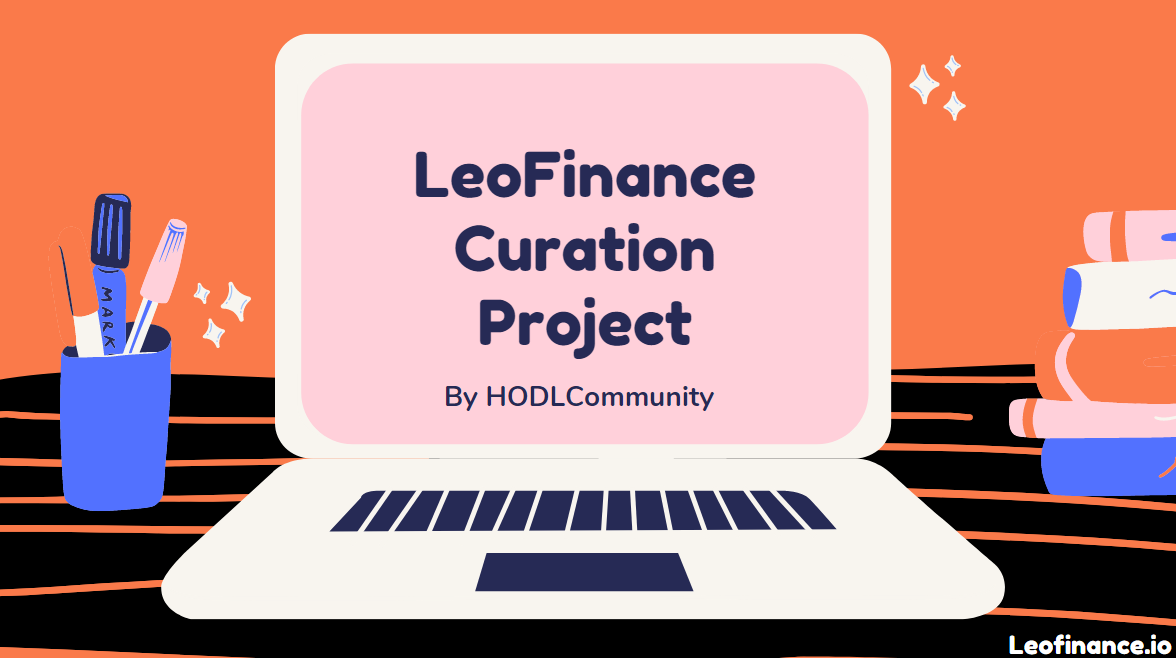 @HODLCommunity presents to you the 66th LeoFinance Curation Post
We feel very excited as we think we will address one of the most important issues on the leofinance.io platform: Curation.
We truly hope, big stakeholders will support this initiative in order to spread rewards to some amazing writers.
Our goal is to support content creators and generate qualitative interactions between LeoFinance users.
We will set a 5% beneficiary for every author selected in this curation report.
So Lions 🐯, let's roll !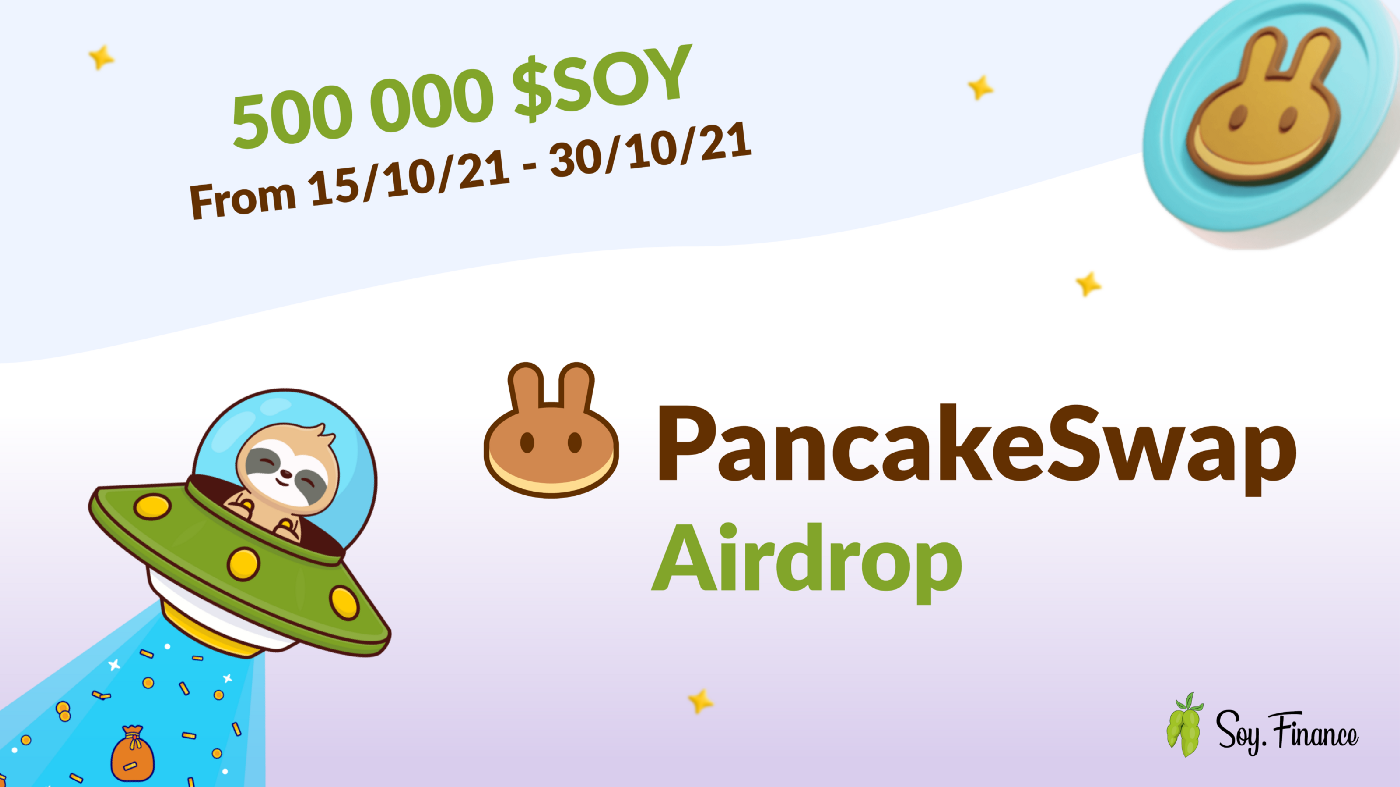 If you are using PancakeSwap on a daily basis you might as well get some tokens on the side while doing that. SoyFinance Aridrop program that will last for 15 days (15/10/21 and 30/10/21) will reward everyone that uses PancakeSwap daily.
This way of incentivizing usage of these DeFi platforms through rewarding the users with airdrop must be profitable to either both the users and developers or devs more. We saw it happen with Uniswap, Shapeshift etc, at this point it is becoming a common thing in crypto. Must be nice. Who knows what will become of the airdropped token, I'm heading over to pancake swap now. Thanks for the info.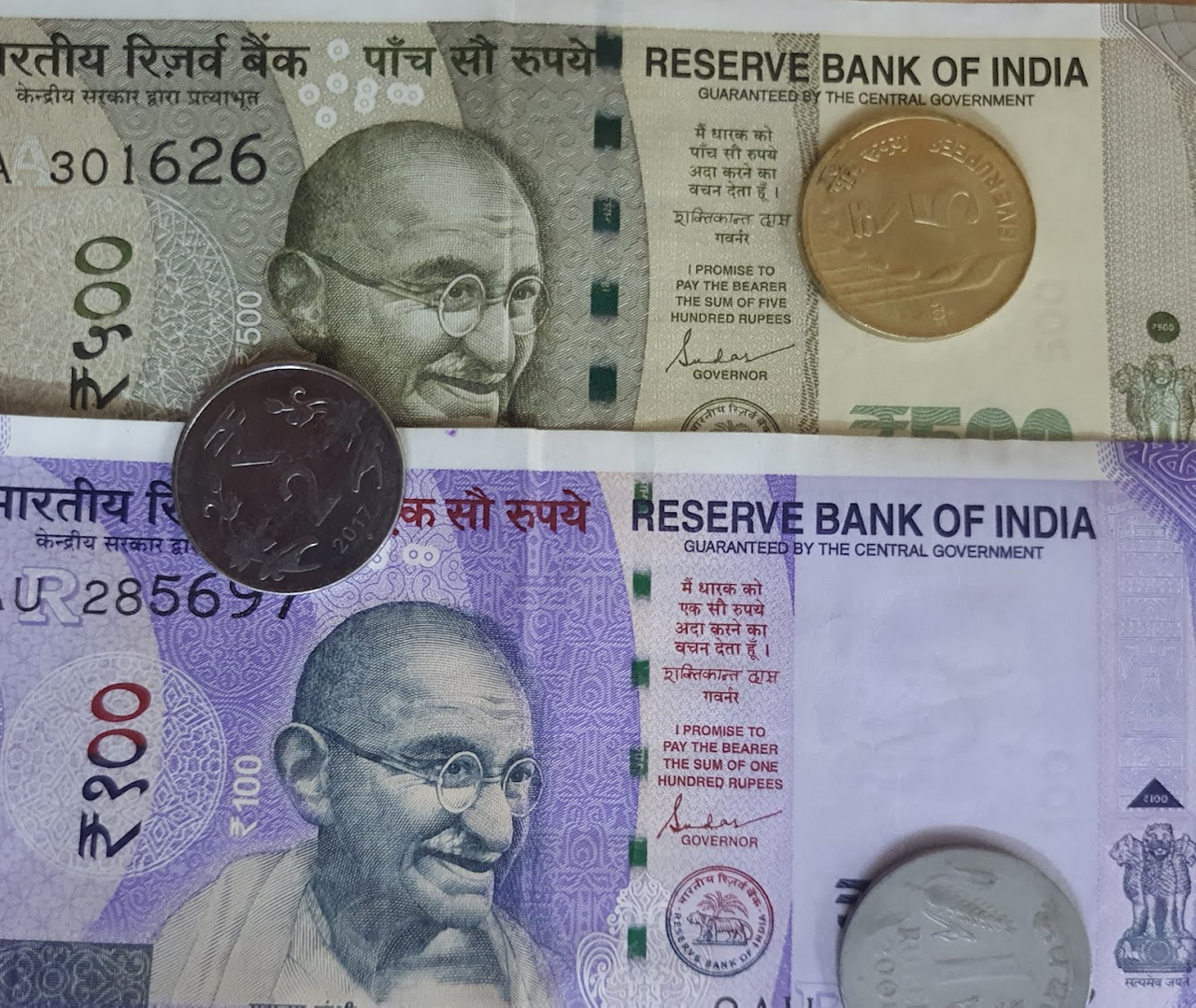 When anyone talks about money, few things which come to everyone's mind is that money is the key to ultimate happiness, the money is what binding us to do things which we do not want to do, we need enough of the money to start doing what we love to do. Now, these things play out differently for different people but one thing that is common is to get Enough Money.
Money makes the world go round. I like the money tree analogy. While some may build up gradually others can choose to acquire at once depending on the financial capacity. For example one can purchase a full Bitcoin or in fractions. At the end of the day, the Bitcoin can be plugged into a DeFi platform producing yield and boom the Bitcoin starts working round the clock, becoming the money tree.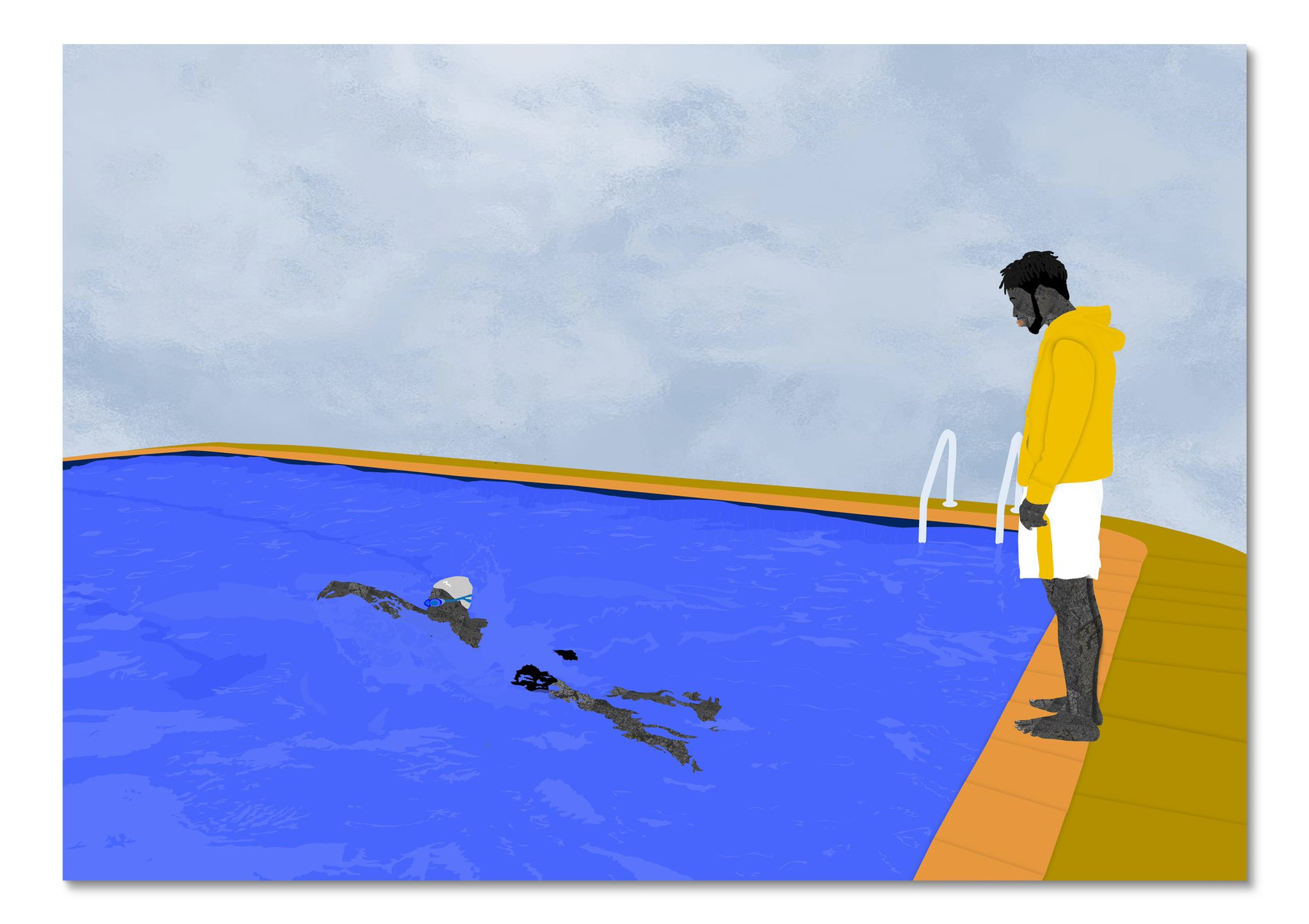 The beauty of cryptocurrency and its technology is the opportunity it gives to everyone regardless of their location , race, sex or educational background. We have lots of people who were considered to be worthless or nobody based on their location or background, ending up to adding value to humanity by getting involved in cryptocurrencies.
This is great to see and it is also an amazing way of implementing the social token. We shall continue to see more of this as time goes on. Expect even more social tokens near you. For those whose social tokens gain enough exposure, their fans who hold the tokens will be very rewarded.

The only way i can claim to be independent, matured and proud of myself is when I'm able to take responsibility promptly within expected capacity and put smile on people's face.
I'm not really taking much responsibility for others because my income is still very limited. However! I do the little I can and I have the mindset to do more.
So! Securing better sources of income becomes a major school of thought for me as I mature daily.
Well said, the physical world has so many practices that needs to be forgone because they are limiting by nature, the analogy of the limitations of 18year old is a good example, how many 18year old can boast of being financially responsible? Certainly not many, kids should start learning financial responsibility at an early age harnessing all they could from the digital world.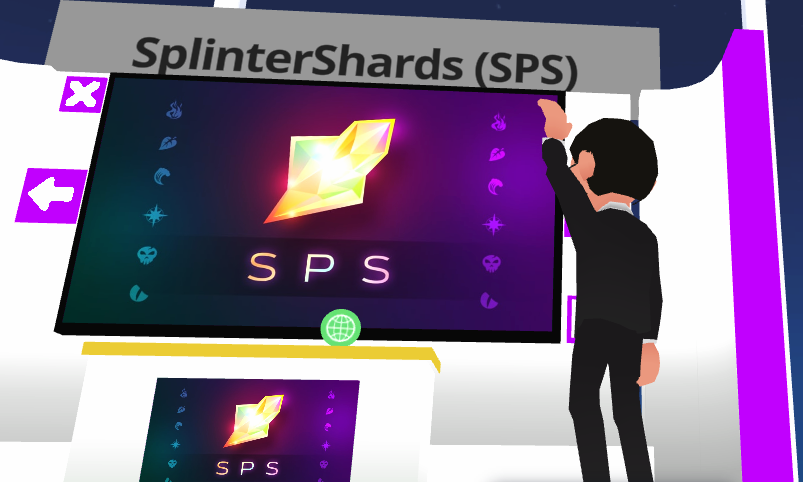 Passive income is something that most people want to have but I think that crypto is the best place to create it. I am not saying that crypto is the only option for passive income generation but based on my experience here we get a bunch of opportunities to do this bu in the traditional world things are not that much easy. I am not an expert so whatever I am saying is totally my experience that I have been going through.
SPS airdrop will go in history as one that changed the lives of many people, realizing that this airdrop is bound to go through the year is amazing and we are just barely in the 3rd month! A lot of people never dreamt of accomplishing what they have with Splinterlands, i never dreamt of it, it's just amazing each time I think about it.

This post is created by
@mistakili
to curate quality content on LeoFinance.
Hive on !

If you would like to delegate some HP to our community and support us; we give you back 90% of the curation rewards on a daily basis ! APR > 12% !
We are also currently working on a LEO Power delegation service for the Leofinance Community.
By following our HIVE trail here

How to reach us | Links
Discord Server | https://discord.gg/VdZxZwn
Posted Using LeoFinance Beta
---
---