Successful Tribe, Crypto Trader, IBM AI, BTC Last Support & Project Blank >>> Leofinance Curation Post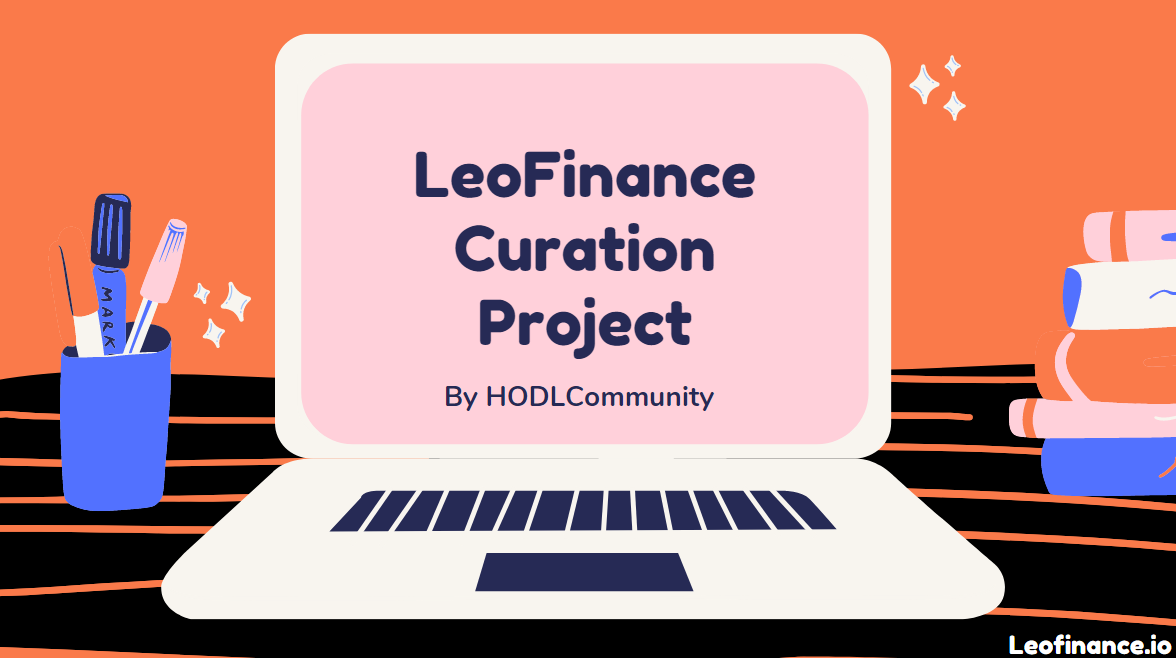 @HODLCommunity presents to you the 124th LeoFinance Curation Post
We feel very excited as we think we will address one of the most important issues on the leofinance.io platform: Curation.
We truly hope, big stakeholders will support this initiative in order to spread rewards to some amazing writers.
Our goal is to support content creators and generate qualitative interactions between LeoFinance users.
We will set a 5% beneficiary for every author selected in this curation report.
So Lions 🐯, let's roll !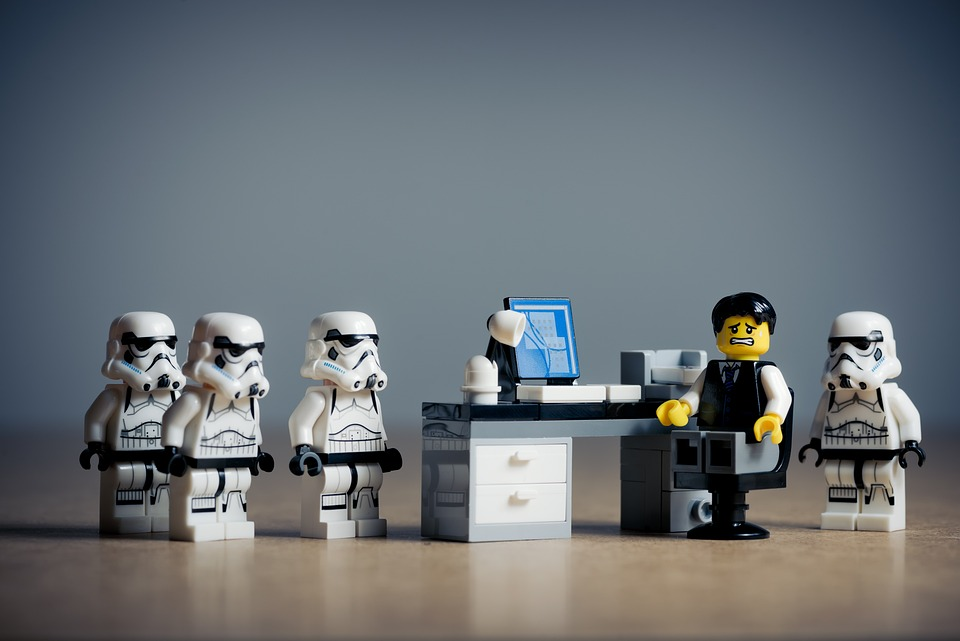 Outside of the protocol Hive is like a small country made up of these different people, different ideas and different skills. If people put them to good use we could have thriving country regardless of size like Monaco or even Ireland.
If we get lost in the politics and can't find a compromise the chain will lose all of it's talent and be cut off from the table like North Korea or England. Like with any country power can be bought and sold based on your stake but unlike other countries you can work your way into a position of power and influence solely through hard work and time.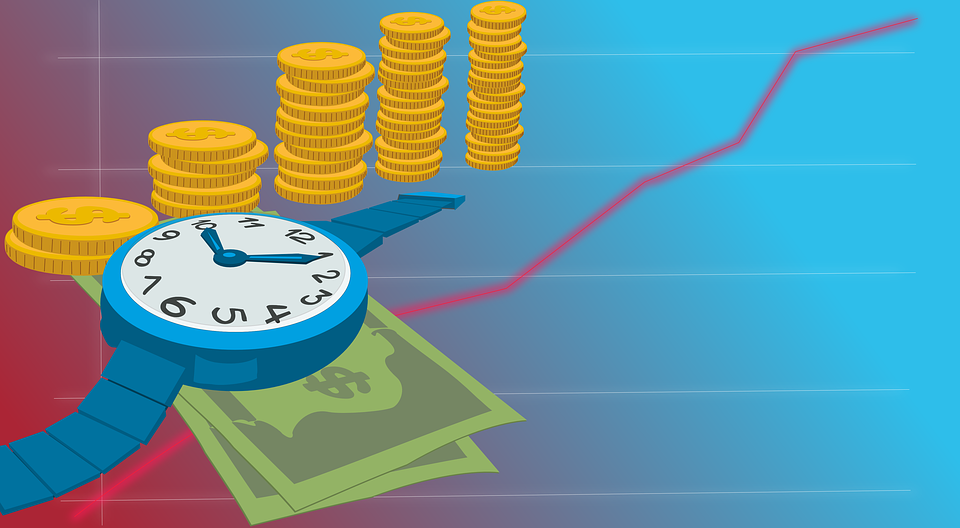 You have to be lucky in order to achieve success in one of the most volatile market of the world. Yes, I am talking about crypto market where pump and dump is part and parcel of the market. Now, the first question arise in our mind that It is enought to rely on your luck for longer period of time.The simple answer of this question is "No". Your luck will not able to support you all the time. You have to rely on other things which may help to make you successful crypto trader.

Hold onto your office chairs, folks! IBM's CEO, Arvind Krishna, recently spilled the beans on the company's futuristic workforce plans.
Brace yourselves, because AI is about to change the job market game. Let's dive into how IBM is playing a significant role in shaping our AI-driven future!
In a candid chat, Krishna shared IBM's intentions to put the brakes on hiring for certain non-customer-facing roles, like those in HR.
With 26,000 workers in these positions, he envisions AI & automation booting out 30% of them over five years – that's 7,800 jobs! But don't worry, IBM will soften the blow by not replacing some roles vacated through attrition.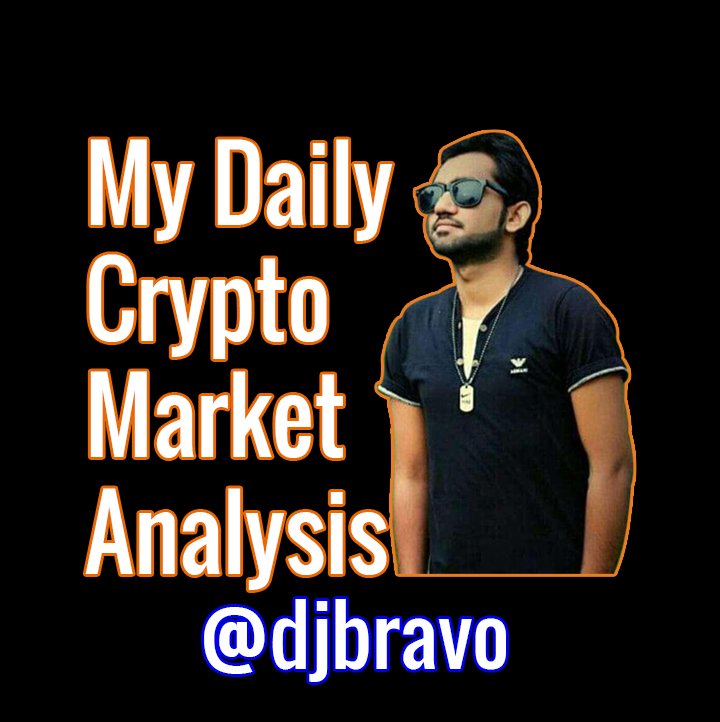 Hi hive friends.
Hopefully all of you are fine. The way we saw that the market had shown us a huge crash and compared to yesterday, today we are seeing some recovery in the market, if we count, one thousand dollars has come to the market. The story going on in the market right now and the biggest level is that if the market's break last support of 26,500, the market will see us go further down.

Well finally we have launched the most anticipated web3 ecosystem facelift on the Hive chain, which we lions refer to as project blank or another alias of the Leofinance platform/it's community. So few hours ago there was the launch party which happened all over socials and it's was packed full which in discussion was the journey so far for the DevOps team.
This post is created by
@readthisplease
to curate quality content on LeoFinance.
Hive on !

If you would like to delegate some HP to our community and support us; we give you back 90% of the curation rewards on a daily basis ! APR > 11% !
We have ALSO LEO Power delegation service for the Leofinance Community.
LEO curation rewards are sent weekly on Sunday night.
By following our HIVE trail here

How to reach us |
Discord Server | https://discord.gg/VdZxZwn
---
---