Daily Drawing Challenge: Day 29-Rodent
I try to draw a Hamster. Hamster is a very special rodent, it has a lot of facial expressions.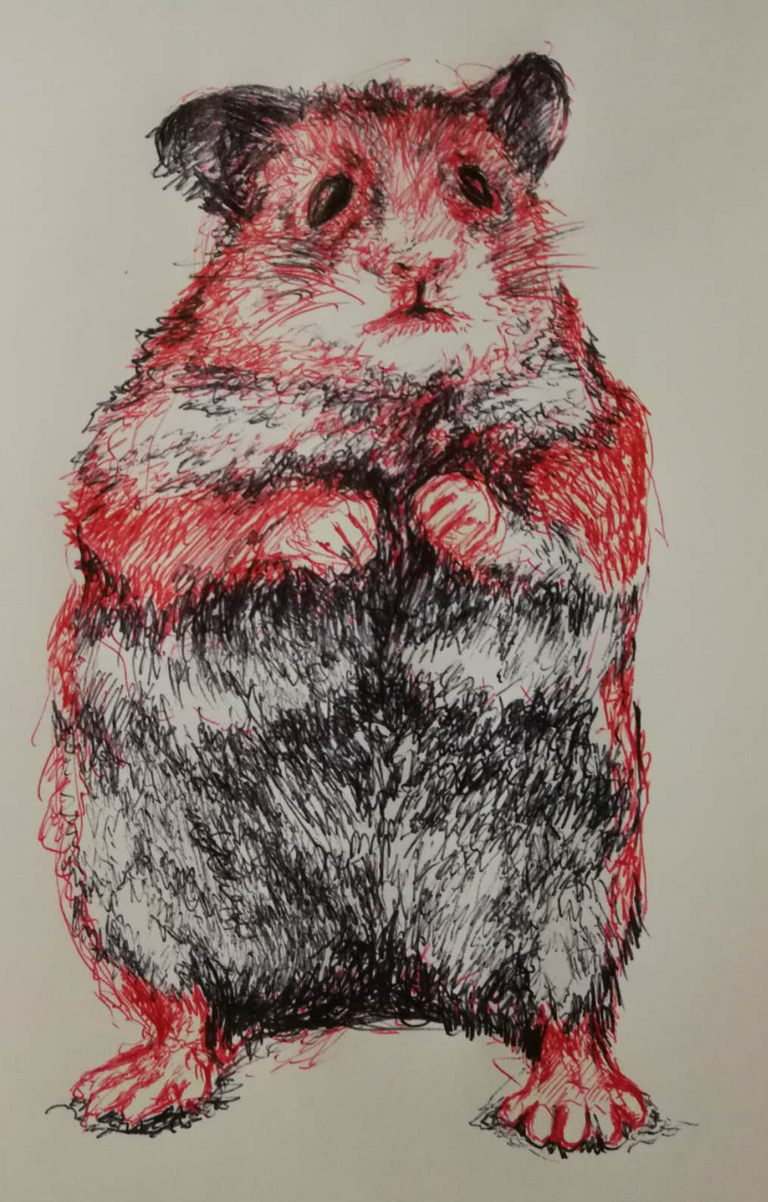 Following is paining steps: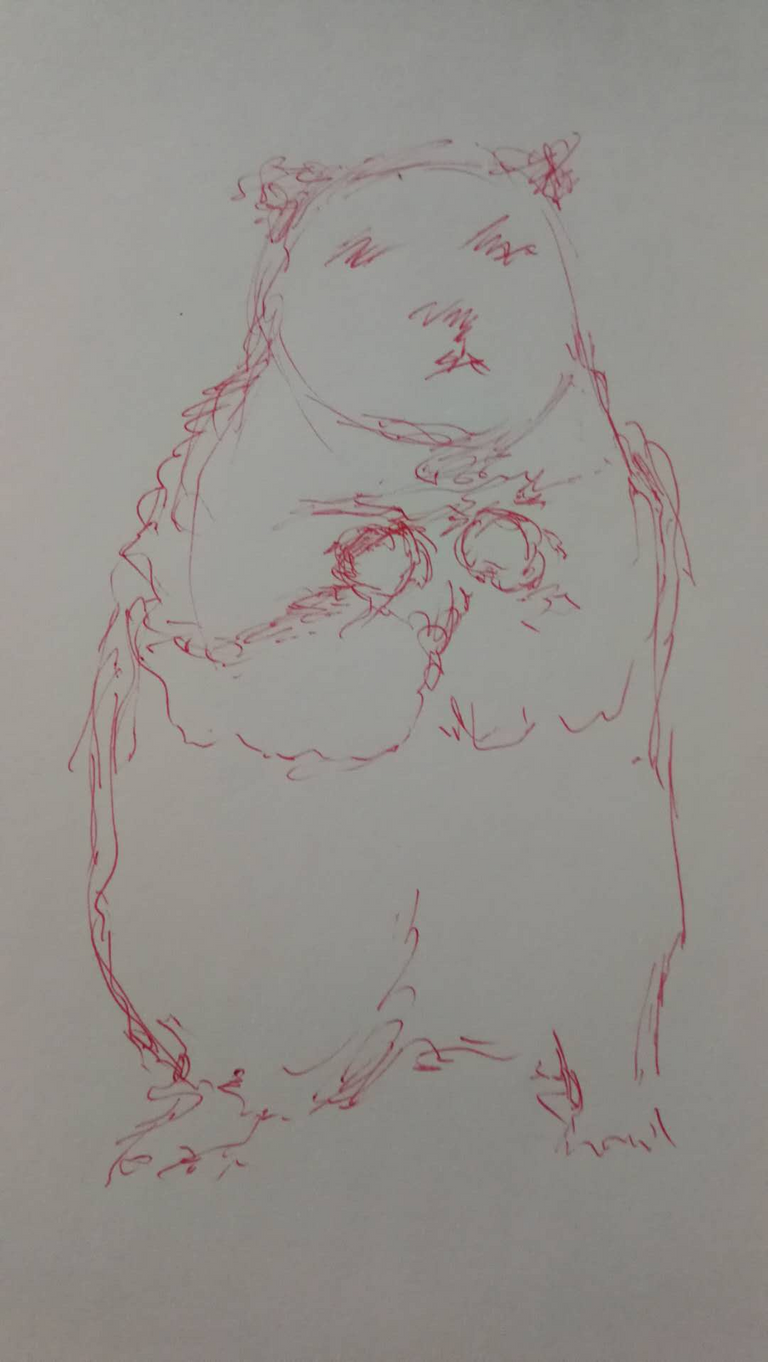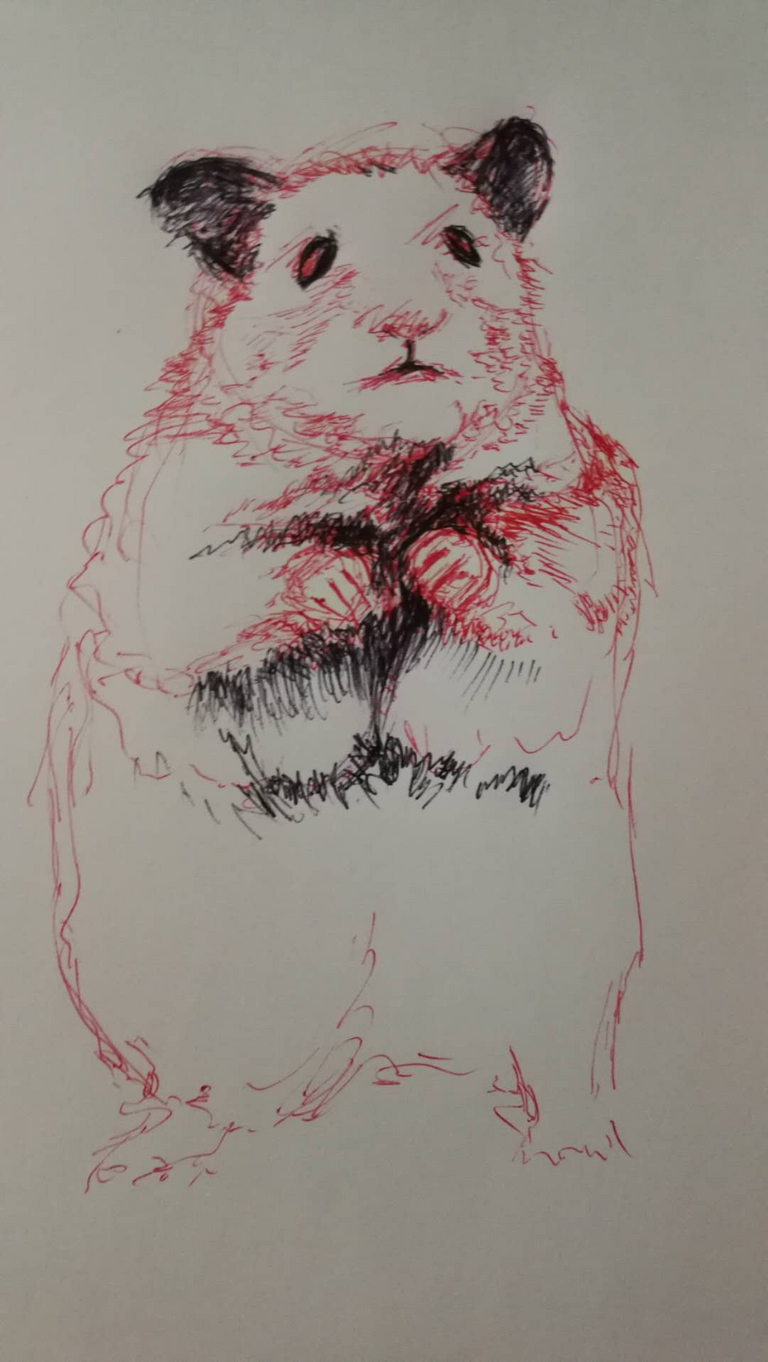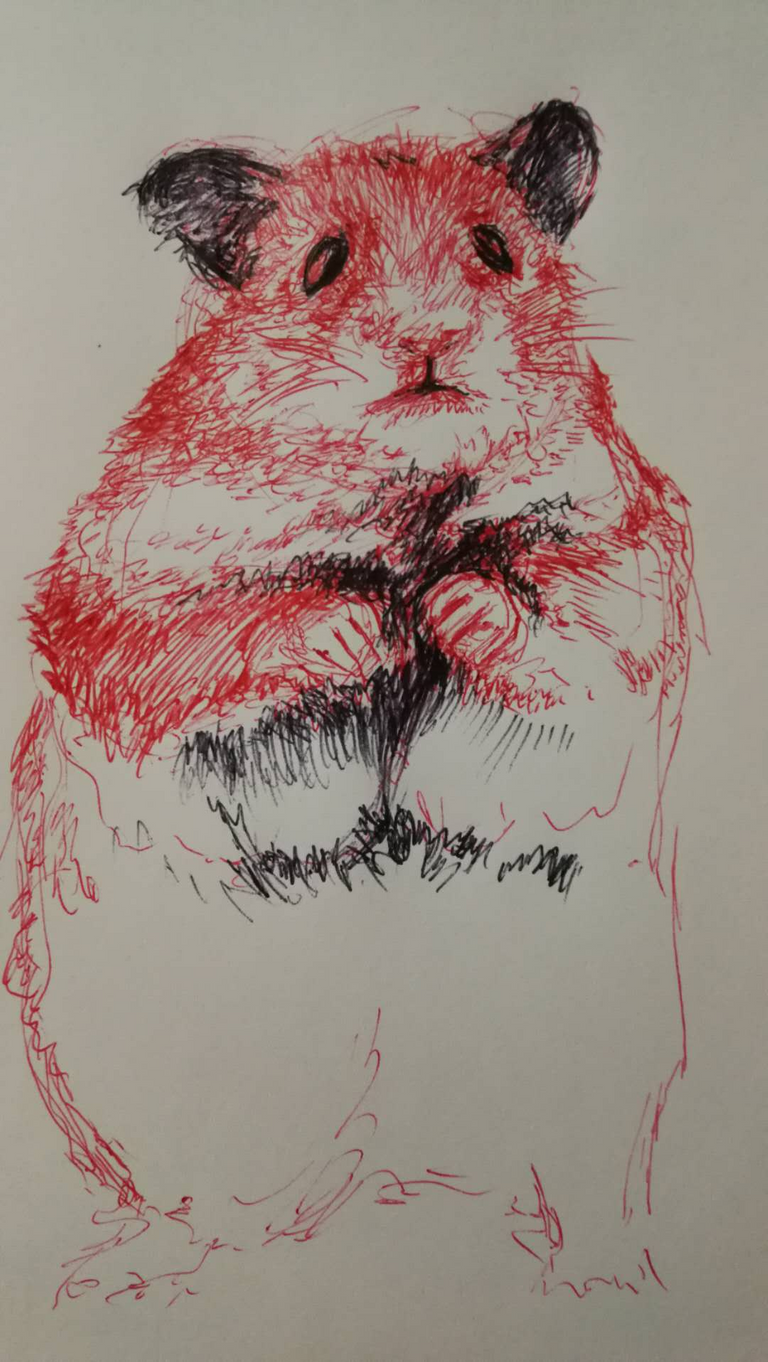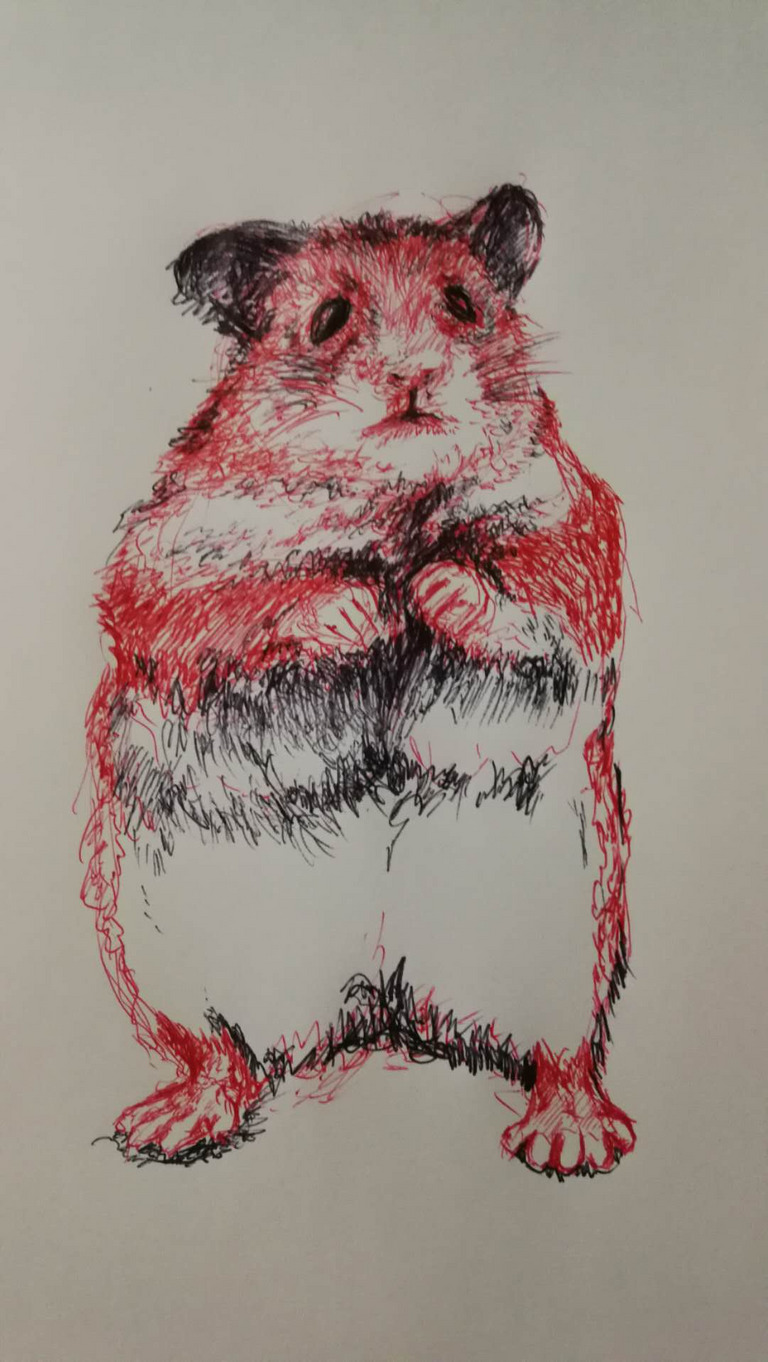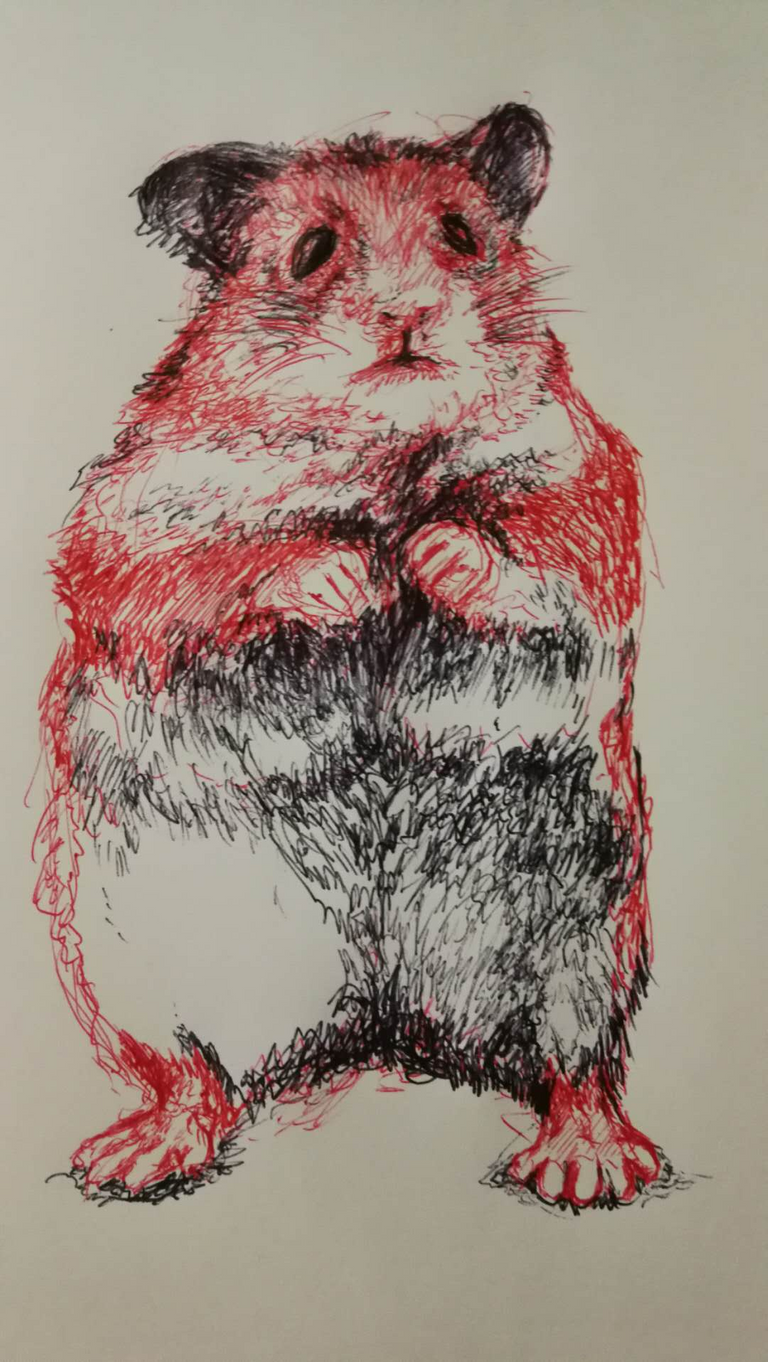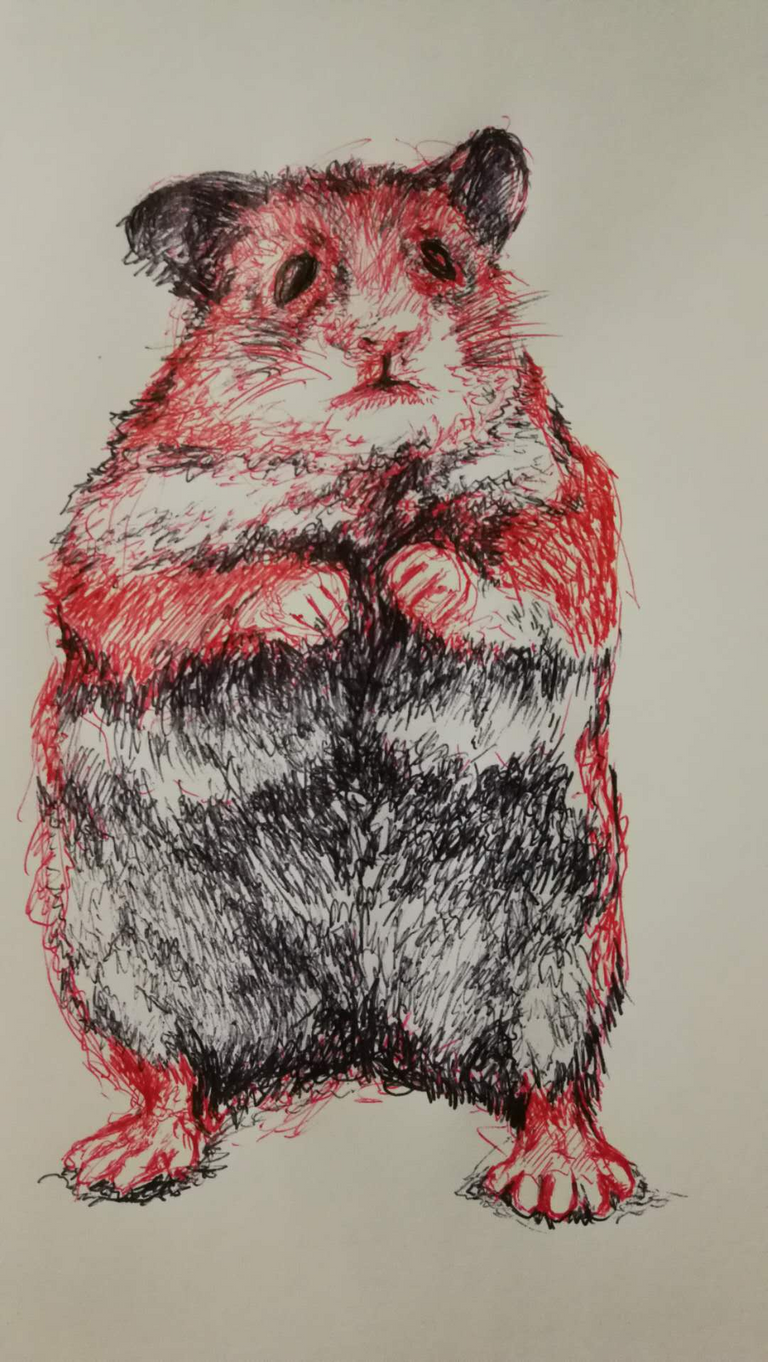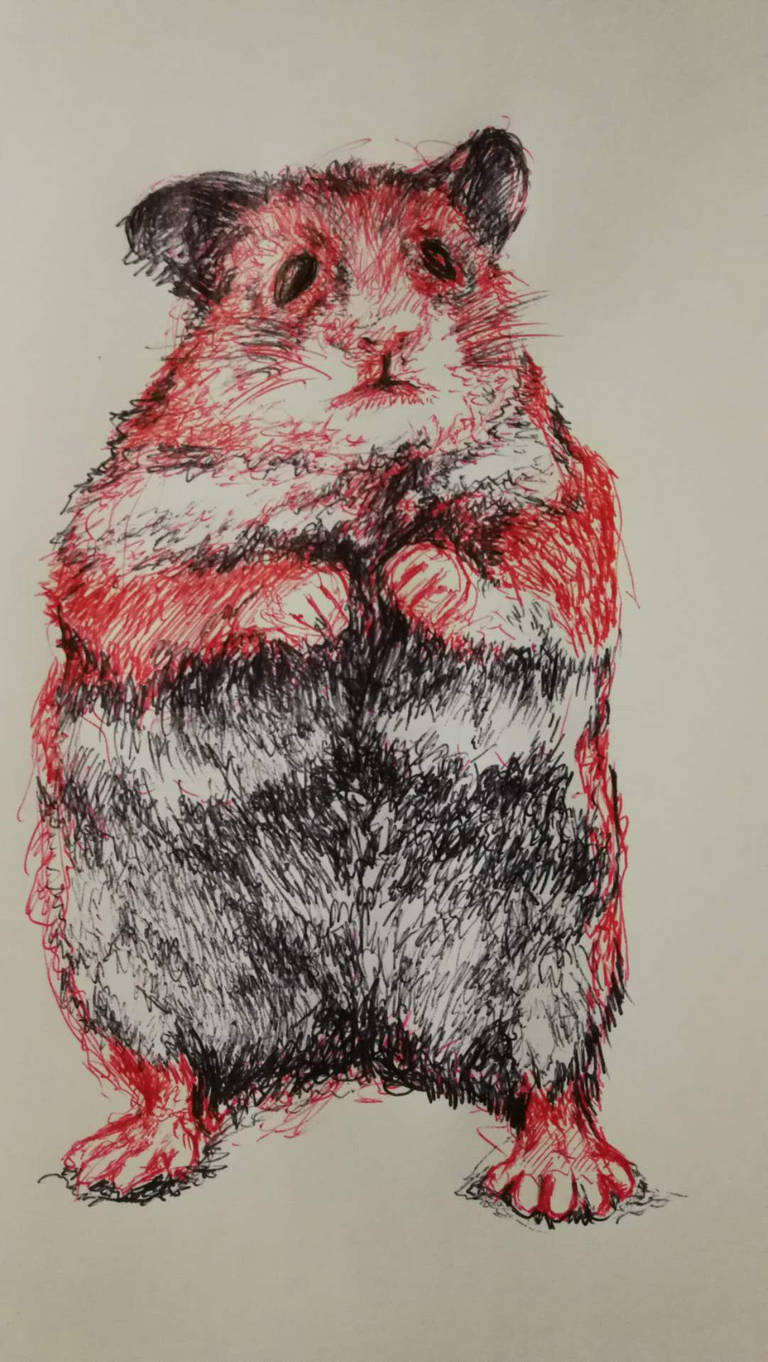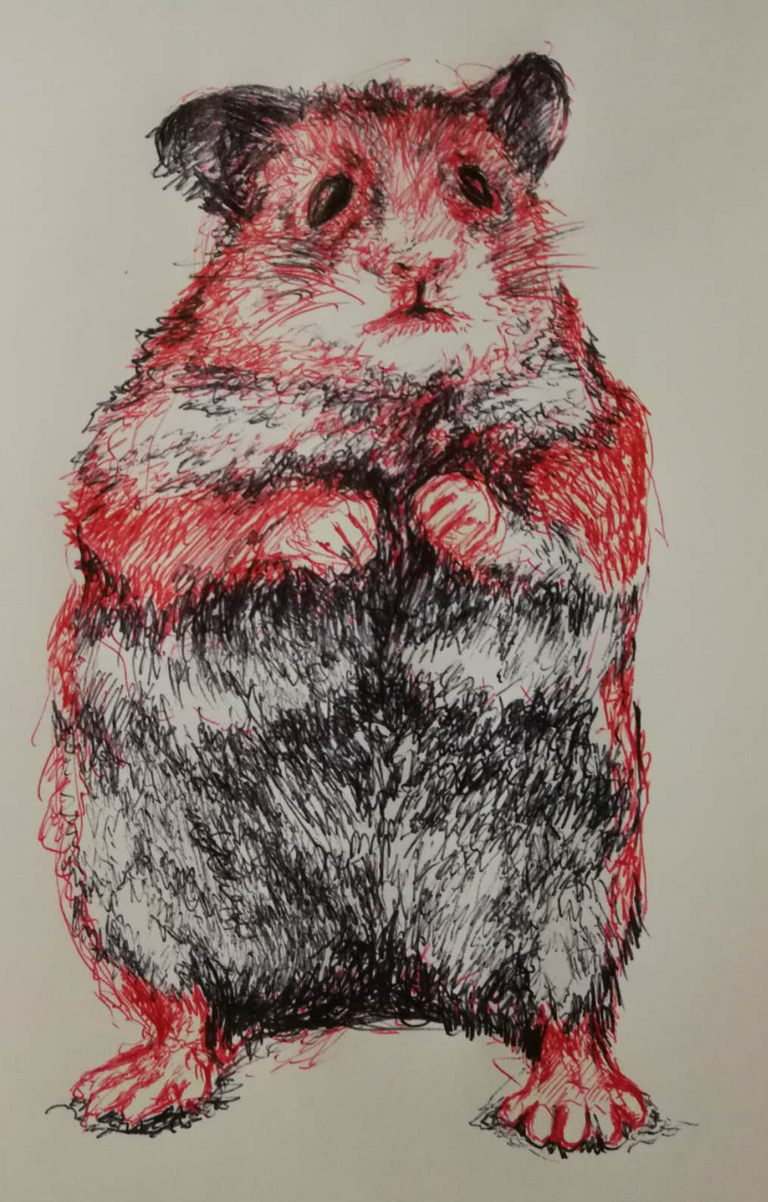 ---
Copy from @maxwellmarcusart
#DDC is a 30-day drawing challenge that was brought up to enable us enhance our creativity, have daily goals, improve our engagement and get to link up with our fellow artist.
If you are an artist and you want to strengthen your skills, do well to join our dailydrawingchallenge challenge. The prompt has been made so that one wouldn't find it difficult to think of what to draw. You can join us any day that suits you.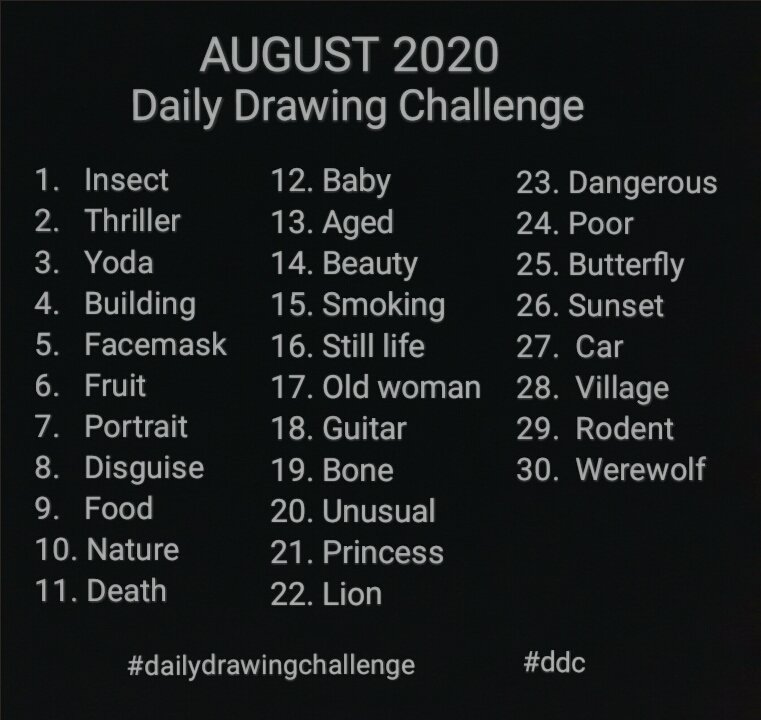 prompt for the challenge
The Simple Rules

Use the tag #dailydrawingchallenge.
Post on any community of your choice.
You could follow the prompt or sketch your heart out daily.
Use any medium of your choice.
Take time & enjoy your drawing; don't rush it.
Thank you.
---
---