LPUD - Its that time of the month again - May 15th is here !!!
Its a beautiful day here in Edinburgh, and its the 15th of the month again, which means its LPUD time !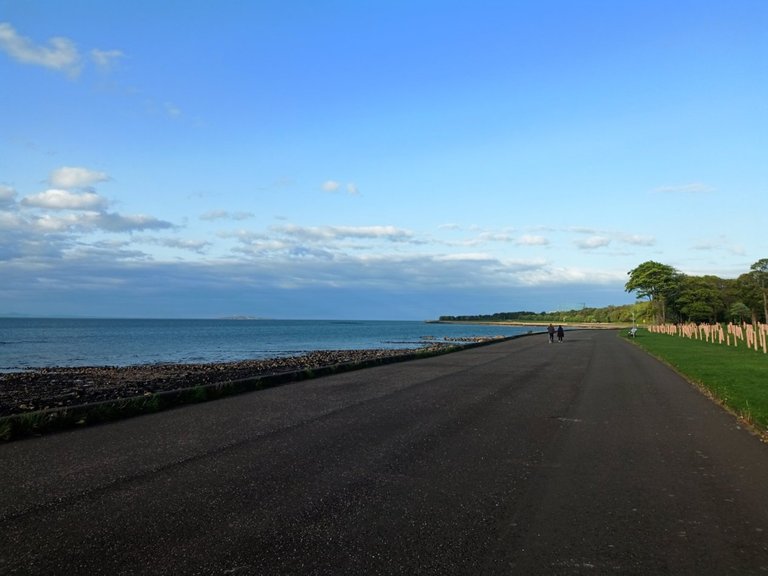 I've just completed my monthly power up and went for 151 LEO - just enough, plus a little !

And I noticed there has been a rise in the price of LEO these last few days. Is that the affect of threading and the new interface starting to make a difference ? Heres hoping. Either way, I guess its good for all of us that stake !
If I'm right, this is also the 12th LPUD. I've been involved in LPUD from day 1, and its really helped me to put a nice stack of LEO together over that time. I now have 2677 LEO staked, which I couldnt even have thought was possible before the first LPUD last year !
And I'm wondering if the guys at #leofinance will have something special instore for us for June's one year anniversary LPUD. I'm hoping so !!!
Heres why I enjoy LPUD:
Its a great community event, and I love seeing the buzz created by it each month,
It encourages me to make regular savings,
DCA'ing (Dollar Cost Averaging) into a position is a wise move as that helps to smooth out the bumps in price over the long term,
Staking LEO benefits the wider community and hopefully the price of LEO too,
It helps support the #leofinance movement long term, which is surely a benefit to us all and the HIVE blockchain in general,
And you might land one of the lovely juicy LPUD prizes and delegations !!!!
So lots of positives, and I cant think of any negatives.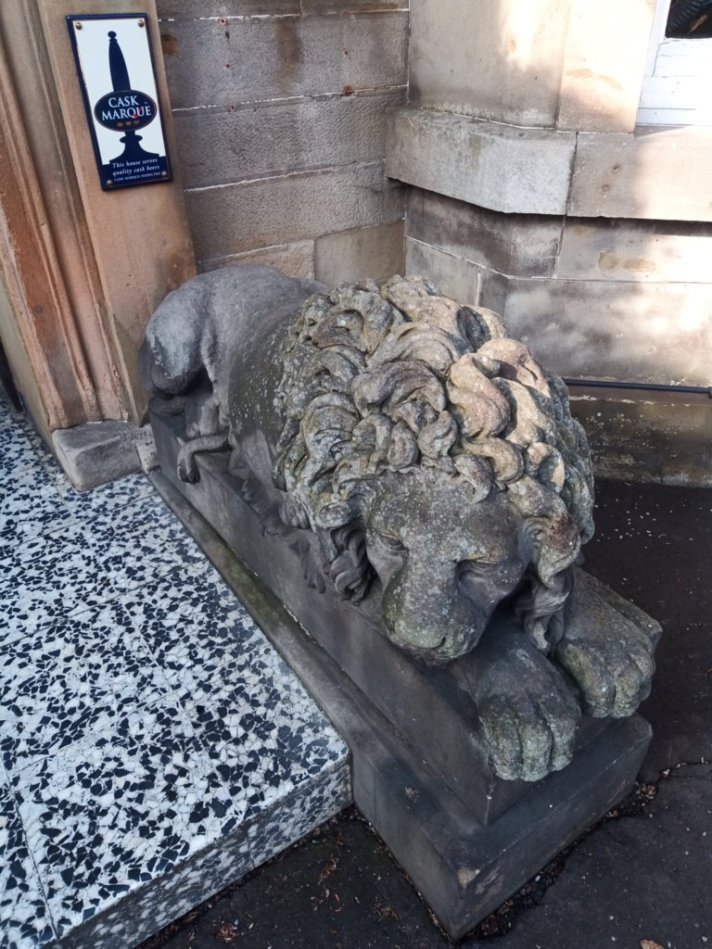 [A lion outside a pub on Saturday, here in Edinburgh, pondering how many LEO it was going to stake today]
Anyway, best of luck to anyone else joining in on LPUD today - heres hoping you land one of those lovely prizes !!!!
All the best from Scotland
---
---