BLESSED WITH A MILLION DOLLAR
If I'm ever given a million dollar which is approximately #425,000,000 according to Google. There are so many things I can spend the money on even less than 72hrs and I will be one of the happiest people on earth to have such opportunity because it means I now have the opportunity to help so many people that I would not be able to even count.
Okay guys, I know some of you might be wondering why I'm thinking of spending a million dollar all of a sudden, hehehe that's a really huge amount of money, but it didn't just come to me like that, it was the #campusgistars weekly contest @merit.ahama invited me to participate in and you can find the full details of the contest here .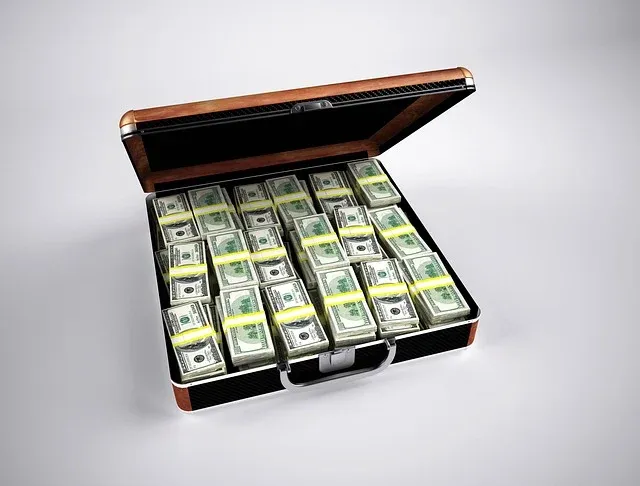 Image source
---
WHAT CAN I USE A MILLION DOLLAR FOR IN JUST 72HRS?
---
If I'm given the money today, I will first of all help a brother who got into an accident and his two legs were amputated, he's a breadwinner, a father, a husband, and a leader. He is in the hospital now as I'm writing this and the hospital is asking for just a million Naira for the treatment to commence fully but we are finding it hard to get the money, so that will be the first thing I will do. And there after, I will also support the family with 4 million Naira to cater for their needs.
---
SUPPORTING MY SPIRITUAL FAMILY
---
I will also want to help the members at my local congregation get a very good land and a good structure for worship and that will cost me approximately 15 million. And I will also support them with 35 million Naira for other miscellaneous like getting a good sound system, a good bus for easy movement and finally for assisting any brethren that is in need.
Note:After settling all that, I will be left with #420,000,000.
---
MAKE GOOD INVEST
---
Now I can willingly invest some 1 million dollars for future benefits and I will make that investment on Hive and all it's different community tokens that are readily available. This will in turn not only be beneficial to me but to others as well as it will give me more Hive power to give good votes to deserving users and in turn, I will get more curation rewards, I will say it's a win win for everyone.
---
HELPING THE HOMELESS
---
Afterwards, I will acquire different houses in different places in my country, in fact all the STATES, so I can easily be able to accommodate the homeless children and that will cost me about #280,000,000. I will also do well to purchase shares in schools (primary, secondary and tertiary institutions) in that way, I will be able to assist students that are finding it hard to fund their education, even if it's not all, even if it's just one person at each LEVEL, is something. And I will acquire shares worth #20,000,000 each for each level at very good institutions of Learning.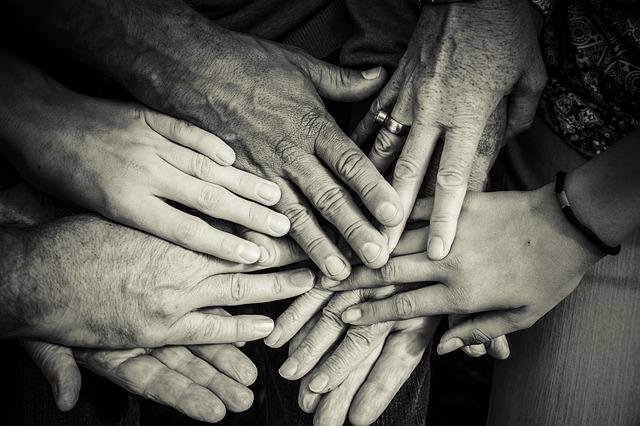 Image source
---
ASSIST MY FAMILY
---
All my life, my family and I have lived in our country Nigeria and because we not well to do, it's almost impossible to think about traveling out of the country without getting enough money, so now that I have the money, I will do well acquire an international passport for the five of us (my dad, mum myself and my two siblings). That way, it will be more easy to leave the country when we are ready. I believe with the few investments I've made, it won't be long before we actually get to travel to any country of our choice. For acquiring the international passport, I will spend #500,000 approximately including transportation and all.
After settling that, I will get a very good family house that can accommodate more than ten people because I love having visitors around, it's fun. I will also do well to furnish it properly and get all the necessary things needed for sometime and also get a family vehicle for the remaining 28,500,000.
---
IN CONCLUSION
---
This is a summary of how I'm going to spend a million dollars if it ever falls into my possession, although there might be some changes because of the fact that my currency keeps losing value. But it would be in this manner, I will spend my one million dollars.
There might be miscalculations in the figures so please bare with me. I want to used this opportunity to invite @prechidi and @ksam to join in the contest.
---
Thank you so much for visiting my blog ❤️❤️.
---
---