FOLLOWING THE TREND OF THE INTERNET
Recently, I went for a seminar and the lectures taught were focused on how the world keeps moving and it was just so unwise not to follow the trend of things (social media wise ✍️). So many people are very skilled in different things they do and they still find out that getting good clients to patronize their business or skills seems very hard and they sometimes think they are not good at what they do after all, but that is not true.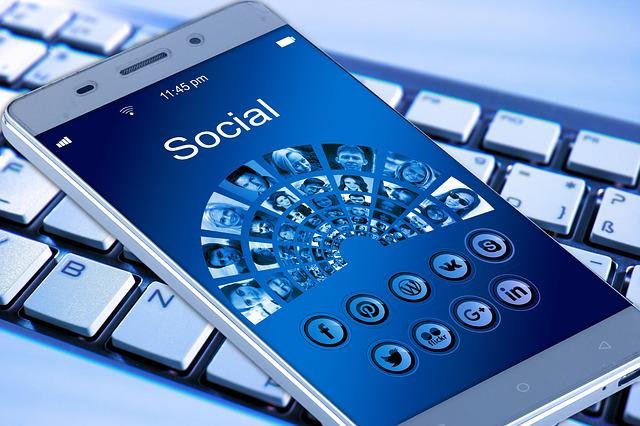 Source
As we all know, we are in the age where so many people depend so much on the internet and it is just so unwise for any business personnel to build his or her life business without employing the help of the internet as well. In our world today, there are so many people that feel they are useless because they don't have any skills, but after attending that seminar I was fully convinced that no one, I mean no one, is useless. There are so many things one can do without having the best knowledge, or acquiring first class in any course and it is good we all know that.



I've been opportune to see a blind boy that can sing and he sings with so much emotion that whoever heard him sing are just willing to give him something as support. Now if that young boy had felt that since he has no eyes to see what was going on around him, he should just sit and do nothing, he won't have been able to touch people with his singing and they would not have noticed him in the first place not to even think of supporting him. So many people who have two eyes, have all that they need physically are out there still telling themselves they are useless, can you imagine that?. The internet, especially the social media platforms we have has given us the opportunity to see beyond what we can do, it has helped us to know that we can be useful to ourselves if we put our minds in it.
We all are useful in one way or another, do you want to tell me you can create something you know you don't have any use for? Absolutely NO, our creator (God) has given us life to us for a reason and the only way for us to find out what our potentials are is by doing something and not staying idle. We have a very strong tool today that the generation that has gone before us wished they had and now not so many are leveraging on it because of ignorance. There are so many things we can dedicate our time to and learn on the internet and the earlier we do that, the best for us and even others.



The social media is a tool we can use to make our lives a lot easier and if we don't know how to access any of these things, we can easily ask one of the most knowledgeable tool, which is Google and we can also access some useful videos through YouTube as well. If we think we are unskilled, we can also learn a skill through the internet as well and for those that are already fortunate to have a skill and feel they are not earning as they should, I will advise you create a digital presence for your skill or business.
Our world now exists more digitally and with time it will be even more clearer. We can make the world know what we are good at easily when we have a good social presence on the internet through the different social media platforms we have today and it is also best to have your own web site to promote your business even better and you can get someone who is skilled to help you with the creation of your website or you can do it yourself if you can.
In conclusion


As a blogger here on Hive, we can also promote our beloved Hive in any of these web 2 social media platforms and also help others to know more about it and also join us here at web 3. The leofinance community has really been doing a lot lately in developing different features which helps the blockchain grow even faster and better especially with the introduction of (threads) microblogging where we can write about anything just as we do on Twitter. The more we promote our blogs in these social media platforms, it helps us gain visibility for both our blogs and also HIVE.
If you think you are not growing, that means you are not leveraging well on the opportunities of the social media trends and it's wise you do that now before its too late or should I say before it gets harder, whichever you think, now is the time to join the train because it's surely going to get harder once it starts moving very fast 👌.
Thank you so much for visiting my blog, I truly appreciate your presence 🙏🙏.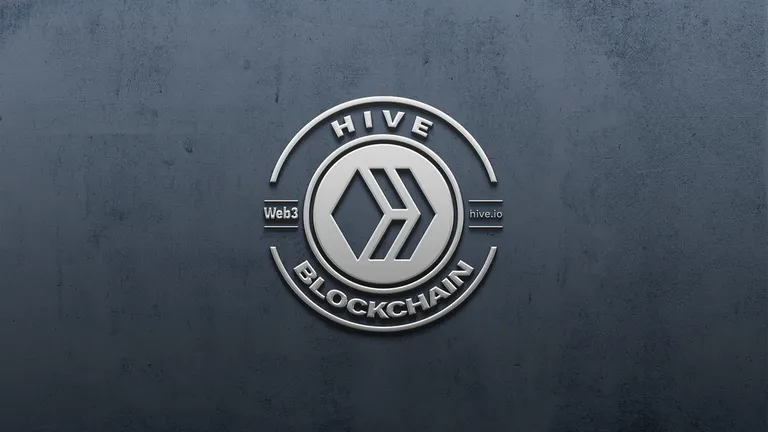 Image by @doze
Line divider by @khaleelkazi
Posted Using LeoFinance Beta
---
---