Astral Entities Presale Starts July 23rd!


Graphics By: HellaRadGames
Today HellaRadGames, the people behind Astral Entities, announced that their presale will start July 23rd, at 8 pm EST. On this day you will be able to buy into their ecosystem of NFTs. These NFTs will be usable across their entire catalog of games. This first run of cards is going to have a slight stat advantage over later releases as a thank you to early adopters, so if you think the project sounds interesting it might be worth jumping in early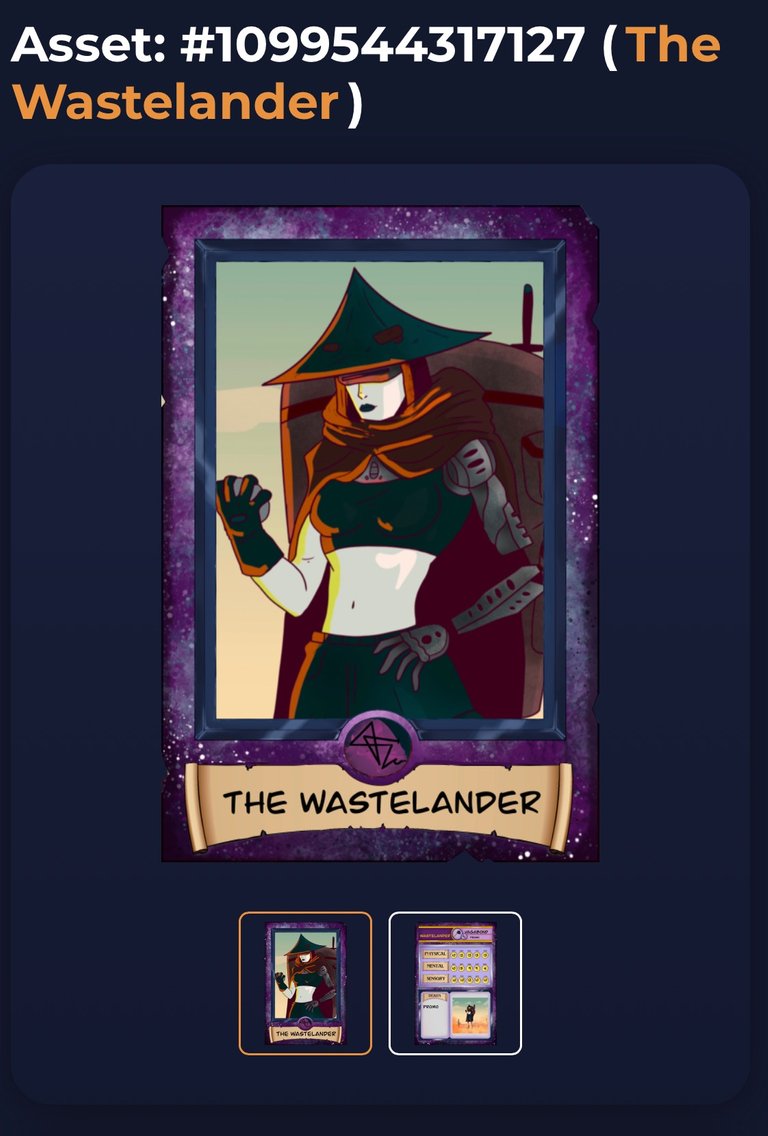 HellaRadGames is using a fantasy world they've built out over the last 20 years to create Astral Entities NFTs that will be assigned a whole bunch of stats. Sort of like a tabletop RPG character. At that point, the company will begin releasing games, all of which will allow you to use your NFTs. They are currently working on a card battler, and tower defense game. Their hope is to have the first one out later this year.
This is a cool idea, but there are a few other things I really like about this project.
They are open to letting other developers use their NFTs for their own games.
They are commissioning all the art for their NFTs from artists and setting the cards so that the artists continue drawing dividends as they are traded.
Not sure about the project? That's ok, you can get one of their NFTs free just by asking a question in their general chat, and leaving your WAX address in their wax-address channel.
Are you good at puzzles? The Astral Entities Discord is currently running a contest that allows up to 100 people to become an Elite Discordian. This group gets access to early news, alpha testing spots, and their own private chat in the server. If this sounds like something you are interested in you can check it out here: https://discord.gg/knv7JfAn5c
I recommend checking this project out. The people behind it have been very open and honest about everything. They are also very passionate about the project and seeing it succeed.

To me, it sort of feels like discovering Splinterlands before the Alpha. Get in early, and get some NFTs before they launch.
---
---