We are pregnant!
As the title says, today I finally get to make this public! My wife is 16 weeks pregnant. She is due to give birth on November 11th.
We found out at this most recent doctor visit that we are having a boy. We are both very excited, and we are currently trying to decide on a name. We have had a few ultrasounds so far, so I thought I would share a few of those here. The first one is a side view of the baby.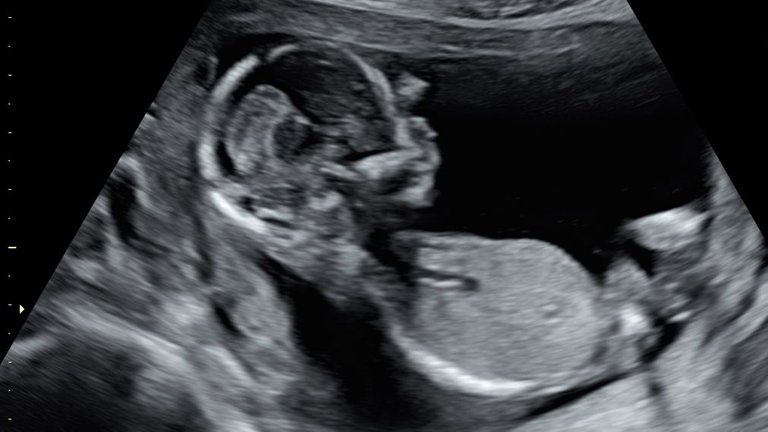 And in this second one, it looks like the baby is waving.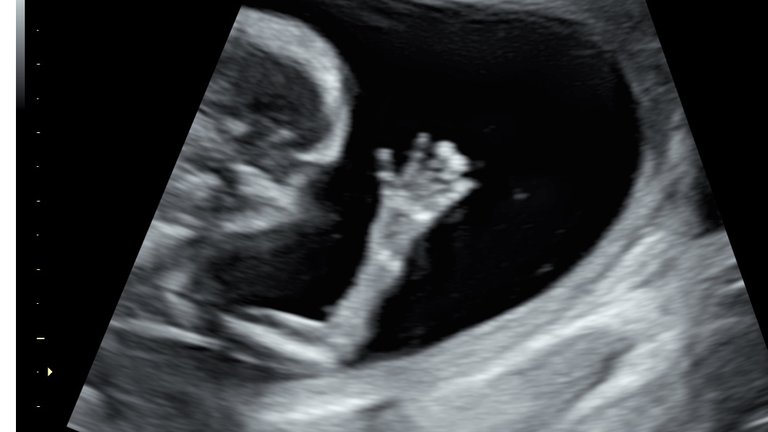 This pregnancy is actually one of the main reasons I originally created this account. My wife has wanted to share our story for a long time, and I thought Hive would be a great place to do that.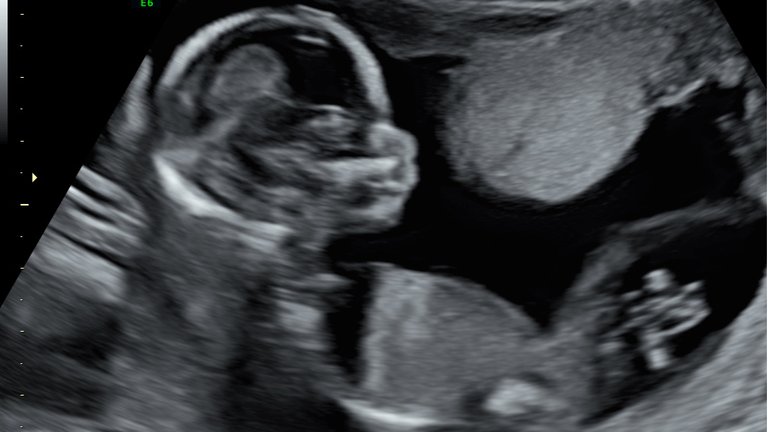 I haven't been very active recently, and have only made a few posts. This is the reason for my lapse in content. I'm currently helping my wife get her posts ready. That way she can share our journey. If our story is something that interests you feel free to follow this account. I can't wait for you all to hear what a miracle this baby is.
---
---