Prima lezione di chitarra/First guitar lesson ||RISING STAR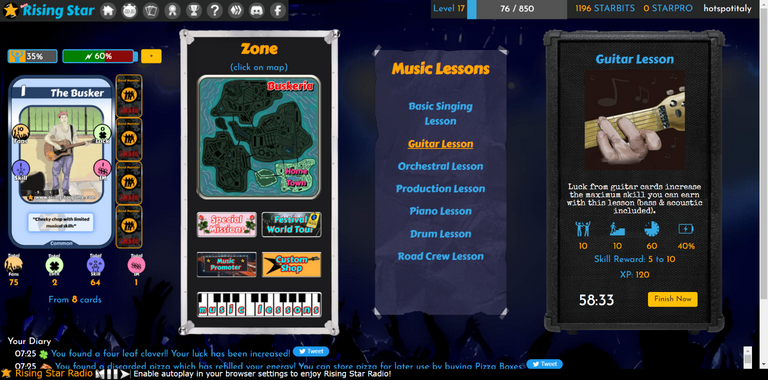 Ciao amici, continuano gli aggiornamenti al gioco Rising Star, e adesso che sono arrivato il livello 17 è spuntato fuori l'ego, che bisogna abbassare assolutamente altrimenti ho capito che le ricompense delle missioni sono più basse.
Giustamente qui il gioco un pò si complica altrimenti sarebbe troppo facile, quindi ogni tanto prendo qualche lezione di canto o di chitarra per aumentare le mie skill.

Hi friends, the updates to the Rising Star game continue, and now that I have reached level 17 the ego has popped up, which must be lowered absolutely otherwise I have understood that the rewards of the missions are more low.
Rightly here the game gets a little more complicated otherwise it would be too easy, so every now and then I take some singing or guitar lessons to increase my skills.

Solo che queste lezioni purtroppo durano un'ora e questo mi da fastidio, ho scoperto che si possono interrompere con una carta, ma si paga in star pro, voi sapete se si possono guadagnare? oppure scambiare?? Intanto ho acquistato un'altra carta ma sto pensando che non vale la pena a continuare ad acquistare carte di valore basso, grazie però ai giveway sto crescendo, così vorrei ringraziare tutti quelli che li organizzano.

Except that these lessons unfortunately last an hour and this bothers me, I discovered that they can be interrupted with a card, but you pay in star pro, do you know if you can earn? or swap ?? In the meantime I bought another card but I'm thinking it's not worth it to keep buying low value cards, but thanks to the giveways I'm growing, so I'd like to thank everyone who organizes them.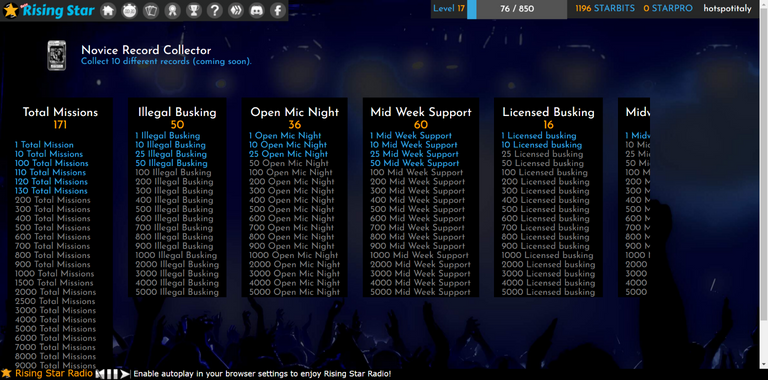 Qui sopra potete vedere la mia situazione attuale delle missioni, se volete darmi qualche consiglio è sempre ben accettato.
Above you can see my current situation of the missions, if you want to give me some advice it is always welcome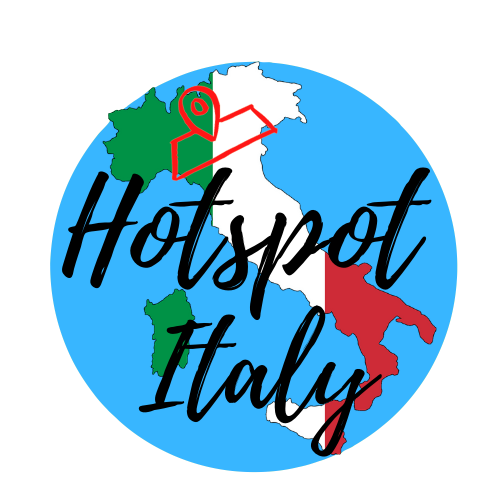 ---
---