Adding Internal Links to Our Posts on Hive/ LeoFinance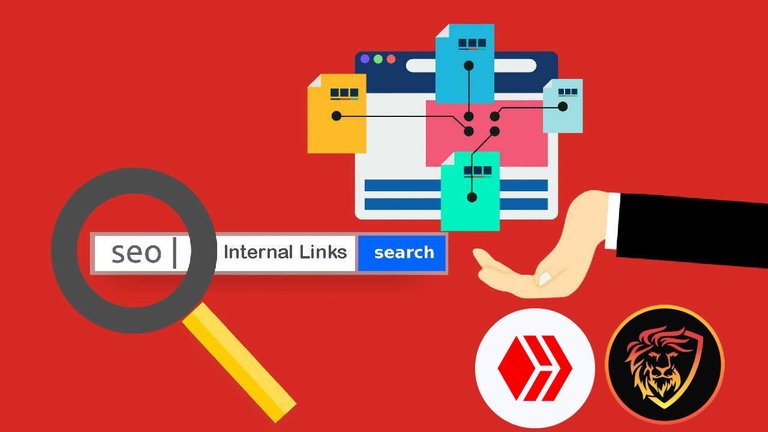 Source
Recently a few users have felt the need of optimizing posts that get shared on Hive specifically through LeoFinance frontend and making it SEO friendly. This prevailing thought could really prove helpful in bringing a good amount of traffic to the platform.
Among the few things that can help rank content is adding links to it. Linking is sending signals to Google and other search engines and are easy to find.
Putting Internal Links in Posts
Internal links are hyperlinks that point to pages on the same domain. These are different than external links, which link out to pages on other domains. Source
I have been trying to add links to my posts over LeoFinance in terms of making it rank better and drive some traffic.
Links either external or internal do matter. Internal links connect your content and gives signals to Google telling it about the structure of the website. Have to keep in mind that it works best when one uses the right internal links.
Writing content with a few links is actually telling search engines like Google that the content is essential or a high value article. This applies to internal as well as external links.
Now, it is crucial to add links to your content that are relevant to your content. Irrelevant content may have a negative impact on your website ranking.
What About Adding Links to Your Content on LeoFinance?
As I wrote above, I try to put links in my posts in order to make it more SEO friendly. It also helps in promoting content from other authors as well.
Please remember, don't add spam links to your content or in a large number that gives your content an impression of spam.
So, are you up for this?
Posted Using LeoFinance Beta
---
---