Growing Inflation Boosting Bitcoin Adoption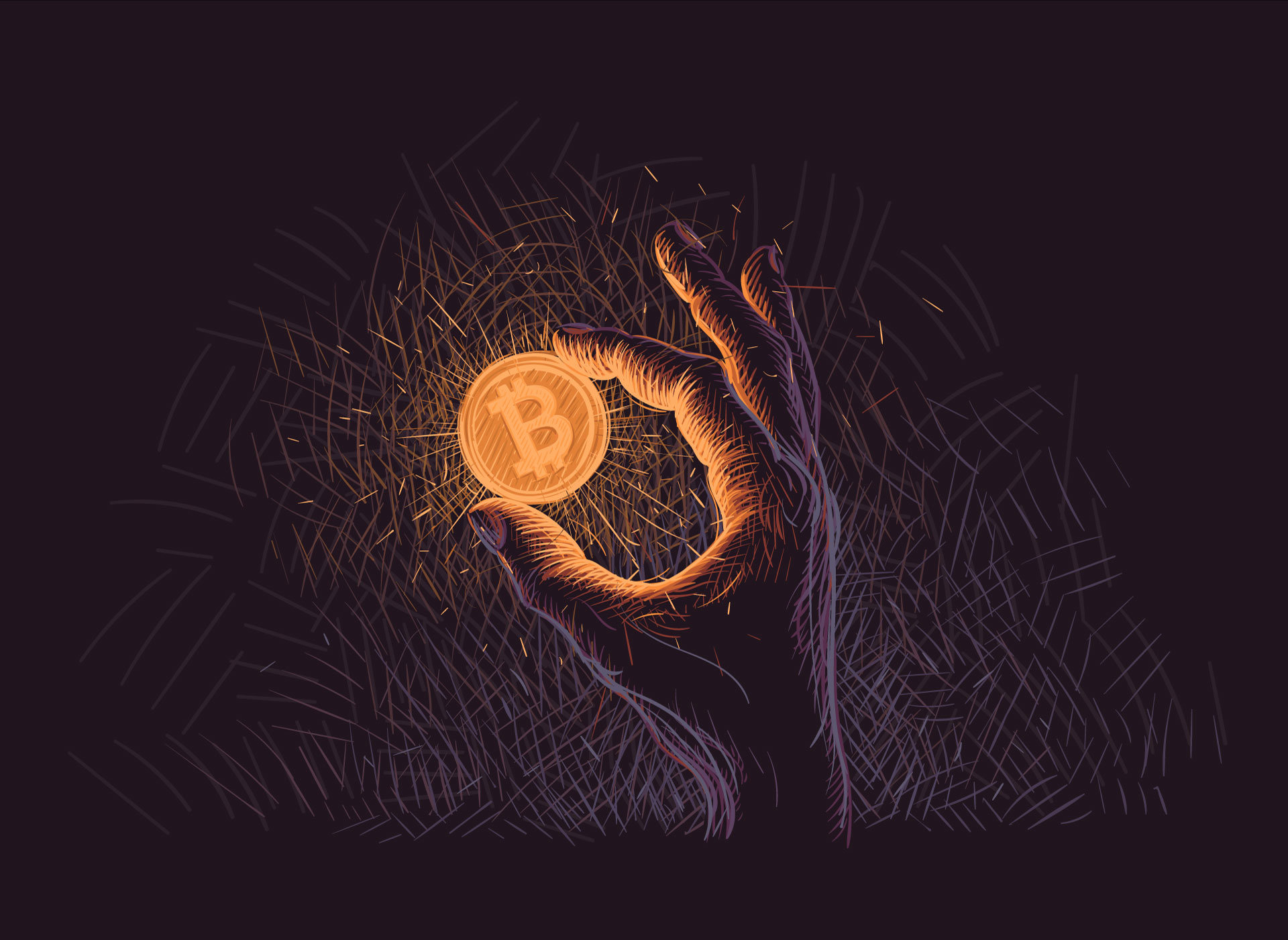 Source
Lions, 2022 is been the year where inflation is on the lips of many. With the rising prices of the commodities that has happened in decades, investors and consumers are trying to find ways protecting their power of purchasing.
Conventionally people would think investing in stocks and equities are the ways to outpace inflation. But that thought is now translating to the oldest and the biggest asset of the crypto space Bitcoin.
Bitcoin has significantly grown and continue to grow in adoption thanks to the rising inflation in the world's economy.
During the times of inflation, investors look for investments that could work as a store of value rather than see their assets depreciating. Gold and other precious metals are a form of asset that could store value. But looking at the convenience that Bitcoin offers is what giving it an upper hand.
Bitcoin is a deflationary currency that is designed in such a way to hold it's value over time.
With the growing inflation across the globe, the currencies are being punished in the developing world, and in some places the inflation is soaring to double digits with fears that it could lead to excessive and out of control price increases, this emergence of hyperinflation threat is making people buy bitcoin.
Irrespective of the recenty uncertainty that prevail in the crypto industry, Bitcoin remains the market leader and has established it's name globally. Bitcoin is marching towards it's increased scalability thanks to the Lightning Network which could help with Bitcoin adoption and will decide Bitcoin's dominance internationally in transactions and investments.
Posted Using LeoFinance Beta
---
---