HBD to Fiat | Making Use of CubDefi.com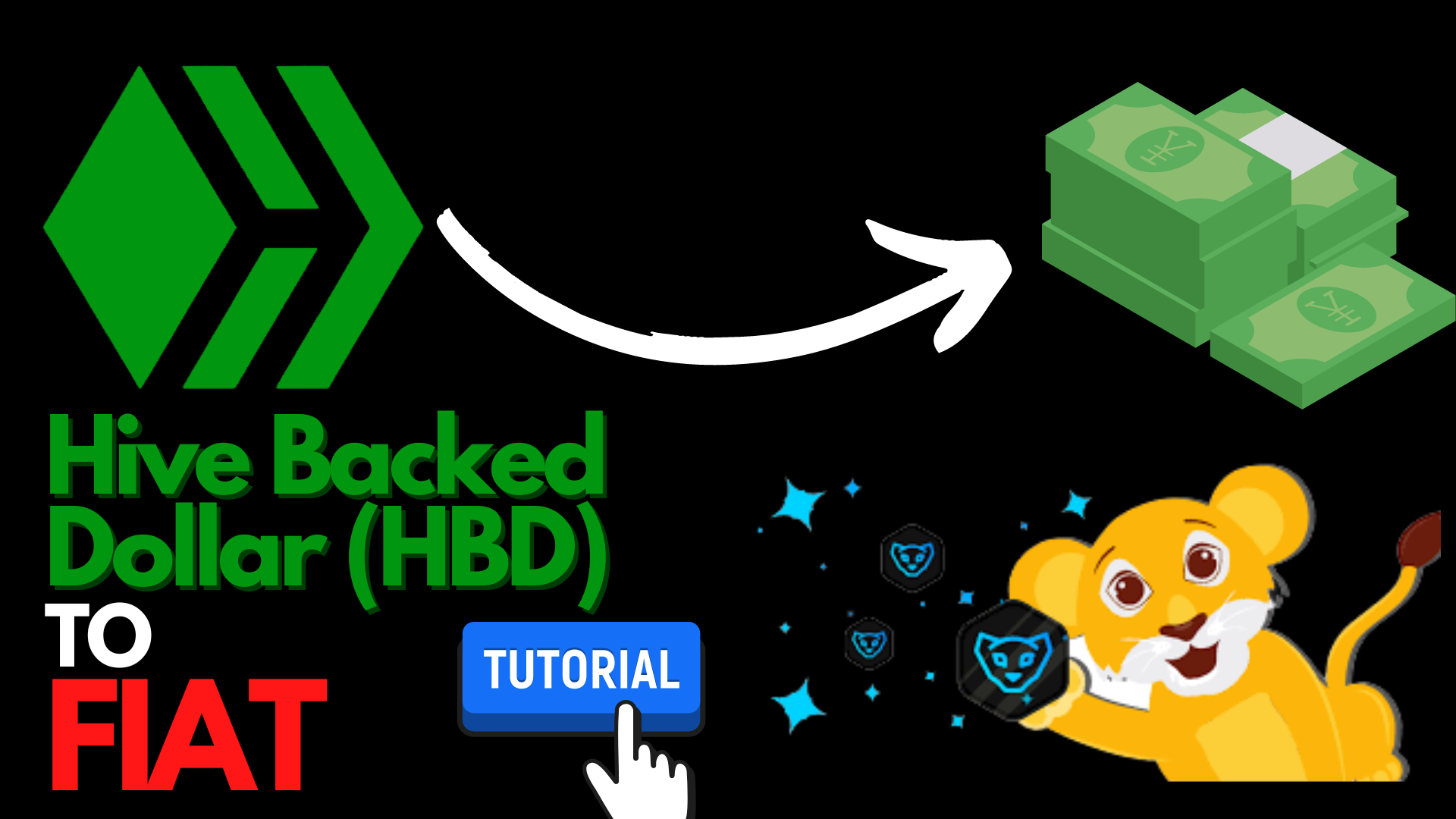 Canva
Hi, you may have noticed that Binance has suspended Hive transactions on it's platform so you may find it difficult cashing out your Hive for Fiat through Binance.
But I think that's not difficult anymore. Thanks to @khaleelkazi and his team for introducing platforms like Cubdefi.com and Polycub.com through which you can swap your Hive or HBD to BUSD and a few other tokens, transfer it to Binance and cash it out.
How to Convert HBD to BUSD
Team @leofinance has created these different which are helping to bridge Leo, Hive, HBD, SPS to Ethereum, BNB Smart Chain and Polygon.
I needed to bridge HBD to BNB Smart Chain, so I have to open bHBD.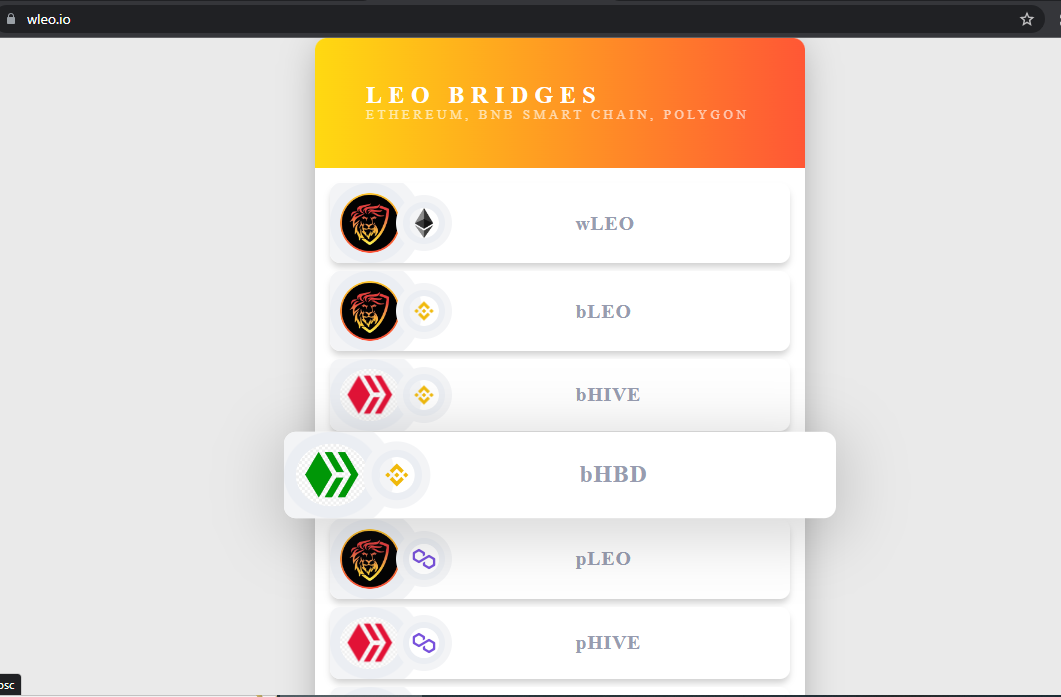 Website: https://wleo.io
Clicking bHBD you will be directed to https://wleo.io/hbd-bsc. Here is how the page looks like.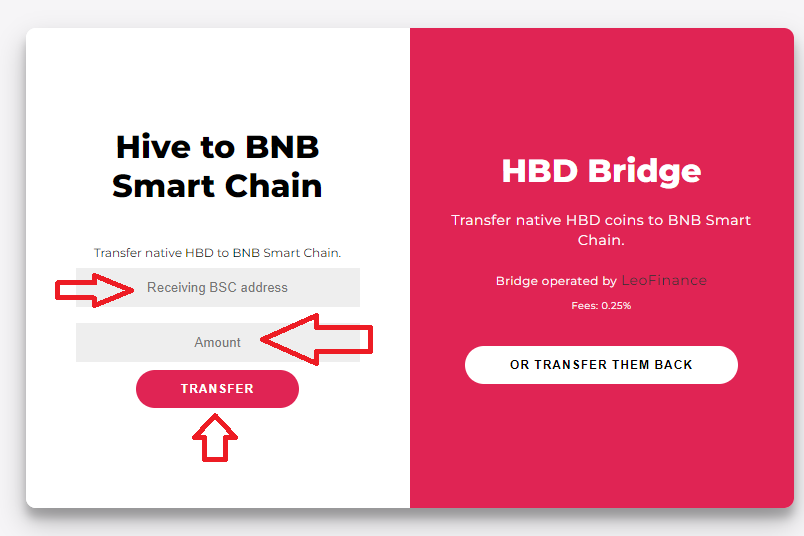 All you need to open your Metamask or Trustwallet and copy your BNB Smart Chain wallet address and paste it in the Receiving BSC address, feed the amount of HBD and click Transfer.
Open Cubdefi.com connect your wallet, click Trade and then Exchange.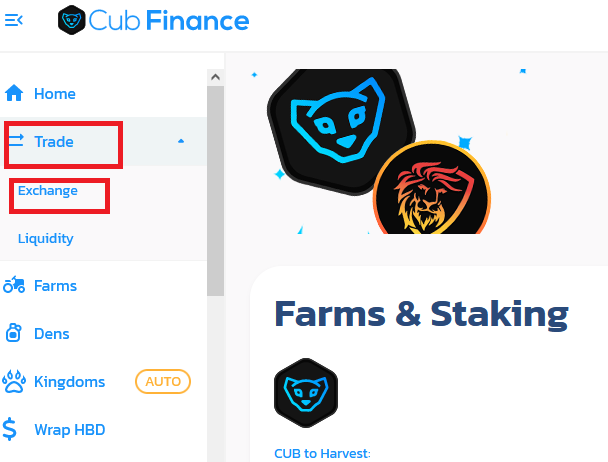 You will be directed to https://pancakeswap.finance/swap. Click on Trade and then Swap.
Swap bHBD with BUSD by selecting it.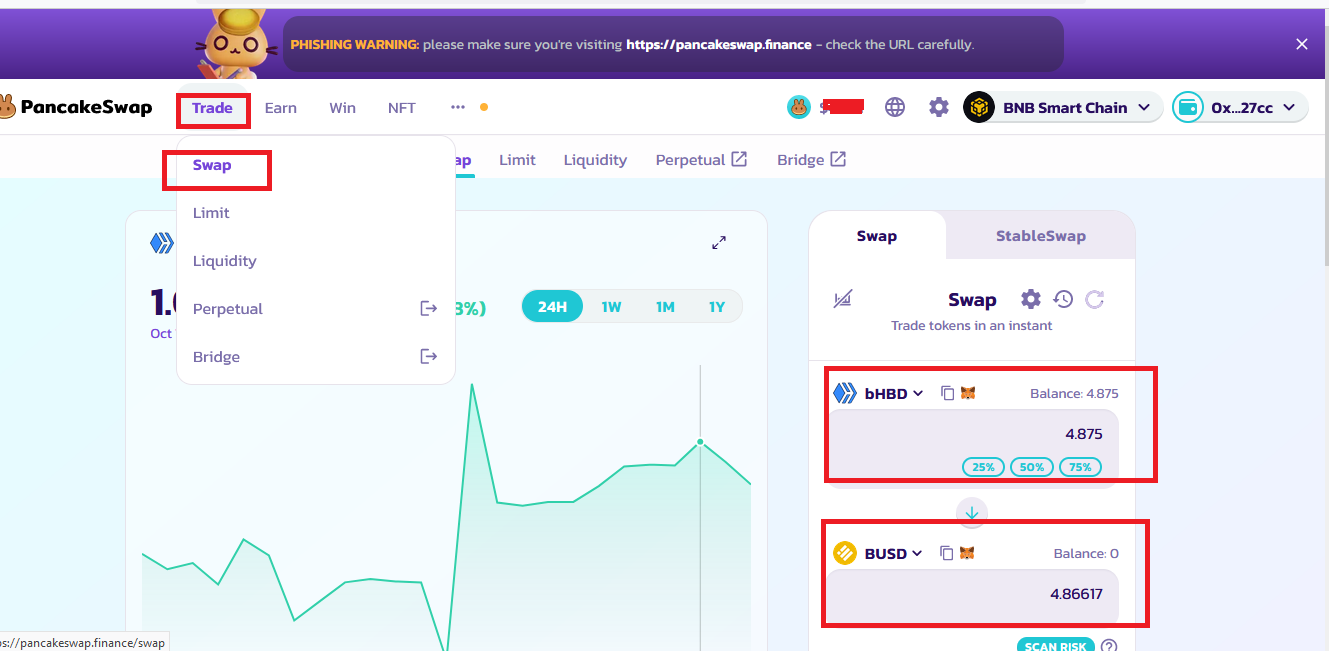 Some fee will be deducted.
Now, you have successfully swapped bHBD to BUSD. If you don't have BUSD in your Metamast, you can search BUSD on Coinmarketcap.com and add it to Metamask.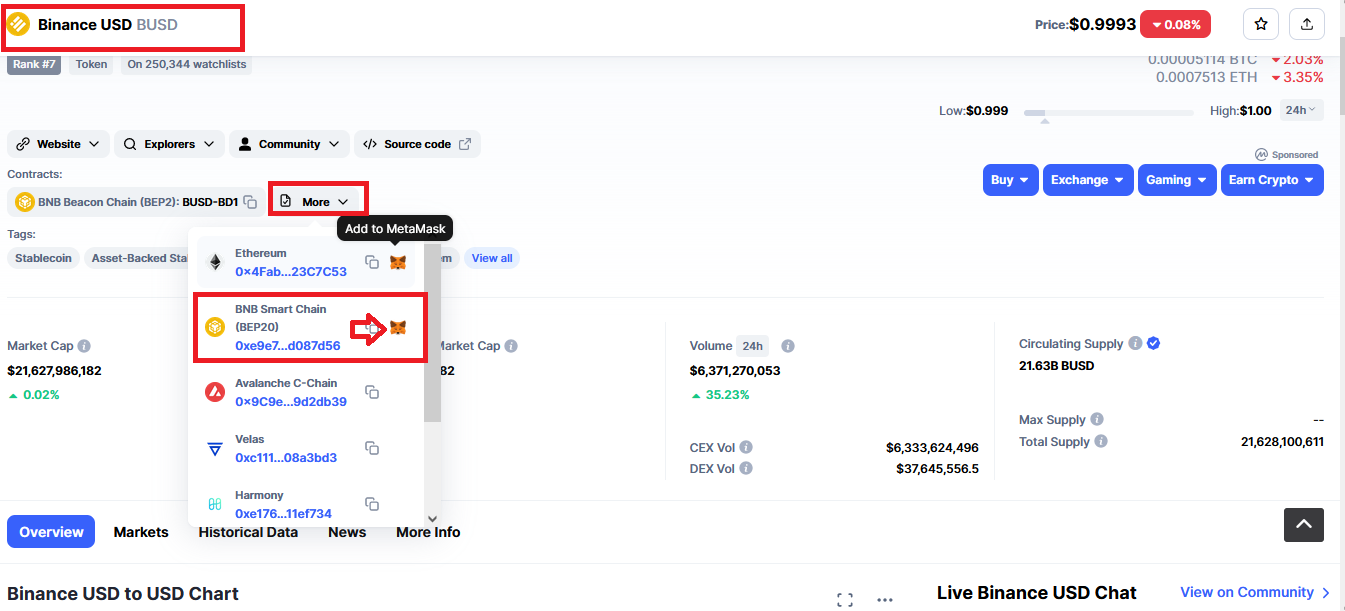 Click Add Token.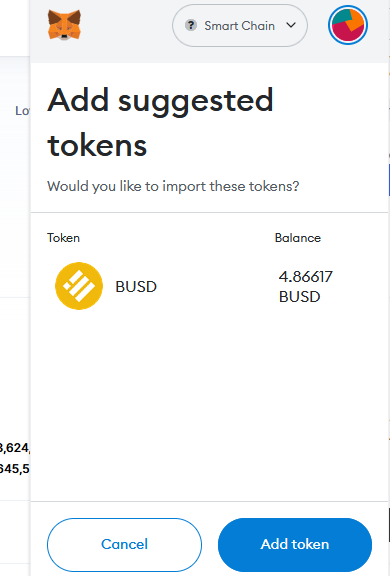 Go to Metamask and transfer BUSD to Binance.
From Binance you can then withdraw BUSD by clicking Wallet, opening Fiat and Spot and clicking Withdraw.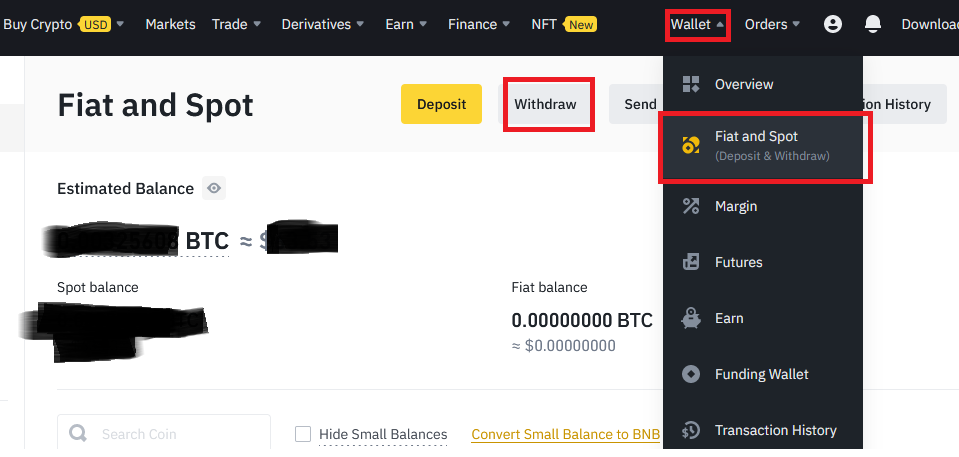 Select Withdraw Fiat on the upper right side of your window.

Select your currency click Continue.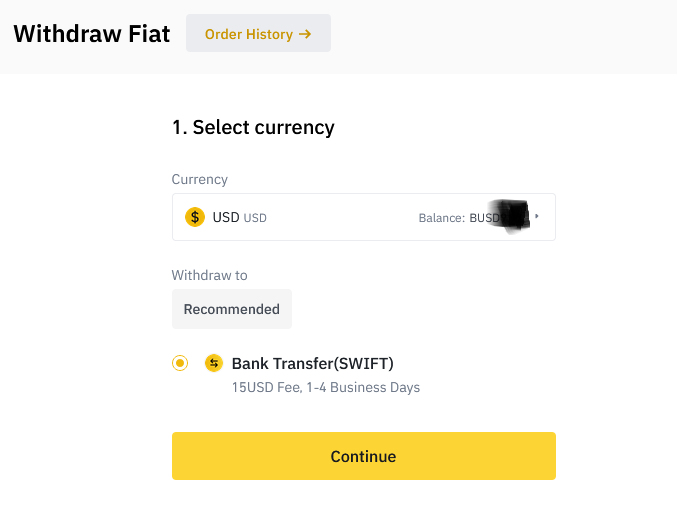 You need to provide your bank account details then to proceed with the transaction.
There is fee involved, so do look at the fee before going into transaction.
Note: In order to understand the process and stay safe, try the process with a little sum first.
Don't Have a Binance Account?
---
---
Follow: @howzat
www.twitter.com/itshowzat
Discord: howzat#8307
Posted Using LeoFinance Beta
---
---