Hitting 500 Leo Power Mark | LeoFinance Do Need More Curators
Hello Lions, it was around 65 days ago when I made an account and started blogging with it on LeoFinance. Yeah, things were a bit tougher in the start and thats how it goes for most of the people because its not some sort of a get rick quick scheme. You have to work hard to get yourself noticed on the platform.
And it was not easy for me as well but thanks to the curators on LeoFinance (specially @onealfa.leo) who are there to incentivize content by upvoting it and give some motivation.
I am happy that I have now hit the mark of 500 Leo Power.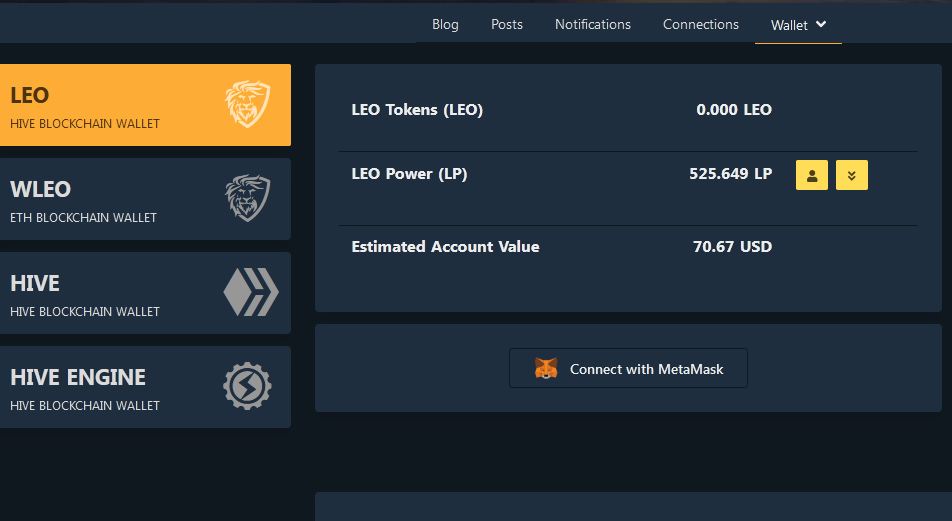 I know it is a small amount and I still need to work hard but I feel like appreciating these little accomplishments are good to ponder in order to give us that sense of accomplishment and some boost.
Getting to your goals is what you have to go through these steps. And looking back at your every little accomplishment is boosting one's morale.
Looking at the prices of Leo, it's down, but I would say Leo is on discount rate now. Because you may not get Leo that cheap if the crypto market bounce back and ultimately the prices of Leo also goes up.
What we need to have is to get more and more Leo Power in order to incentivize the rest of the content creators out here. Its very important for the expansion of the community. I have been thinking about this for some time now that there is not much Leo Power in most of the user's wallets in order to reach out to most of these good content and curate them. We have only a few accounts that have a fair amount of Leo Power and curating content.
So, our first focus should be on collecting as much Leo Power as we can in order to make LeoFinance flourish and incentivize those good authors who work hard in bringing value to this platform.
What do you guys think?
Posted Using LeoFinance Beta
---
---