Hive and a Personal Blog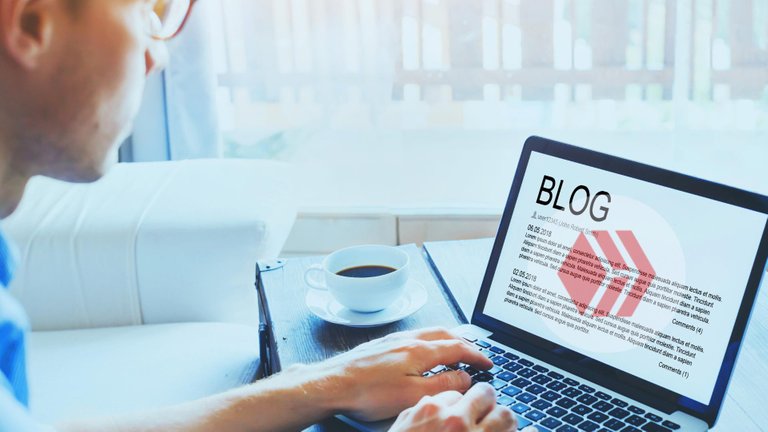 Canva
I have been watching a few YouTube successes stories from bloggers who have been earning a handsome income from their blogging websites.
That made me think, why not I have my personal blog where I could share articles, monitize and earn income through google adsense.
At the same time, I also have realized what with our content on Hive blockchain. I mean is it of no value after the payout after seven days?
Hmm, well to us as a user, it may be of no value after the payout but to Hive, it may be of some help.
There are users on the internet who look for different things in search engines. Sometimes they feed certain keywords that direct them to a post published on Hive or any of its frontend.
That means Hive may still get some traffic through these contents which is good for the health of website like ranking it better.
And a website ranking better means it has a better value thus may attract more advertisers which could add up to website's revenue.
And I have seen a few times users sharing about their articles being viewed by a fair amount of viewers.
What For the Views?
Let's say a user published a nice article on Hive through its main website Hive.blog or any other Hive frontend.
The post gets upvoted and the author and curators recieve their rewards after expiry of seven days.
But what if the same post gets on trending and receive a good amount of viewers? I mean the website may benefit from it but shouldn't the author also get a share of it?
This is the question that did click my mind and maybe other authors as well.
Don't you think Hive should have a feature that could reward users if their posts receives a good amount of traffic after its payout?
I don't know if it's applicable or not on Hive but what are your thoughts about this.
Posted Using LeoFinance Beta
---
---