$14.6 billion Lost Overnight
Whether you have been a competitor or not, I guess you have to feel sorry for Bankman Fried, who lost an estimated $14.6 billion dollars after his company's cash crunch.
This is nearly 94% decrease in his personal wealth in a single day which is now around $991.5 million.
He has vanished from Bloomberg Billionaire index.
Before FTX's cash crunch, Bankman Fried had an estimated worth of $15.2 billion, but according to Bloomberg, $14.6 billion wiped out overnight.
This is a very disturbing thing to see actually. Not only for Bankman Fried but for those other crypto project owners as well who might also caught this sort of fear in their hearts by getting crashed hard like Bankman Fried's FTX.
Let me remind you that FTX was not a small crypto exchange. It was said to be a competitor to world's leading crypto exchange Binance.
FTX was also among the exchanges which goes beyond the internet space and signed sponsorship deals with prominent sports events.
But yeah, crypto is a crazy space. You can expect anything.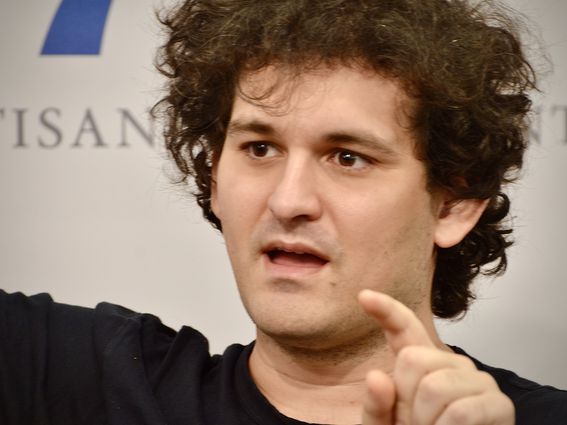 Posted Using LeoFinance Beta
---
---