I needed to take a break

But calm down! It was necessary.
Since March 11th to be exact I have been active every day. Writing daily on an average of 1 to 3 posts per day divided into tribes. In addition to reading several posts and commenting. But yesterday, I felt...
It wasn't fatigue, but it was a pain, a terrible pain in the shoulder. A pain that in the past bothered me at certain times and which I had not felt for years. But yesterday, in the night when I wanted to come, read and write, I felt it. At first, I remembered that I hadn't felt and understood why for years now, but only after reflecting came the reason. I'm writing (typing too much). Not that that is the reason, but I believe it must be. Years before, when I felt this pain sometimes, it was at the time that cell phones still did not do everything we need on a daily basis, so we stayed on the computer, on social networks, on programs like (MSN, SKYPE) and that was it that I connected one thing to the other. Since March 11, I have been active, writing various texts, elaborating and responding, I do practically everything from the computer while I use it for my work, but I don't need to type so much ... So, this pain that can even be indicative of (LER) must be that. So, yesterday I just fulfilled my posting obligations. But I know I have a lot to read about who I'm always interacting with and getting to know now, in addition to other posts that I have the idea in my head ready to write. But the break was necessary. At the moment I don't feel the pain, but I'm afraid to write a lot and come back. I will need to exercise and "decrease" my intensity but not productivity hehe
This is just a report, from a guy who has worked a lot here. And they say that without pain, without gain, isn't it? hahaha i hope i'm on the right track.
Even today I intend to read from everyone and make my posts in the tribes.
See you later
========================
Português
Mas calma! Foi preciso.
Desde dia 11 de março para ser exato eu tenho ficado ativo todos os dias. Escrevendo diariamente em uma média de 1 até 3 post por dia divididos nas tribos. Além de ler várias postagens e comentar. Mas ontem, eu senti...
Não foi o cansaço, mas foi uma dor, uma dor terrível no ombro. Uma dor que no passado ela me incomodava em certas épocas e a qual fazia anos que eu não sentia. Mas ontem, na parte da noite quando pretendia vir, ler e escrever eu senti. No início eu recordei que fazia anos que eu não sentia e não entendia o porque dela agora, mas só depois refletindo veio o motivo. Estou escrevendo (digitando demais). Não que seja esse o motivo, mas eu acredito que deva ser. Anos antes, quando eu sentia essa dor ás vezes, era na época que os celulares ainda não fazia tudo que a gente precisa no dia a dia, então ficávamos no computador, nas redes sociais, nos programas como (MSN, SKYPE) e foi nisso que eu liguei uma coisa ao outra. Desde 11 de março eu estou ativo, escrevendo várias textos, elaborando e respondo, faço praticamente tudo do computador enquanto o mesmo eu uso para meus trabalhos, mas que não necessita digitar tanto... Então, essa dor que pode ser até um indicativo de (LER) deve ser disso. Então, ontem apenas cumpri com minhas obrigações da minha postagem. Mas sei que tenho muito para ler de quem eu estou sempre interagindo e conhecendo agora, além de outros post que eu tenho a ideia na cabeça pronta para escrever. Mas a pausa foi necessária. No momento não sinto a dor, mas tenho medo de escrever muito e voltar. Vou precisar fazer exercícios e "diminuir" minha intensidade mas não a produtividade hehe
Esse é apenas um relato, de um cara que tem trabalhado muito aqui. E dizem que sem dor, sem ganho não é? hahaha espero estar no caminho certo.
Ainda hoje pretendo ler de todo mundo e fazer minhas postagens nas tribos.
Fui!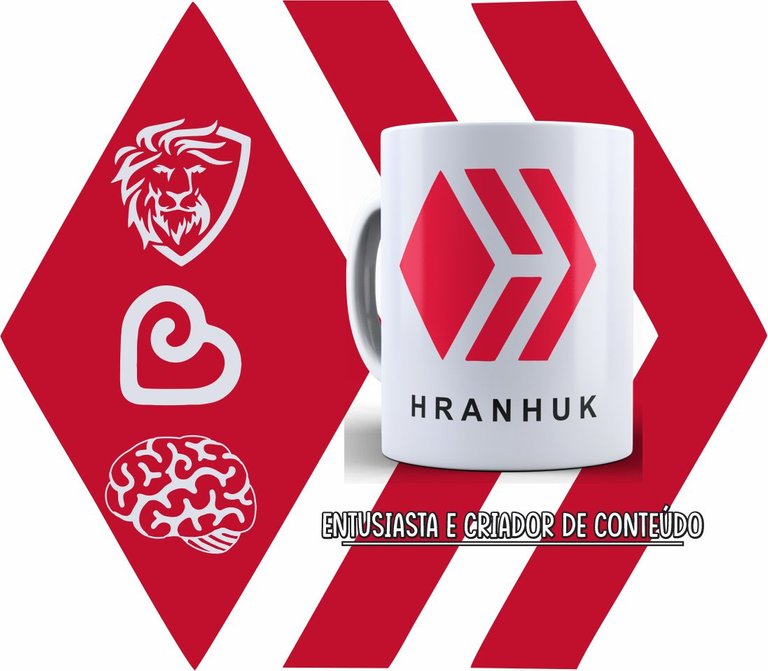 ---
---