Wednesday walk : Walk to the Garden
Greetings, how are you friends I hope all is well. Thanks #wednesdaywalk by @tattoodjay as hosting. Morning walk to the garden the distance is not far from the residence about 10 minutes by foot.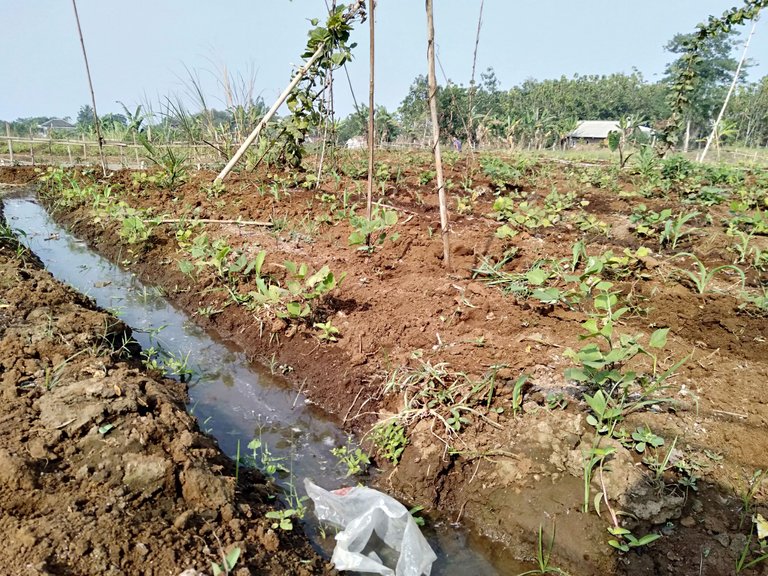 A garden that is not so large is planted with various kinds of vegetables, although not many. The name of this garden is called a kitchen garden.
There are several types of plants in the garden such as tomato plants, pumkin plant, spinach plant, leak plant, bean plant, corn plant, sweet potato plant, cassava plant, some type of plants are growing.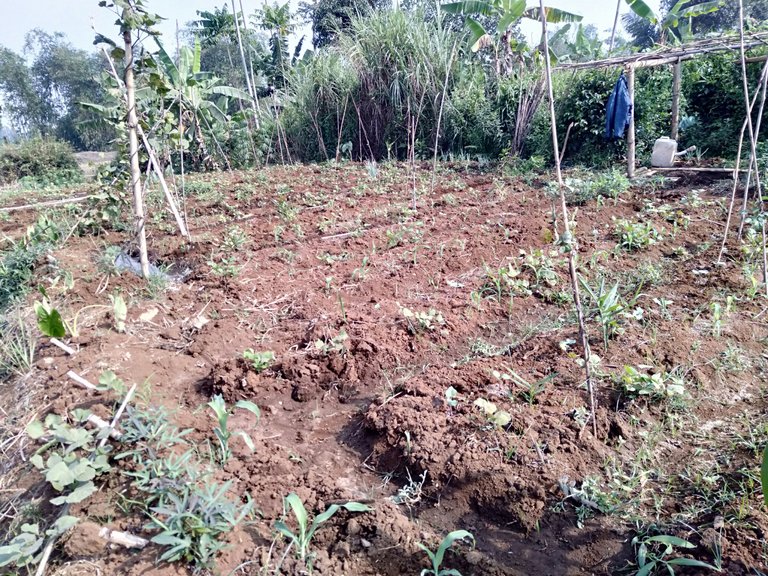 For bengkoang fruit plants that are cultivated will the seeds are taken for new seeds which will later be replanted, garden planta are fertilized with organic powders, maintenance and watering of plants is carried out using irrigation water.
How to plant it, there is one can of soil for two plants, such as beans and corn, some are self planted, such as green onions, tomatoes, and also planted between vacant land.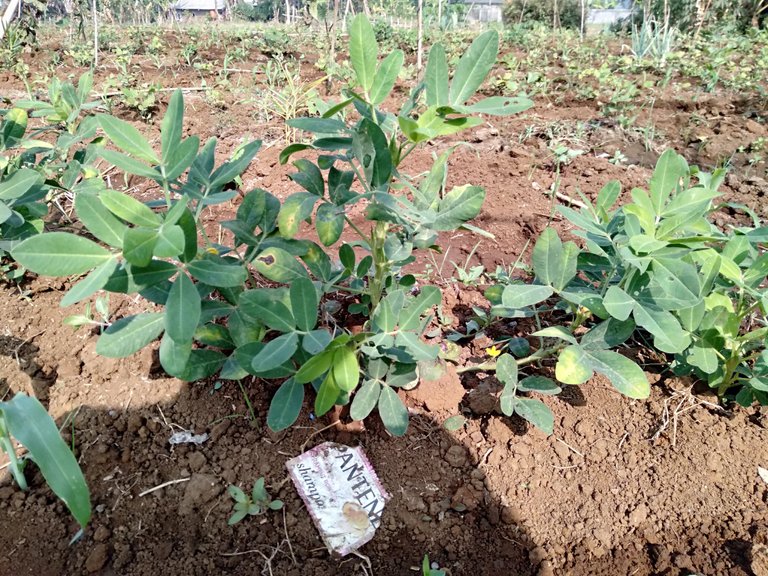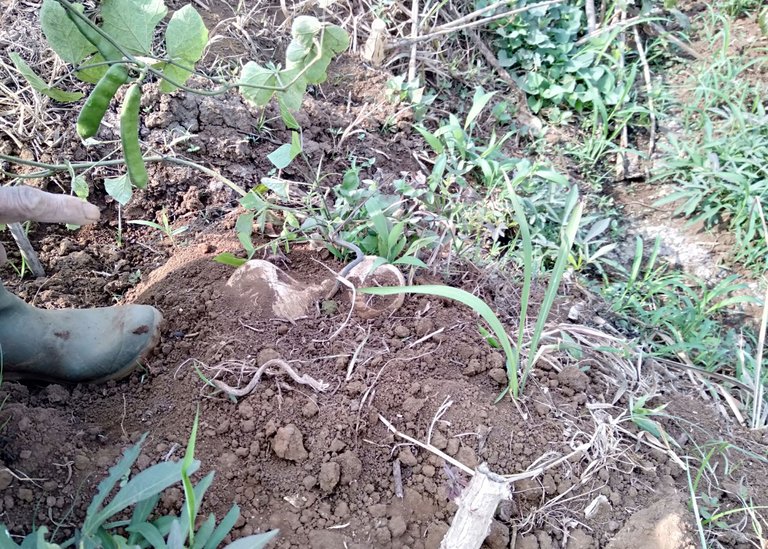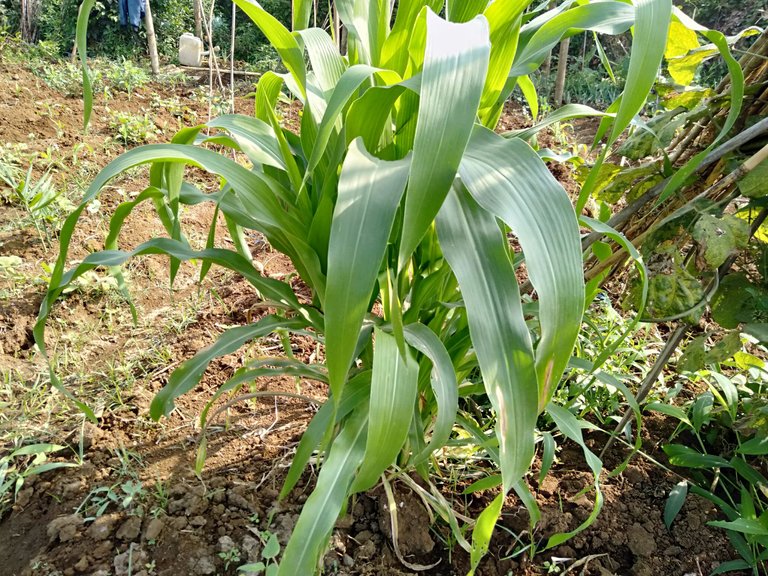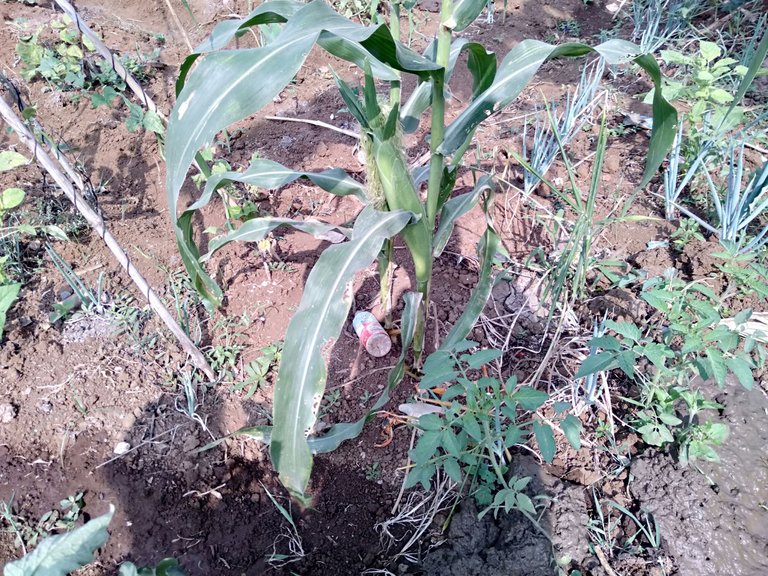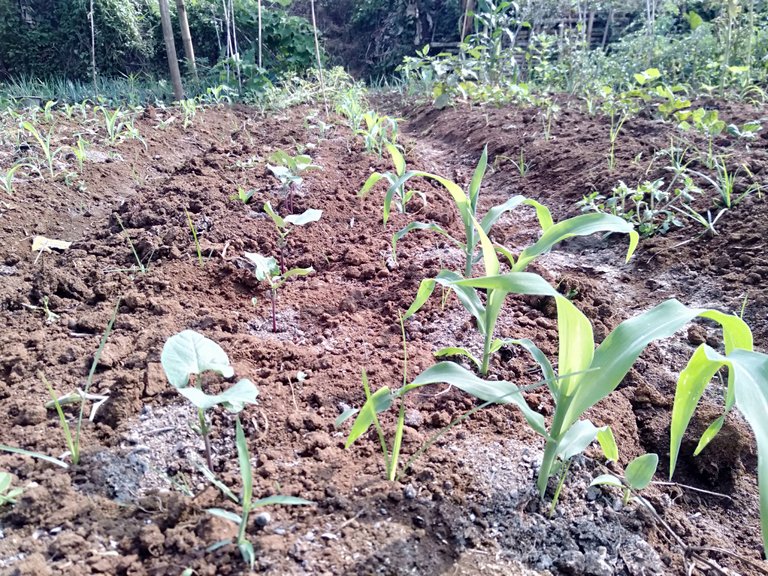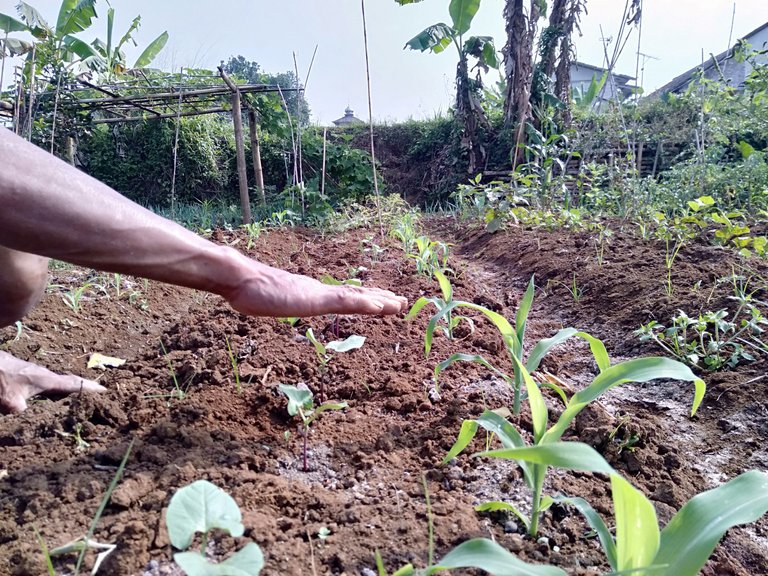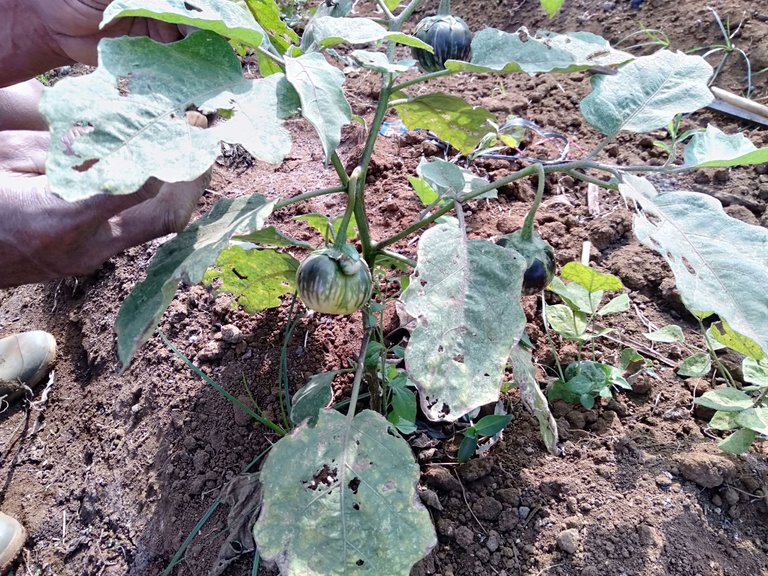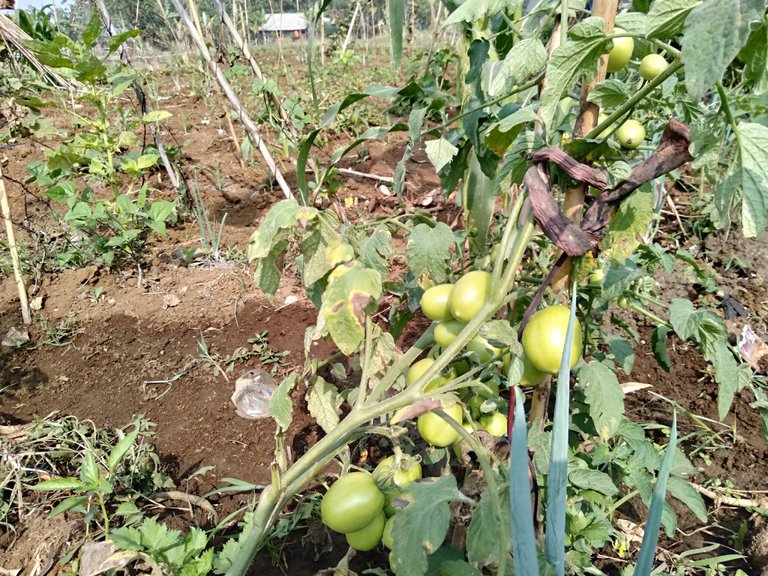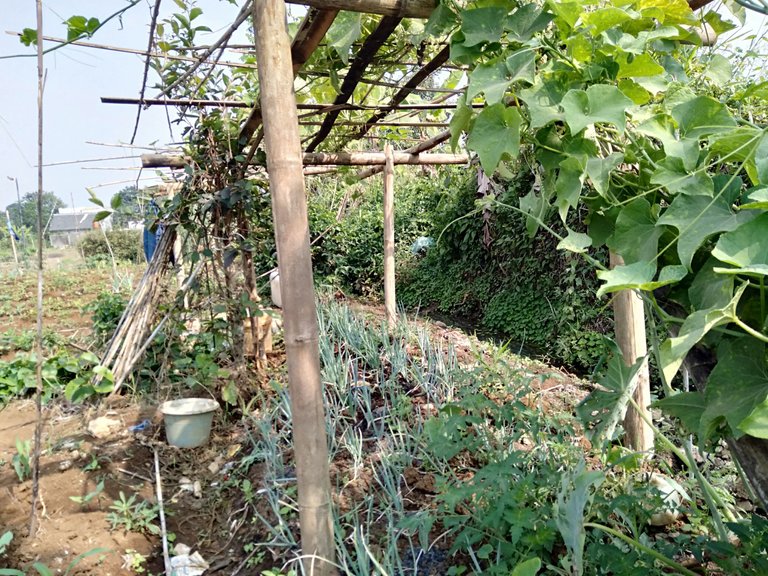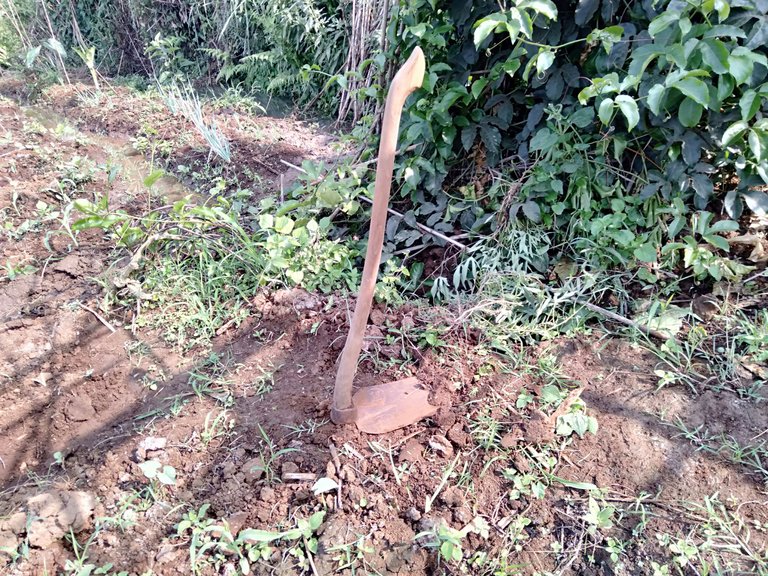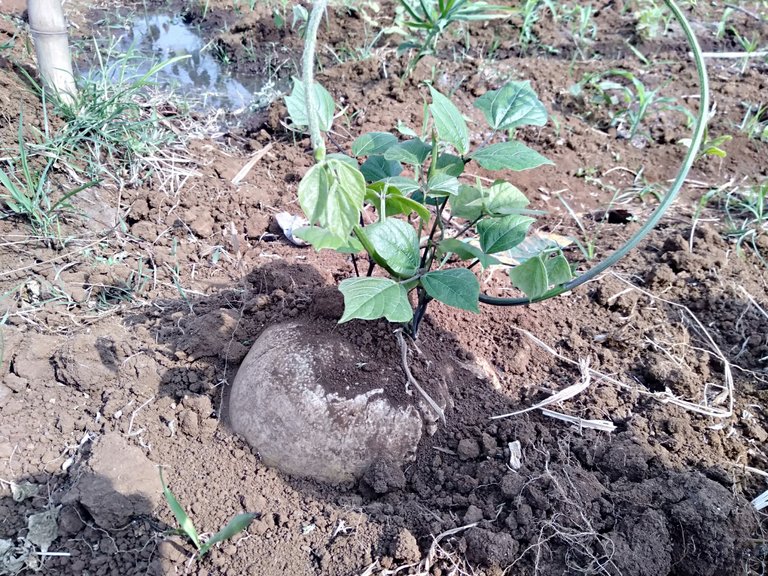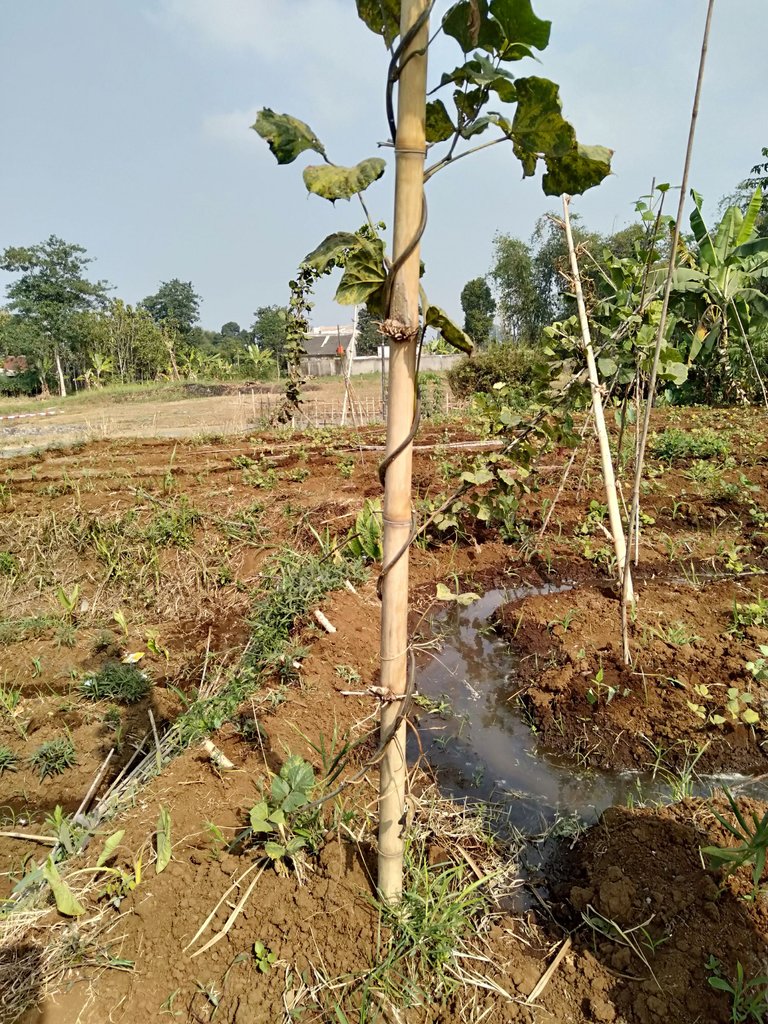 Thank you very much
God Bless You.
---
---
---
---