Bitcoin Drags Coins Down
Yesterday, Bitcoin returned to the old habit and continued to drop below 50k more than once this month, as the decline was expected again, but like many users, benefiting from these simple moves is almost impossible with no clear indications of up or down, on which we can build expectations to buy or sell.
But in any case, we did not fall much below 50k, as the price of Bitcoin is currently reaching $49,300, with a 3% drop, followed by Ethereum as well, and it reached $3900, also dropping by the same percentage or slightly more by 3.5%.
In fact, many were not bothered by this drop, which was almost expected, but what many were hoping for is that the price will continue above 50k for the next two days and until the beginning of next year, so that it will be a new launch towards upcoming goals, but in any case, this is not the annoying drop as I mentioned.


Image Source
Altcoins and Dominance
It seems that the decline of Bitcoin this time was disappointing not only for Bitcoin but for Ethereum as well, as it dragged some coins down with it, but many currencies did not comply. Therefore, the Dominance of Bitcoin fell to 40.1% and also the Dominance of Ethereum fell to 20%.
Therefore, this is the first time that currencies maintain their position after falling, and some of them continue to rise as well, ignoring the decline of Bitcoin, which has become frequent without clear reasons, as well as Ethereum, which was greatly affected this time by the decline more than Bitcoin.
If we look at the rest of the cryptocurrencies, we will find that there are currencies that rose today more than 13% in light of this decline, such as the ICX currency, whose price reached 1.8%, and the weekly rise reached nearly 43%.
While there are some currencies that have risen to 3 and 4%, such as IMX and Fil, and if we look at some of the famous currencies with the first positions, such as Binance, we will find that its price has reached $ 555, an increase of 1% today, which means that we are talking about a rise instead of the decline that happened to Bitcoin .
As for most other currencies, they almost maintained their stability around 0% without rising or falling, and some fell by less, about 2%, and others reached 4%, but in the end, the general view of the state of the market came from Dominance, who explained to us the performance of Bitcoin and Ethereum against Altcoins, announcing Altcoins outperformed this round.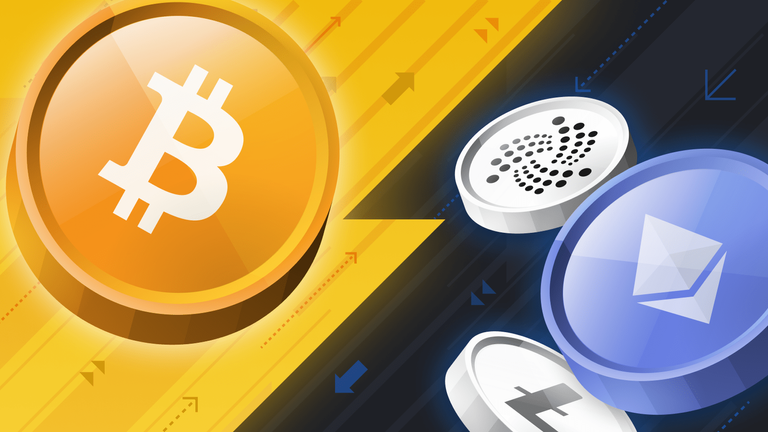 Image Source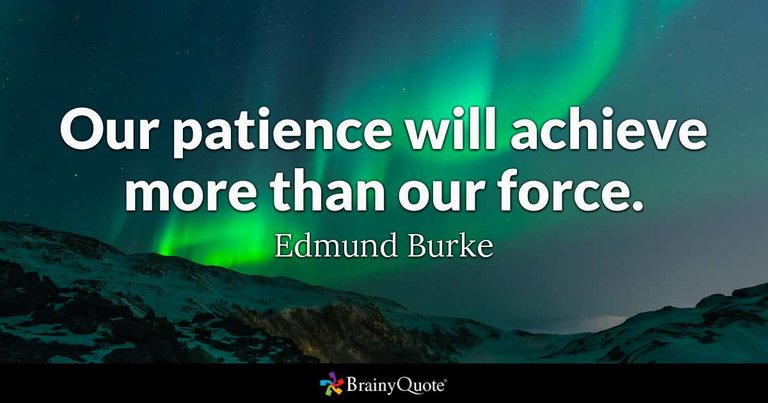 Thank You
---
---