China Bans Cryptocurrencies - Shocking News 😄
For the tenth time in about 3 years, China banned cryptocurrencies, so the price fell on its impact for the tenth time also in a recurring scenario and a boring game, but it pays off every time. Is China doing this deliberately, or is it losing memory or what?
Every time China starts to take this decision, the cryptocurrencies fall dramatically and the market panics, but soon the market returns to rise again.
Since it is just what the price drops, the bitcoin returns a week later to rise again, and this means that there are purchases from the bottom that push the price again to rise, so the only conclusion that came to you with me now is that whoever wants the price to fall is the same who buys when it falls.
Crypto has recently proven to be more resilient in dealing with such news, despite the sharp decline that followed the news from China regarding the ban on cryptocurrencies, but this time the flexibility was a quick return to the upward path in which Bitcoin started.
Not only that, but the positive news prompted many to question China's ability to spread such news. What made the matter even more positive was that the Federal Reserve announced that it had no intention of banning cryptocurrencies later.
And to be somewhat fair, perhaps the purpose of such news of banning cryptocurrencies by China or preventing mining operations is for another purpose, not to buy bitcoin at a lower price, but perhaps that they do not believe in this project.
But if this is the reason, it is not so negative that all countries will have to catch up and join the public sooner or later.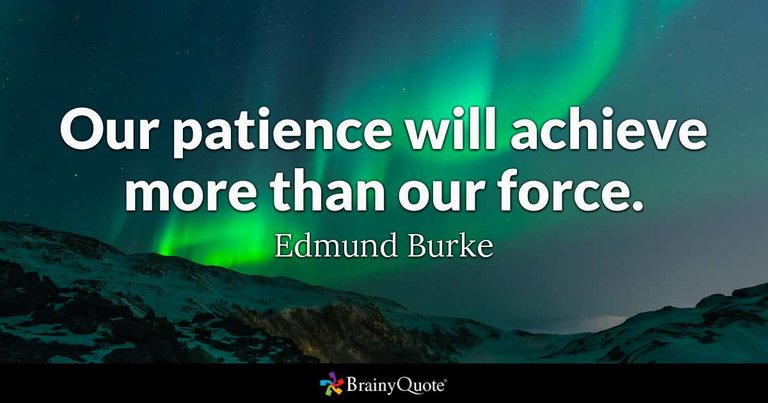 Image Source
Thank You
---
Posted via proofofbrain.io
---
---