Ethereum falters and falls below $4,000
Ethereum is one of the oldest currencies in the market, which is very similar to Bitcoin, not only because it is currently in second place or because its market cap is high, but because of the great activity of this currency such as Bitcoin and the great importance of this currency such as Bitcoin.
Where imagine with me if any other currency has reached zero and its team ran away and ended, will the market shake in a degree, as happens with Bitcoin, Ethereum and Usdt, where there are basic currencies as if they were a corner of the market if they fell, then the whole market would fall.
Also, Ethereum in the long term is one of the few currencies that has maintained a stable position over time, as the difference in the market cap is large between it and the closest currency to it.
The price of Ethereum currently reaches about $3,996, as it decreased today by 1% and decreased this week by 3%. Ethereum has been suffering on the edge of 4 thousand dollars significantly in the recent period, and its price had reached 4023 dollars yesterday, before declining today to break this difficult resistance.
Ethereum Problems
Of course, Ethereum suffers from some general problems that the market is going through in general, due to the continuous decline in the price and the fear that prevails in the market due to some bad news, the Corona mutator, the global economy, and the disputes that occurred between many countries.
But Ethereum also has its own problems and has its own advantages, as Ethereum users still suffer from high Fee, which averages about $30, which makes transactions more difficult. If we put the high price of Fee aside and consider it not a major problem, we will find that the network overloaded with transactions has caused many problems for users who complain daily on social networking sites.
With the new update of Ethereum, it is expected that all problems will be resolved gradually, and for a developer team for the Ethereum currency, we should not fear that these problems will continue forever, everyone knows that, but what matters to users now is the speed of starting to address all those things that cause inconvenience to many.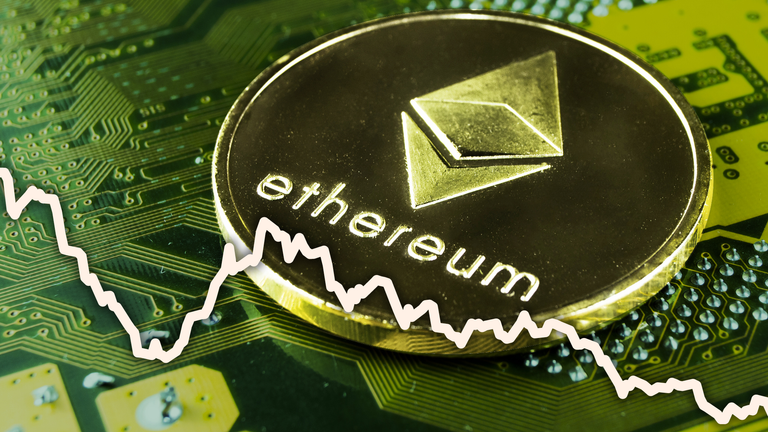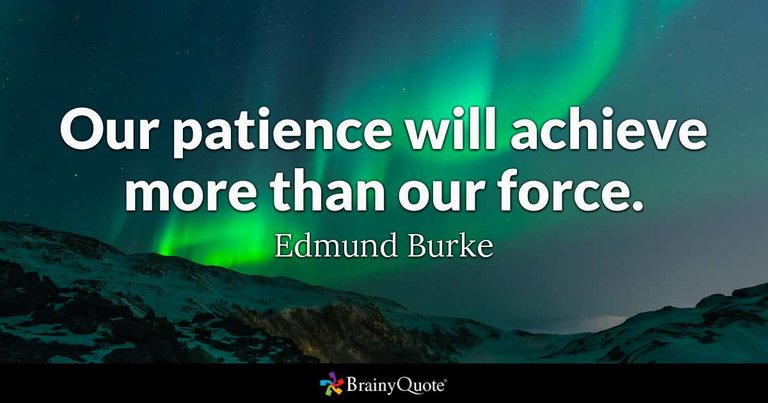 Thank You
---
---