Strong Awakening of Altcoins
The highly volatile cryptocurrency market begins today with a new awakening for Altcoins, which rose to an impressive high in the recent period, before the decline of Bitcoin.
After the recent decline of Bitcoin, most of the cryptocurrencies fell and the market turned red, and traders were increasingly afraid of the possibility of a greater fall, but it seems that the market is going against expectations.
Once Bitcoin stabilized and even below the $60,000 level, Altcoins began to gradually rise, and the beginning of this day was a big rise for most of the Altcoins that recorded great levels today and you will make an initial impression when you open the Marketcap to find that most of the Altcoins are covered in green.
But before looking at what Altcoins have reached, we want to look at Bitcoin, which is up about 1% today, but in contrast, most other currencies are up nearly 5%, and this is what made Btc Dominance up to 40.7%.
A look for Altcoins
Ethereum rose from today's trading to reach $4,754, with a significant increase of 8%, bringing ETH Dominanc to nearly 21.2%. On the other hand, there is a currency that also rose by the same percentage, which is Solana, to reach $220.
In fact, Solana's rise was a compensation for the decline it fell this week, so we find that the weekly rise ranges between 0 and 1%.
As for Binance, it also rose by about 3% to reach the price of $ 630, but the performance of Binance this week was outstanding, so we find that the weekly increase for it reached 7%.
Despite the rise of SHib this week by more than 16%, the performance of AVAX has outperformed it, to occupy the AVAX coin 11th place after a big boom in the price.
Finally, our most important Altcoin, which rose this week by 77% and occupies the 110th position, is the Hive, whose price is currently stable at about $2.5, but it is still making frequent jumps towards 3%, and we wish it more progress.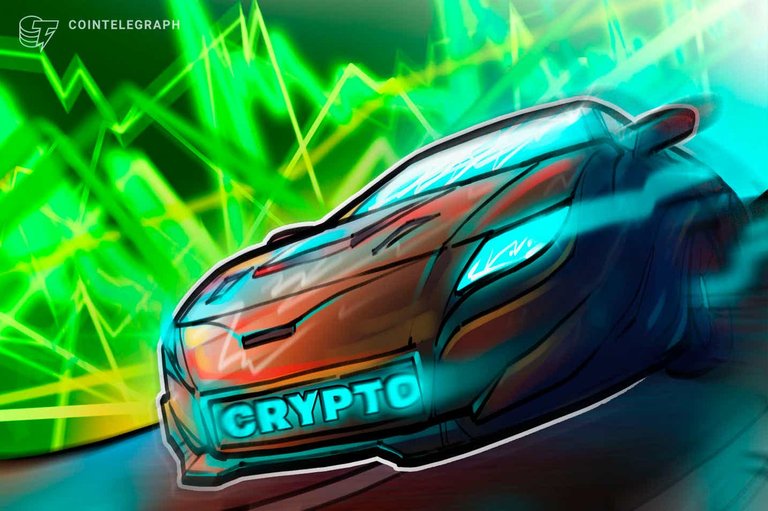 Image Source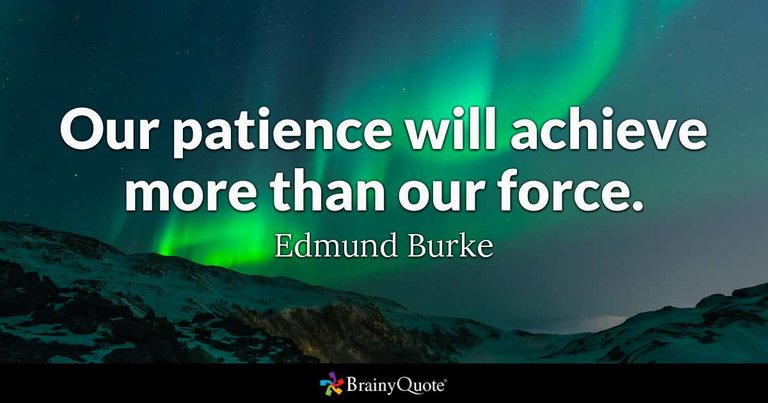 Thank You
---
---