Using digital currencies without converting them to cash
Although some customers have long used digital currencies in Visa credit cards on the Crypto Dot platform to pay for a coffee drink, for example, the current system requires converting these currencies in the cryptocurrency wallet into traditional money to be placed in a bank account and then transferred to a company. Visa to settle transactions, which adds costs and complications in this activity, but the new Visa system will allow the use of cryptocurrencies directly without the need to convert them into traditional cash to settle transactions.
Read also currency rates maintain their levels at the end of trading
Jack Forstell, head of the products department at Visa, believes that the new system of payments in digital currencies helps in the efforts made to serve the financial technology companies - Fintech - and in cooperation with partners who want to reduce the complexities of cryptocurrencies to make it easier for customers and consumers.
Increase in M&A deals by more than 100%
The digital currencies witnessed a great recovery over the past year, with the total value of mergers and acquisitions deals between companies that deal in them by more than 100% compared to the year 2019 to exceed $ 1.2 billion, especially in Europe and Asia, and the average value of the deal increased from $ 19.2 million to $ 52.7 million during The same period is expected to continue to rise this year as well.
Henry Arslanian, a cryptocurrency expert at PwC, a leading global digital currency dealer, confirmed that last year recorded a record in the value of merger and acquisition deals for companies in these currencies, and that the current year will witness a further rise in it, led by these companies in addition to major investors interested in them and cryptocurrency platforms rich in cash flow. The result of speculation in these currencies.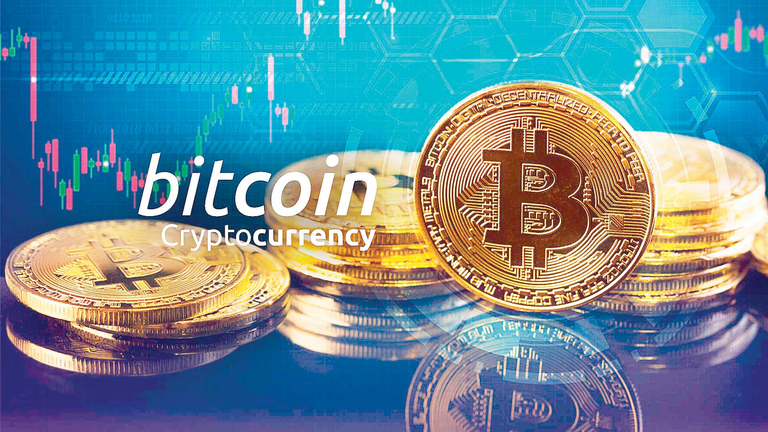 Expanding the digital currency market despite its risks
This information supports that the digital currency market will witness further expansion in the coming period, especially since Bitcoin's value jumped by about 900% last year and is still setting record numbers this year to the point that many analysts expect its price to reach $ 100,000 next year.
Although digital currencies are usually characterized by risk and achieving huge and fast profits, they have recently begun to witness some safety to the point that dozens of small and large investors have poured millions of dollars into transactions of these currencies that take place in decentralized financial applications that allow customers to borrow, credit and deal without intermediaries such as banks, despite the fact that the system Dealing in cryptocurrencies is still plagued by a lot of piracy, fraud and deception that cause huge losses to innocent clients.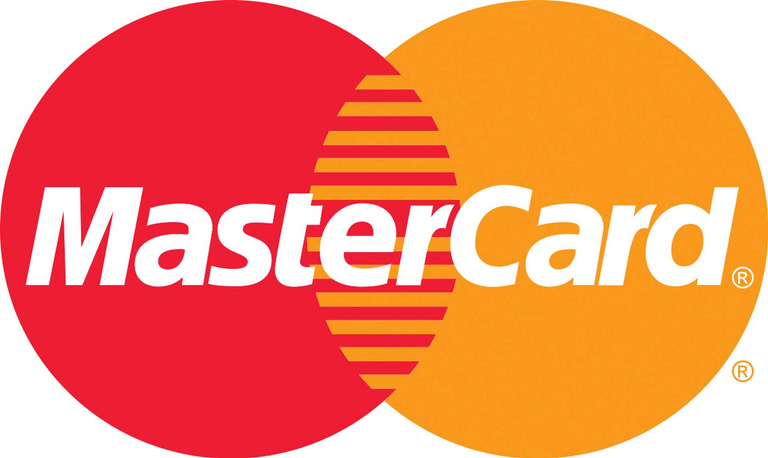 ---
---