A Focus on Healing | Index4Index Challenge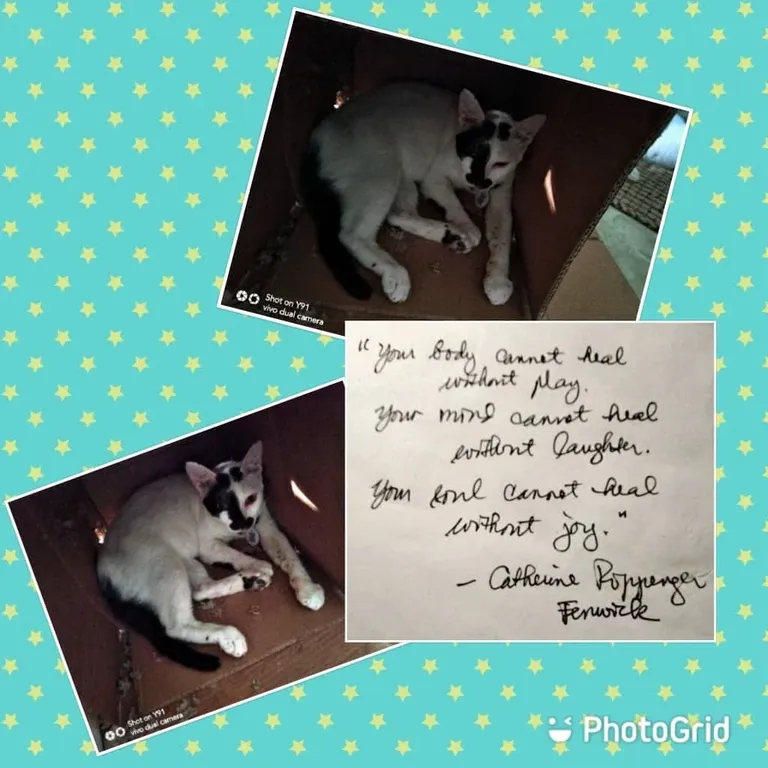 Index4Index challenge featuring our bebe Bon
Thank you @jongolson for this wonderful challenge. See the details on Let's Try Something New.....We'll Call It #Index4Index.
---
I know I committed myself to doing the #Index4Index challenge once a week, but I skipped last week, as I felt that I was not ready to move forward in my journey. In addition to being motivational, I'm now using the challenge to help me in my life's journey towards healing and creating new beginnings.
I will admit that the past year has not been easy on me. Mom is such a big part of my life that losing her left me at a standstill. The situation has changed and it is a permanent loss. I know she's in a better place. I'm just saddened that she's no longer with me. I still avoid looking back at times when we shared happy moments, as it adds to my sadness. Most days I'm okay esp. when I focus on the here and now. I try to keep it that way. I do not want to remain sad, and I know that's something I can control. I'd rather focus on things that I can change.
This quote spoke to me when I found it. I feel that it would be a good addition to my life's journey. Sometimes, it's in the small and simple things that we find healing for the mind, body, and soul. Play, laughter, and joy -- I intend to embody and incorporate them in my daily living. Healing is a process. I know all will be well in due time.
Posing with today's quote is Bon. Lately, he's been moping around a bit more. I do wonder if he's feeling sad too. Mostly I think he's trying to evade the other cats who seem to be in his favorite places. I hope to find out more on what's bothering him.
That's it for today. See you around next time...
Remember that every day is a new beginning.

---
For the best experience view this post on Liketu
---
---