Hidden Streets
Inspired by #WednesdayWalk by @tattoodjay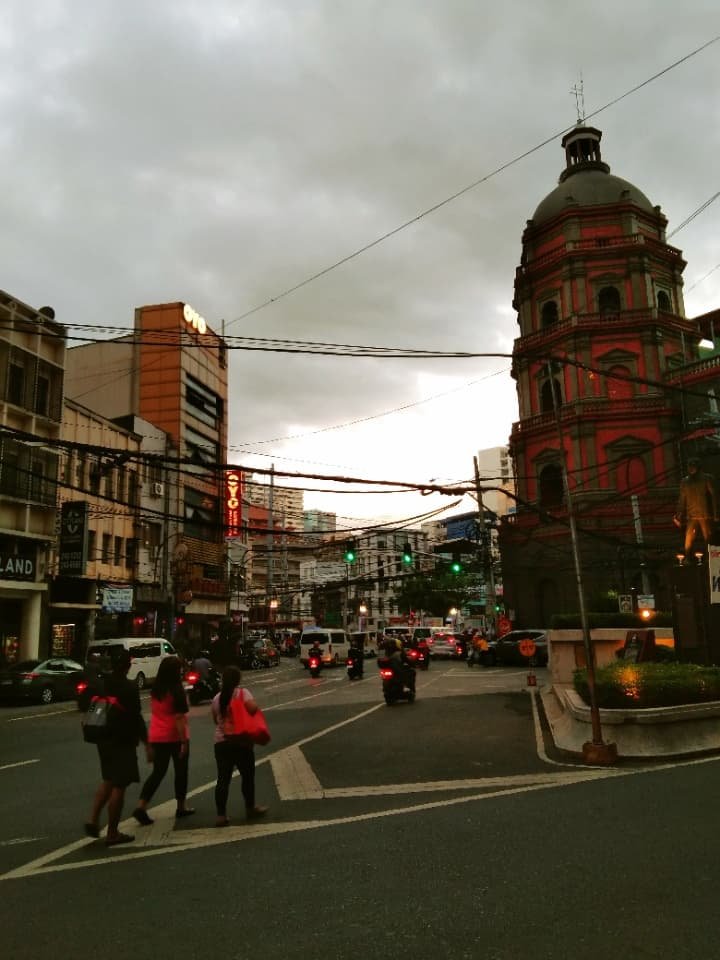 All photos featured are from my collection. Quintin Paredes Street near corner Ongpin Street. The heart of Manila Chinatown. That's the Minor Basilica of St. Lorenzo Ruiz (Binondo Church).


This is not my daily route, but I do go by this route when I would pick my daughter up from her office. This time around we needed to do something at our neighborhood mall and decided we would meet up after office hours.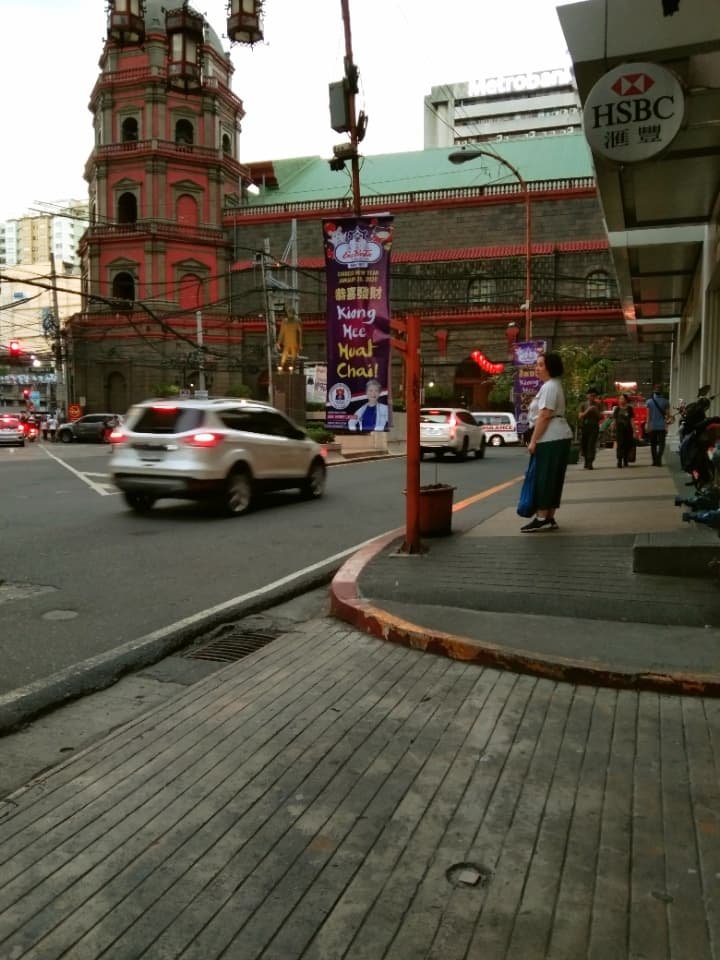 The starting point of our walk was Quintin Paredes Street, a main road that leads to Binondo Church. If you want to explore chinatown, you can turn right at the street beside the church. That's Ongpin St. However, for this #Wednesdaywalk feature, we will be taking a route along some hidden streets to get to the mall.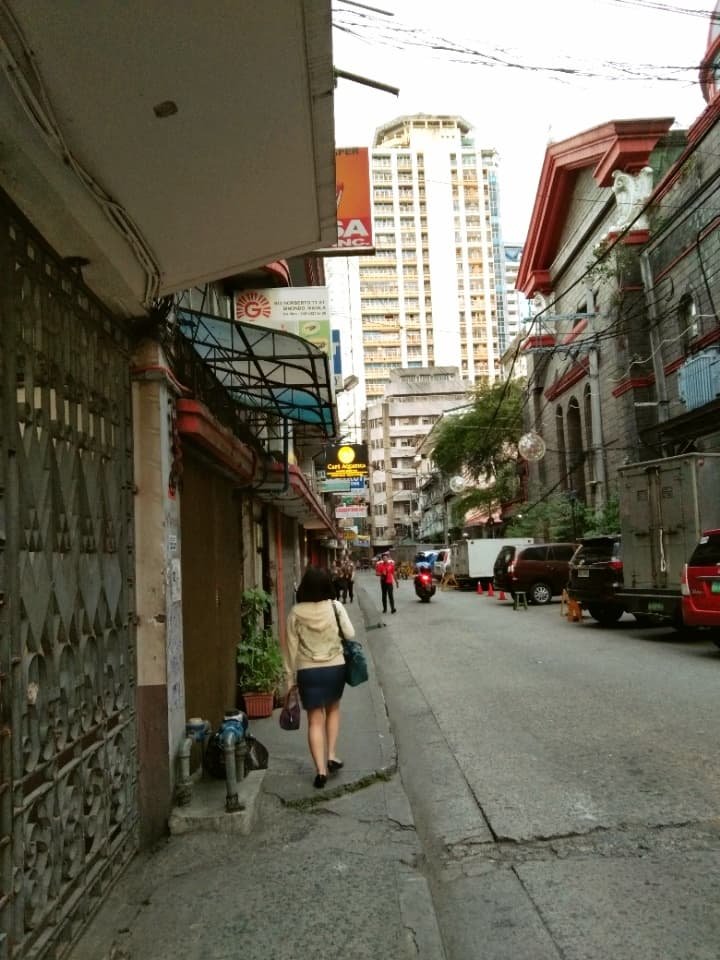 First, we needed to get some pet supplies, so off we went to some side street on the other side of the church. It's not a pet store, rather a pet supplies store. That's where we purchase food for our lovable pets. That's Condesa Street for me, but that's the old name. It's now better known as Norberto Ty St.
I call these streets the hidden streets not because they are literally hidden, but that they are streets that won't be known to non-locals in the area. When you do a Google map search, you are mostly shown major streets and highways. These streets are the ones usually taken only by those who live within the area or are at least familiar with these short cuts.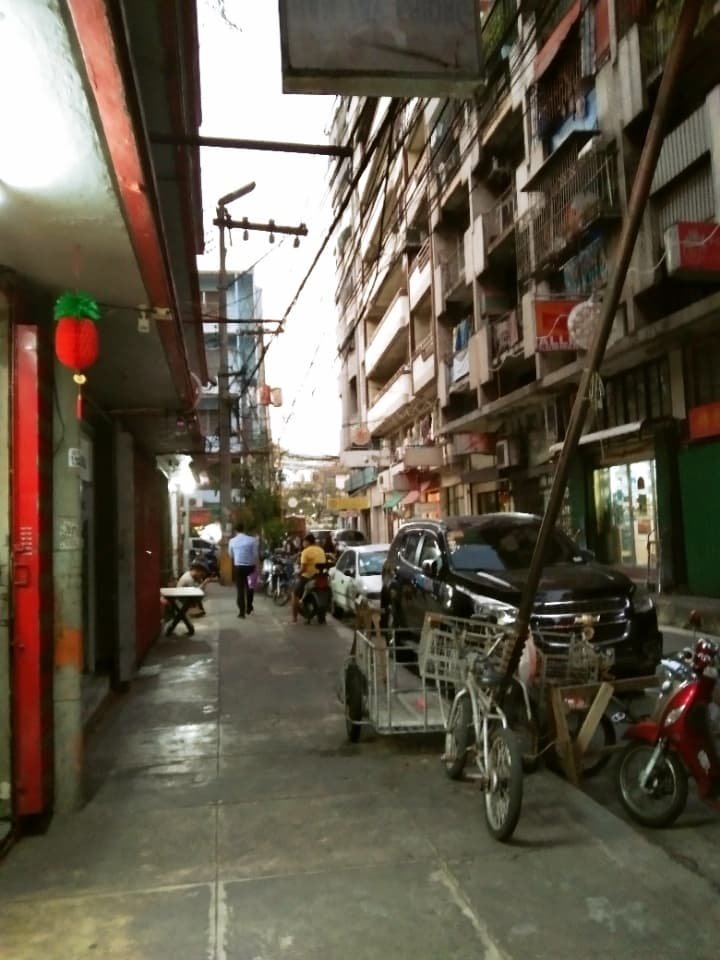 At the end of Norberto Ty St., we took a left turn on Yuchengco St. The street looks like a dead-end. It is.. for motor vehicles, but not for pedestrians.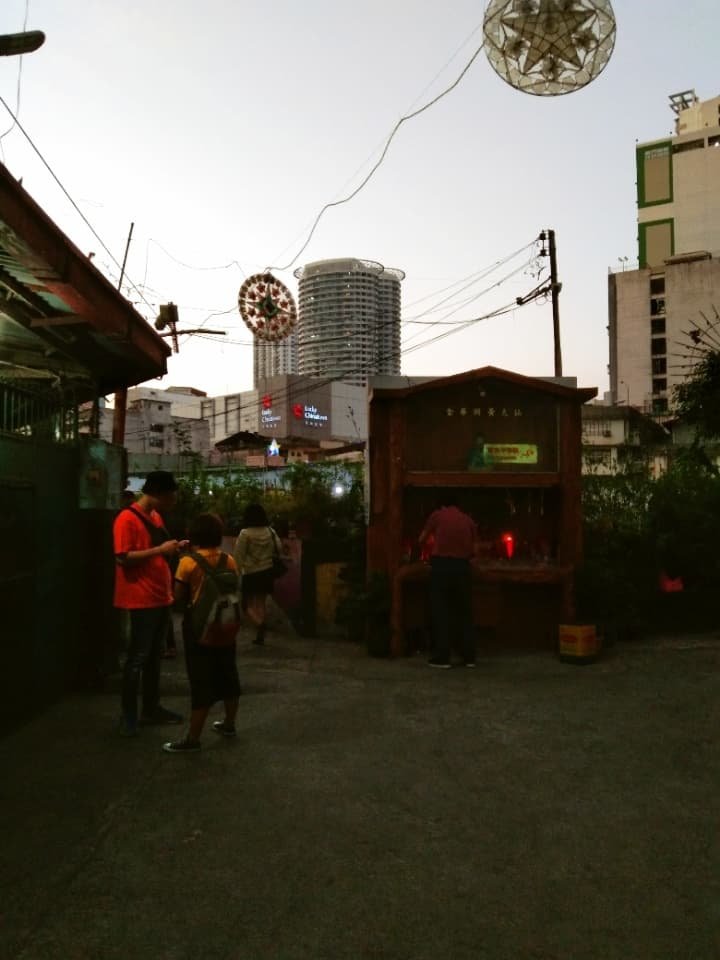 You will see this shrine and know that you're on the right path. There's a walkway on the left. That's where we are headed next.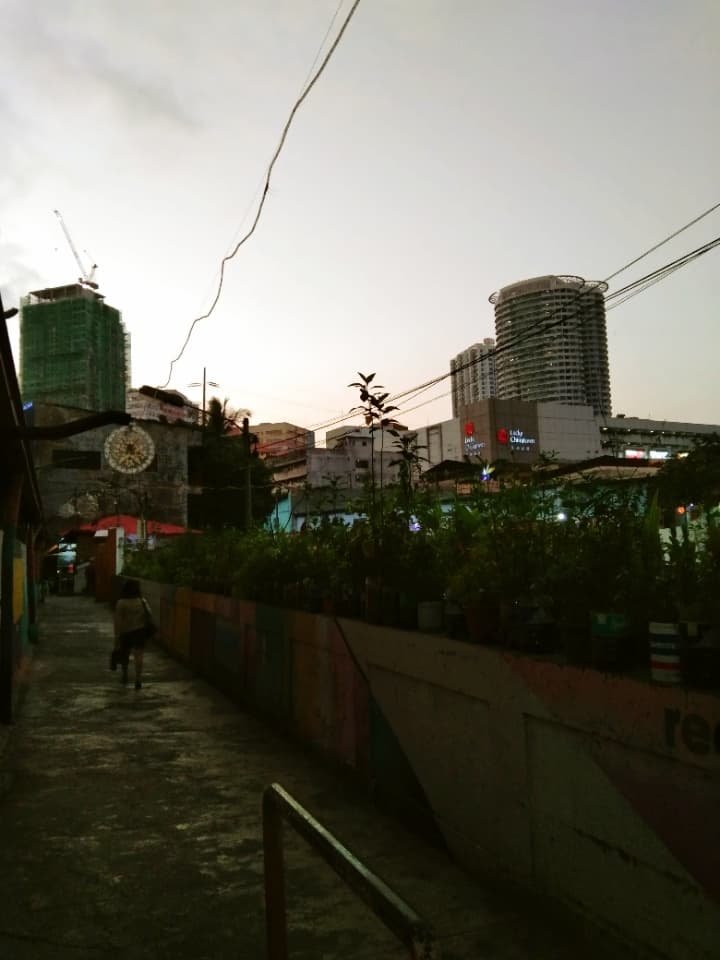 It is a short walkway, at the end of which is another shrine and a bridge.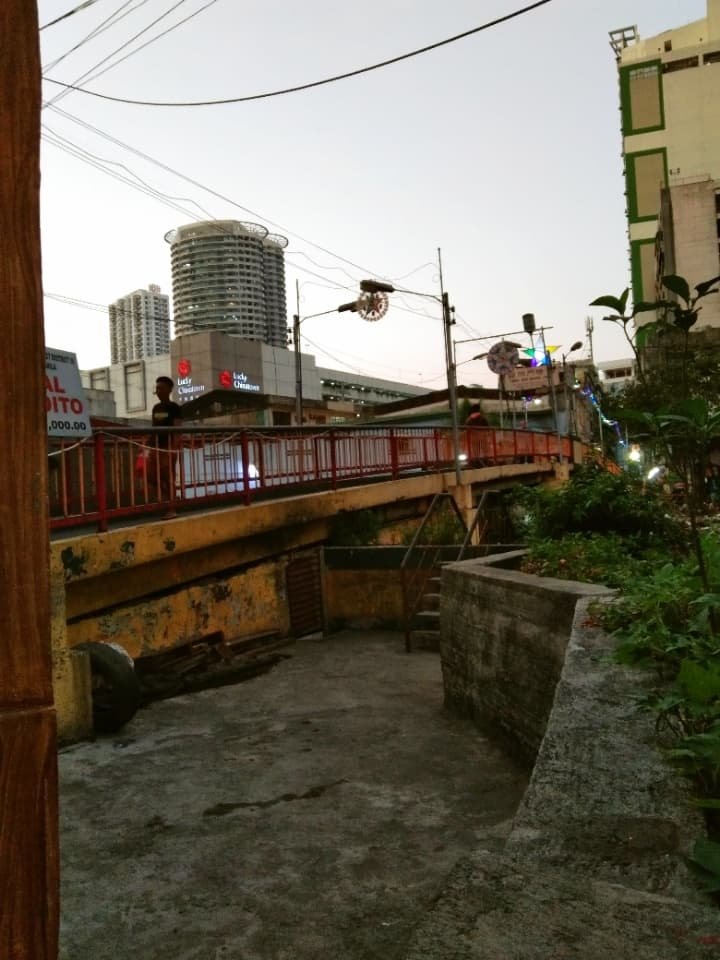 That is the bridge that we will cross in a few.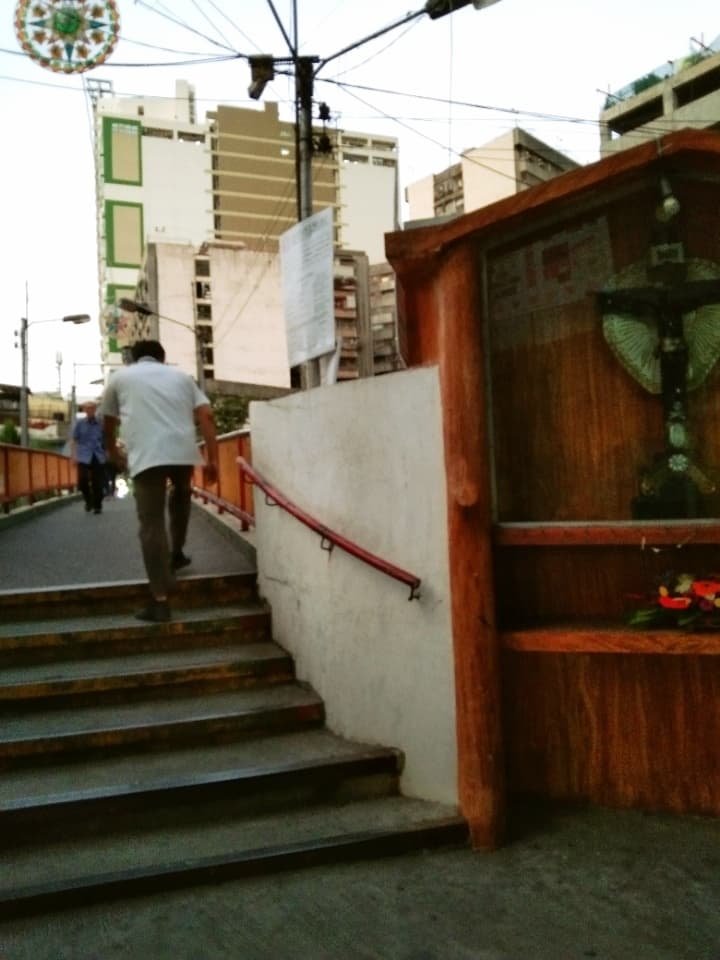 There's the shrine and the steps leading to the bridge on the left. It is fascinating to observe that cultures and religions mix in this area. Believers in Buddha and Jesus Christ can worship side by side at their respective shrines.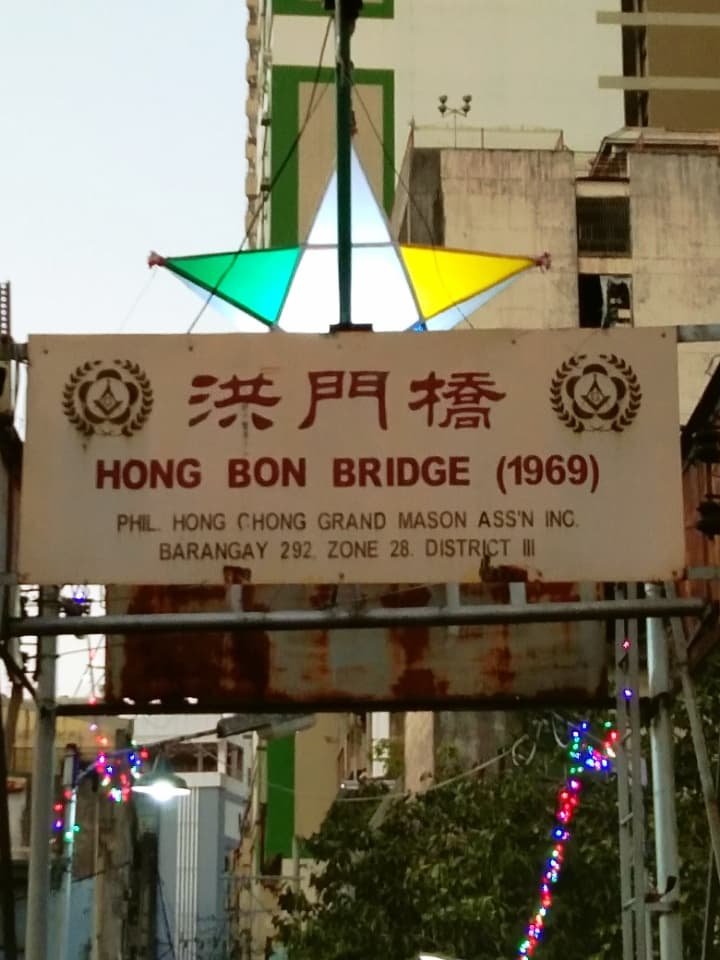 There is that bridge that was built long before I was even born. This bridge leads to Alvarado St. It is parallel to the Reina Regente bridge, a major road in the area. Walking a block down Alvarado St. will take you to another side street, Dadivas St. where we turned left to reach our neighborhood mall.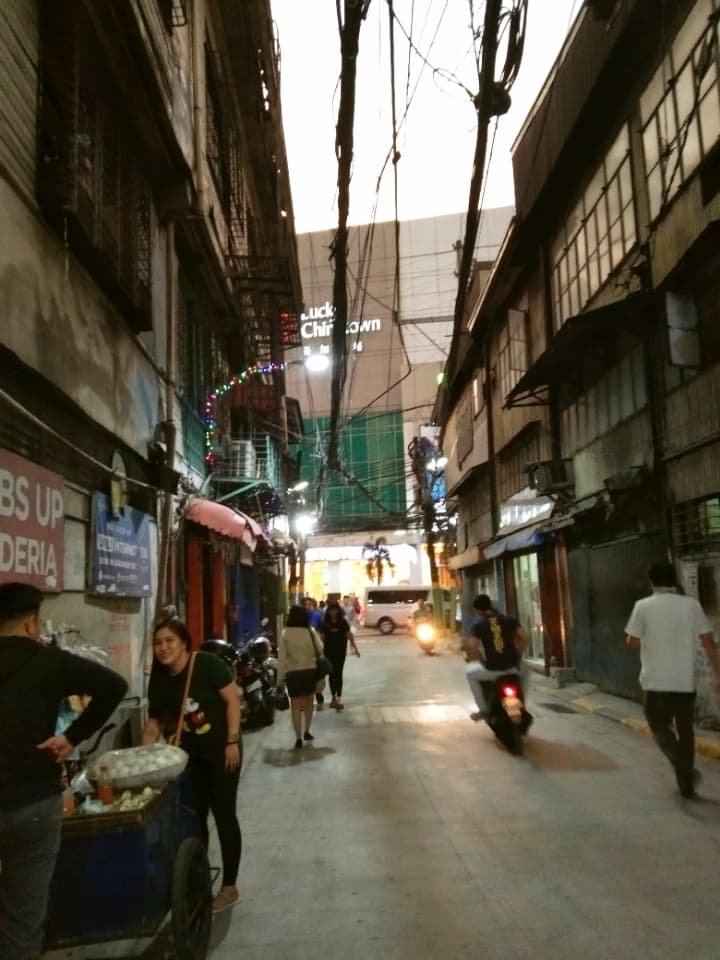 From here, you could already spot the mall logo. Dadivas is but a small side street.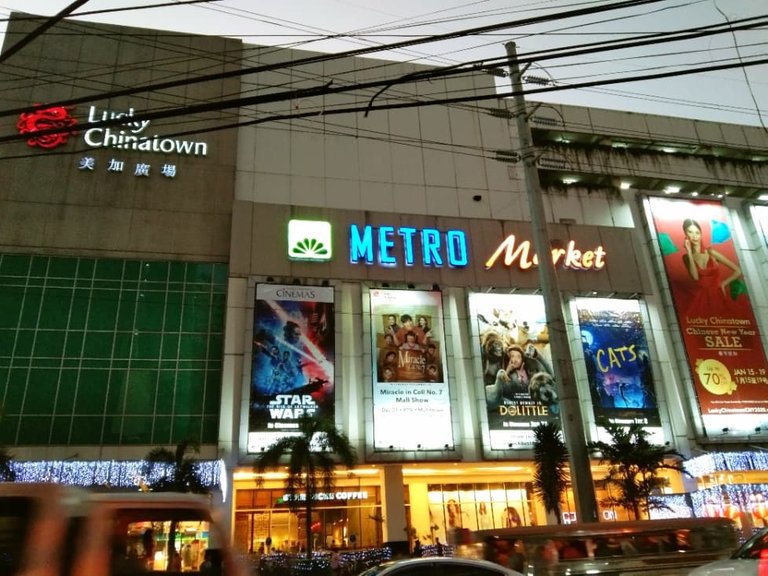 Now, all we need to do is cross a major street -- Reina Regente St. This is a bit challenging as it's a busy thoroughfare.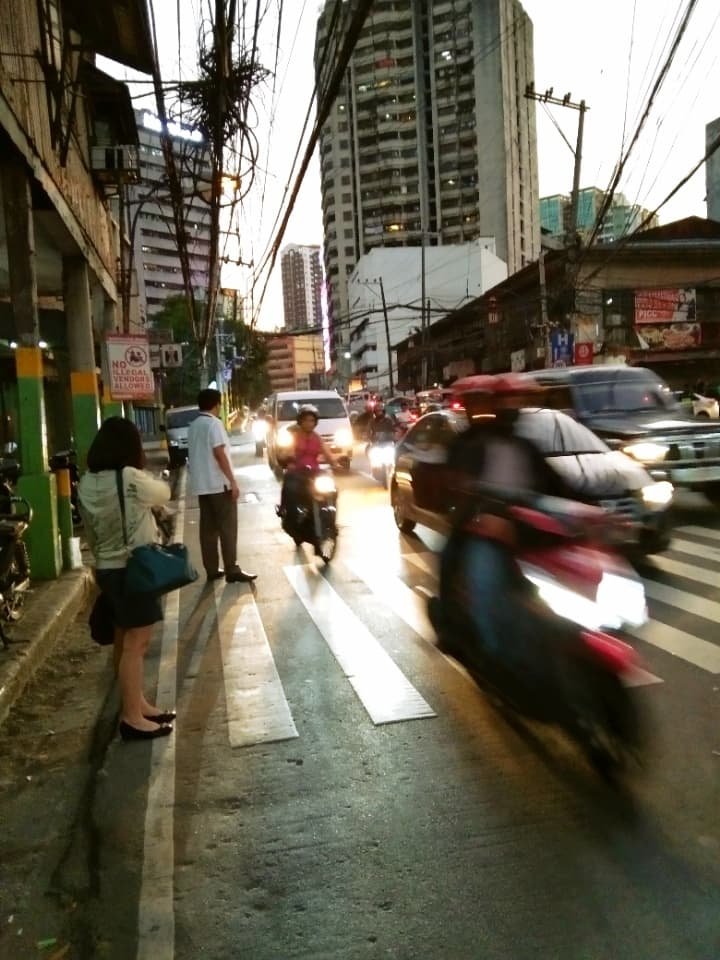 See what I mean? There's no stoplight here, so your street-crossing skill will be tested.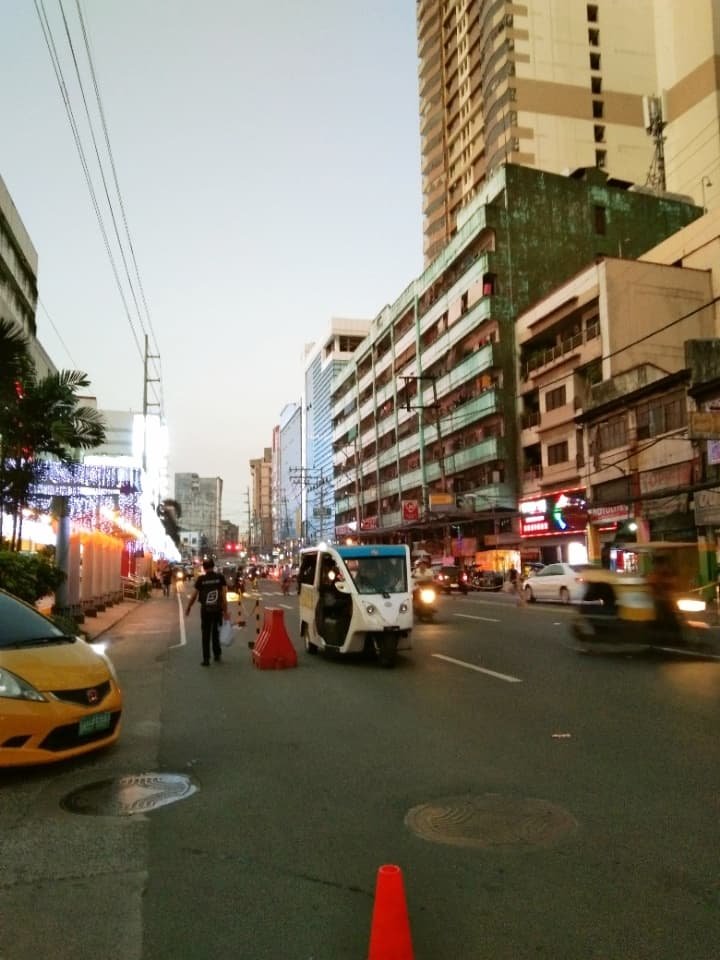 Yey, we made it to the other side. I stopped to take this photo once we have already crossed the main road. Whew! Once we have accomplished what we set out to do at the mall, it was time for some treats. Let me share with you our favorite gelato store.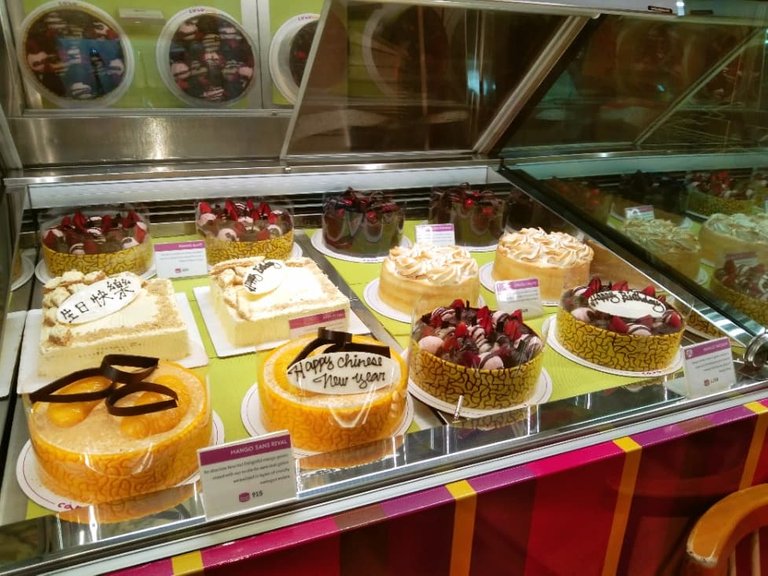 Yummy cake display window, don't you think? It sure puts a smile on me every time I see it. The best part was that they had a buy 1, take 1 promo on their gelato at that time. Here's what I got...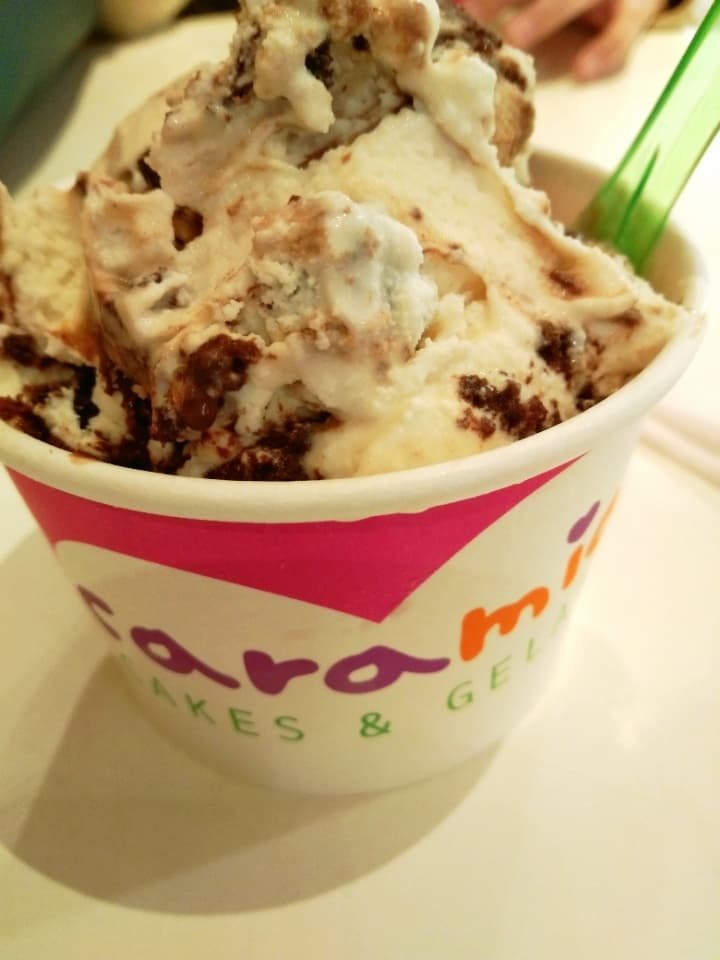 I figured I needed a little treat after walking for around one kilometer from the starting point to the mall. Well, I hope you enjoyed this week's feature on #Wednesdaywalk.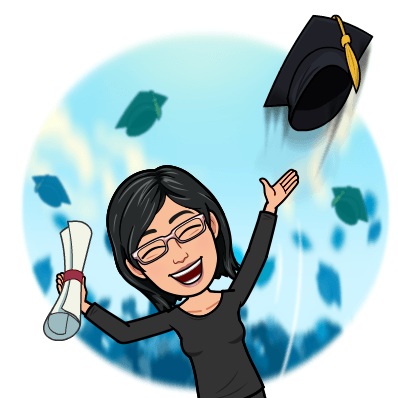 me avatar created from bitmoji app from my mobile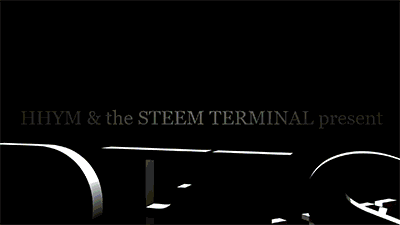 I'm a graduate of Steem Terminal's October Redfish Rally

I'm on Steem 'coz of:
My main affiliate program ===> ClickTrackProfit
Documenting my life's journey:
My main blog ===> Fresh Start
I started a series since October 2018...
'Coz I like Tumblr ===> I Am Raincrystal

to learn more about either of these projects, please visit: @heyhaveyamet or @steemterminal

---
---