#LarryIsAlive on This Friday Break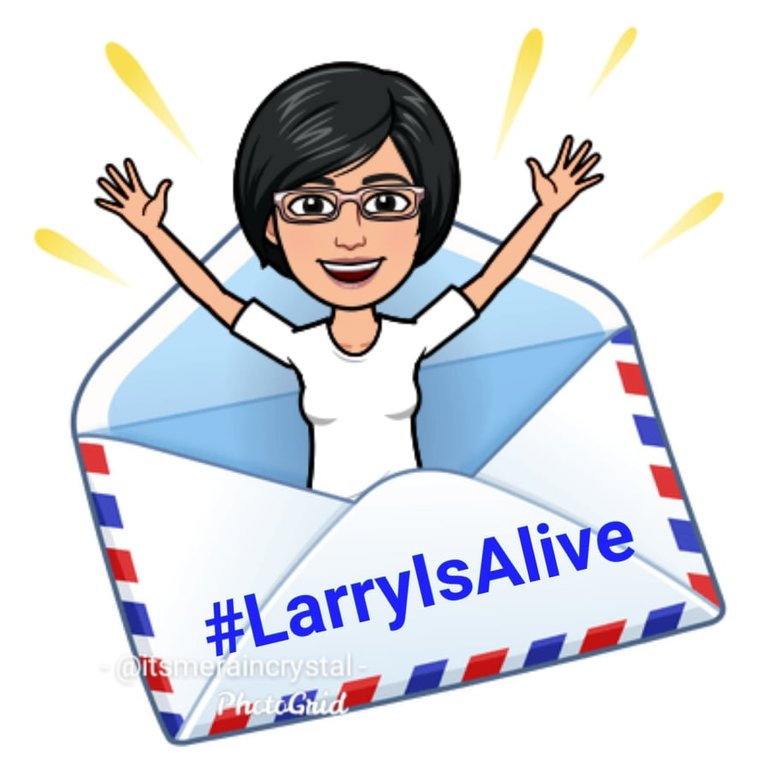 It's now Good Friday, and I'm truly enjoying my long weekend break. Last night we got to watch two movies like it's the weekend. Perhaps tonight we'll watch some more movies. For now, I scheduled another run to find Larry the postman.

My affiliate link ==> Listnerds
I'm quite pleased that I can now add my daily visit to Listnerds on a post. The 1,000 email I sent out yesterday now has 42 clicks bringing CTR % to 95%. However, it only has 14 upvotes and one downvote. I sure hope more folks get to find out more about the We Are Alive Tribe anniversary contest and join.

I also learned that Listnerds resets on 12 noon my time, so I usually need to wait after lunch to read mails in my inbox for the daily tasks.


Today, I found a faster way to navigate faster for my daily 25 sites. Much is left to explore on this site, however.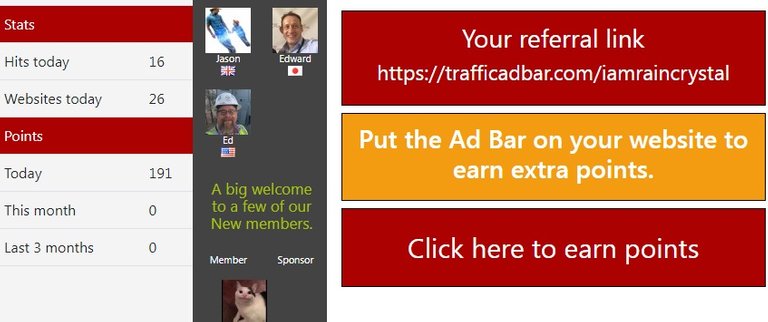 I tried adding the next site, Free Advertising For You, but I couldn't log into it, even if I was already registered. In fact, I have started receiving incoming mails from the site already. I do wonder why I couldn't log in.

I'm new to the site, so I'm still finding my way around. I remember in the good ole days I loved joining new sites as I had more time and patience in setting up my accounts. I lost track of some of the many sites that I joined eons ago.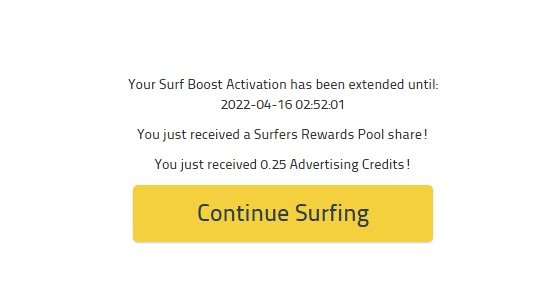 That's it for today. I honestly need more time -- and patience -- to learn so much more about the sites that #LarryIsAlive is featuring. I would love to have them help boost my online earning potential.
Have a solemn Good Friday.
I'm multitasking on the side by doing some laundry I have been putting off for a while now. Thank God for the long weekend break. I honestly need one long weekend break every quarter.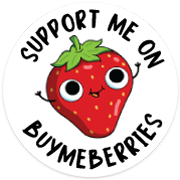 My books are now available: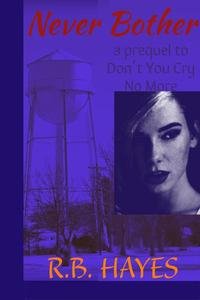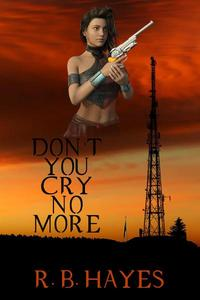 ---
DYCNM Book cover design by @viking-ventures
More credits: Commissioned Cover 1, part 3 - Viking Visual Art Tutorial
NB Book cover design by @ilovewintergem
---


I'm on HIVE 'coz of:
Documenting my life's journey:
I started a series since October 2018...
Follow my channel on LBRY ===> @lifeingeneral
BTC address: 3Nu6g6pRbypgASwgEBJaMyUzWKQnzYEkKY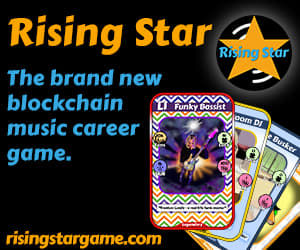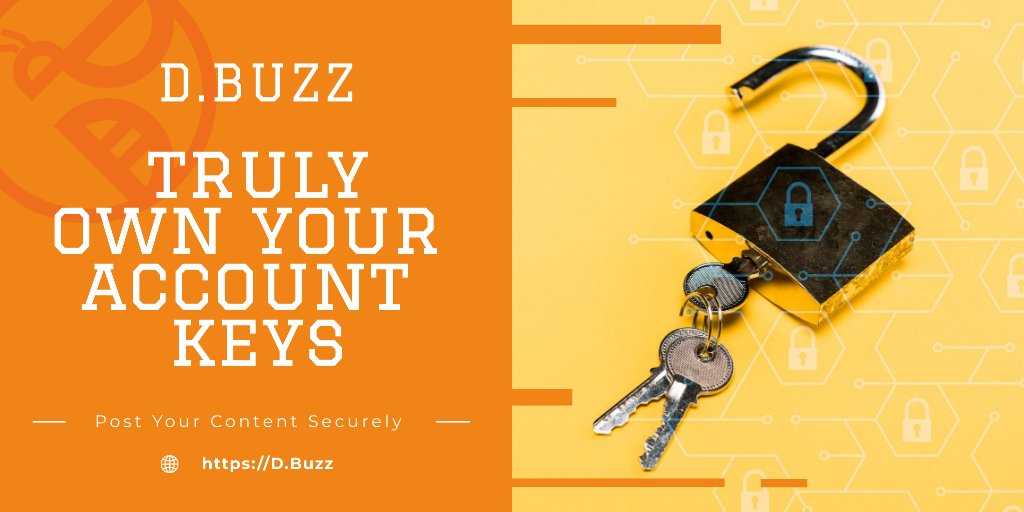 ---
---