My Plan to Join SPUDX on February 1st, 2020
Inspired by the S.P.U.D. (Steem Power Up Day) initiative from @streetstyle
Read more: STEEM POWER UP DAY 10 (SPUD X) - Time to Level Up - Feb. 1, 2020 [steem] [blockchain] [community]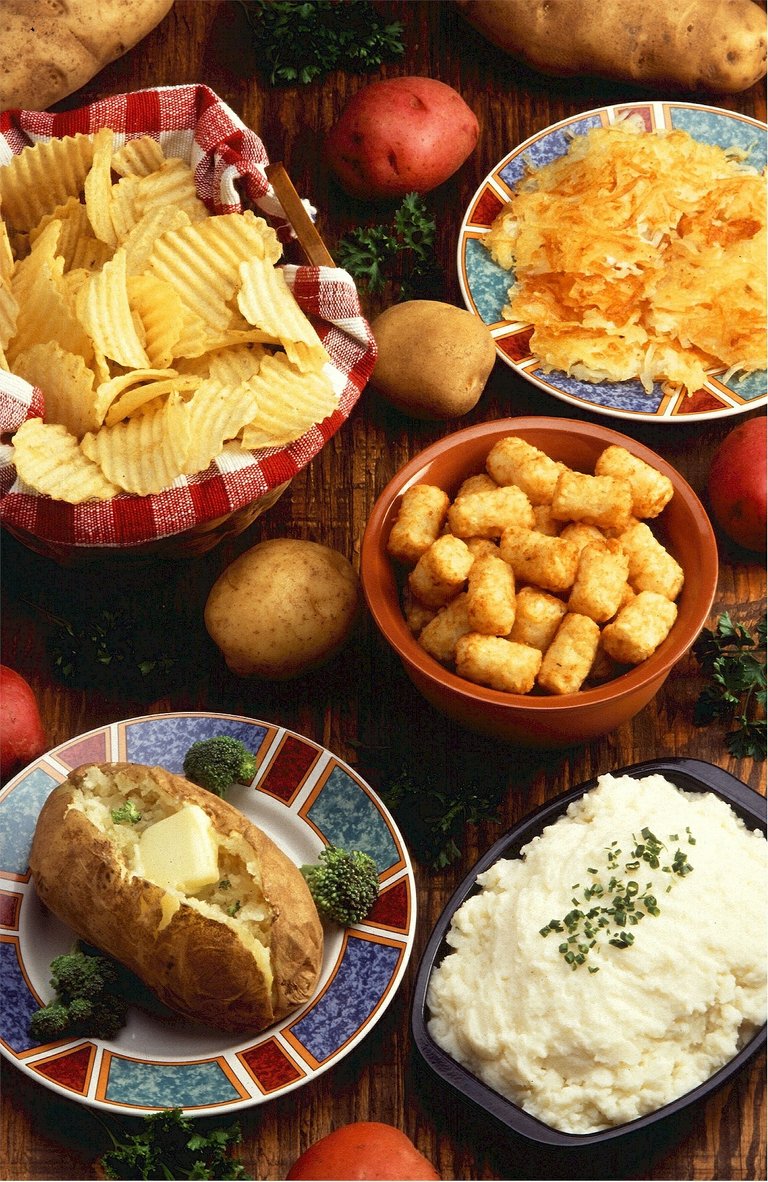 Image by skeeze from Pixabay


On a side note, my daughter and I love potato dishes. This post, however, has nothing to do with that. Instead, I've created this post to qualify for the upcoming #SPUDX initiative contest happening about a week from now.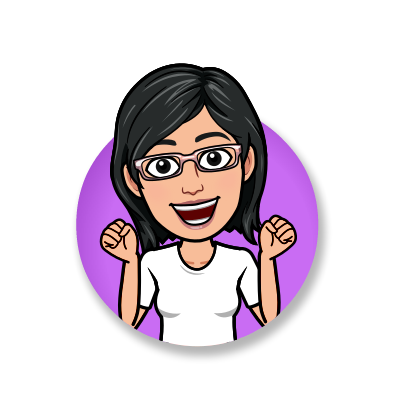 created with bitmoji app on my mobile
A quick look at the requirements, I do know that I can still qualify for the prizes at stake.
A reputation score below 69 --> check
More than 250SP prior to SPUDX but less than 8K SP --> check
At least 1 Steem post about SPUDX --> check (after I publish this post)
All that is left is the Power Up Day on February 1st, 2020. This will be my second time to join.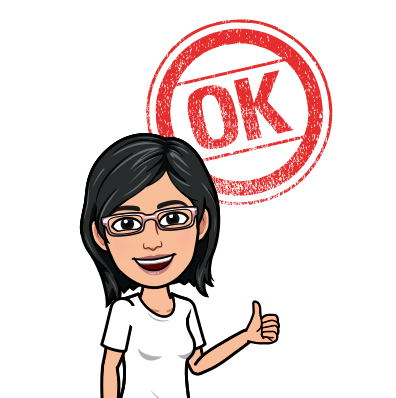 created with bitmoji app on my mobile
I didn't win last month, but I did manage to land on the sixth place. Yey! For me, that's quite an achievement already. I'm just happy to keep growing on Steem since I joined the site back in August last year.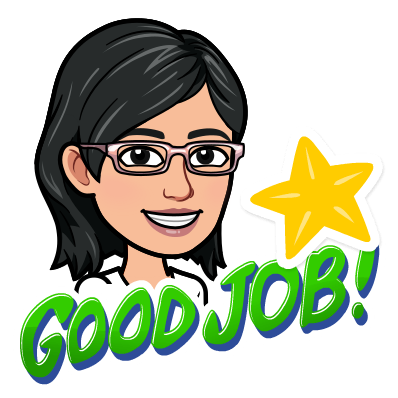 created with bitmoji app on my mobile
My first quarter goal for the year is to keep powering up. Then long-term goals will need to be drafted. For the meantime, I will focus on monthly goals.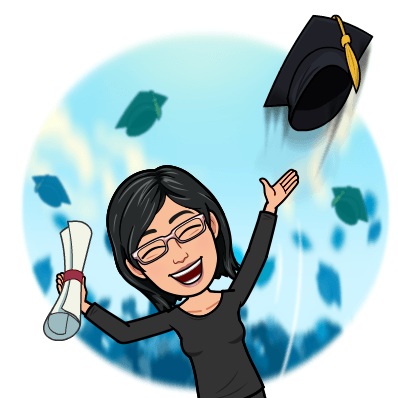 me avatar created from bitmoji app from my mobile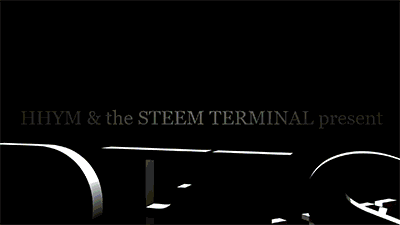 I'm a graduate of Steem Terminal's October Redfish Rally

I'm on Steem 'coz of:
My main affiliate program ===> ClickTrackProfit
Documenting my life's journey:
My main blog ===> Fresh Start
I started a series since October 2018...
'Coz I like Tumblr ===> I Am Raincrystal

to learn more about either of these projects, please visit: @heyhaveyamet or @steemterminal

---
---