Trek Down Memory Lane | #LarryIsAlive Contest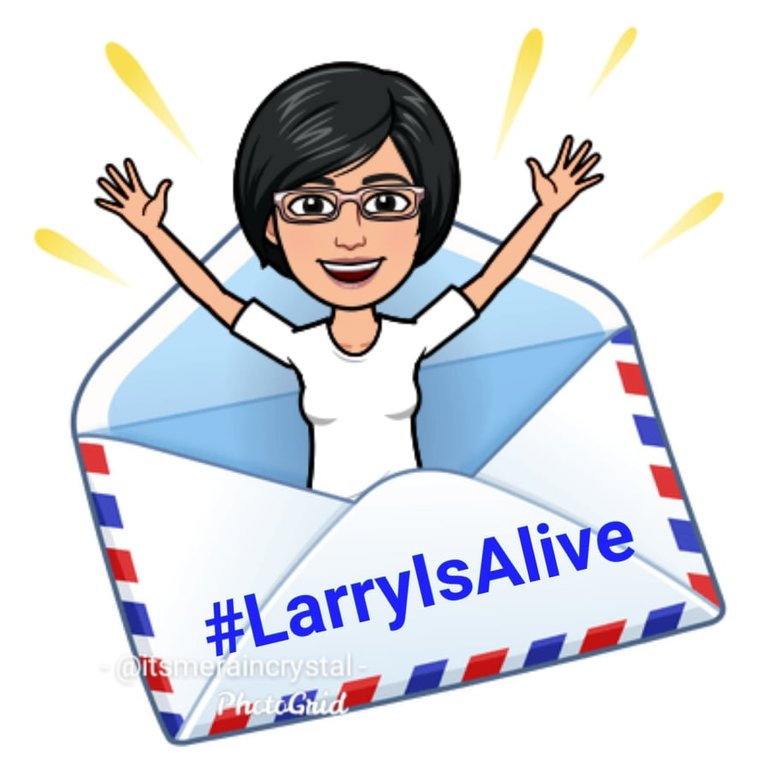 I remember back in the days when I started with Internet marketing. That was over a decade ago. Yep, I have come to realize that I'm not that great when it comes to online marketing. #realitybites
I'm giving this #LarryIsAlive contest a shot, but I have to admit that it's not something I could do on a daily basis. I wish I have the luxury of time. I'm entering my weekend, so I'm going the extra mile in coming up with this post. Plus, it's newly launched, so I would like to give it my support.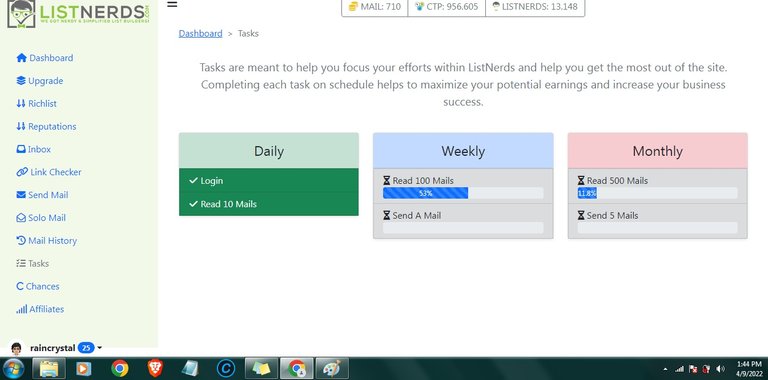 I only made two stops today. First is Listnerds. I have been a member before it was added to the blockchain. I'm glad it just continued on, and there wasn't any hassle at all in logging in again.
I like Listnerds in that it's a good way for me to discover interesting posts. However, I personally have not yet had any luck when promoting my own #aliveandthriving posts. Imagine getting a downvote or two. LOL! I find it amusing as you can't do much without being alive first. Lately it has become more like a popularity contest seeing a lot of huge reputations. Nevertheless, I like Listnerds in that I can stake and earn CTP and Listnerds tokens. I'm glad it was added to the #LarryIsAlive contest so now I have something to feature.

Last stop is LeadsLeap. Surprise! My old account just got reactivated when I logged in again today. LOL! Boy, I'm old when it comes to online marketing. This was one of the first sites I ever joined, even when I had no idea what I was doing. I still don't, mind you. I will need more time to explore it once again. It's been around for a while now too. It must really work. The trick will be to make it work for me too.
There are three more sites, but I will have to check and see if I had joined them already in the past. I joined tons of sites back in the days. Oh boy! This was fun. It's like reliving the good ole days.
---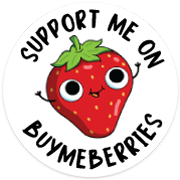 My books are now available: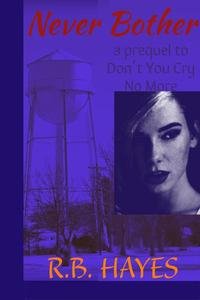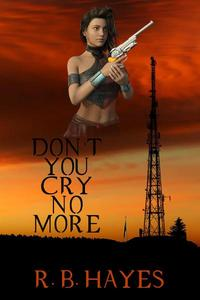 ---
DYCNM Book cover design by @viking-ventures
More credits: Commissioned Cover 1, part 3 - Viking Visual Art Tutorial
NB Book cover design by @ilovewintergem
---


I'm on HIVE 'coz of:
Documenting my life's journey:
I started a series since October 2018...
Follow my channel on LBRY ===> @lifeingeneral
BTC address: 3Nu6g6pRbypgASwgEBJaMyUzWKQnzYEkKY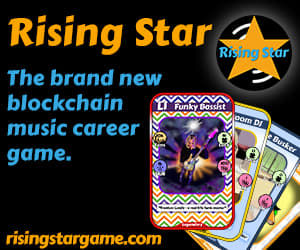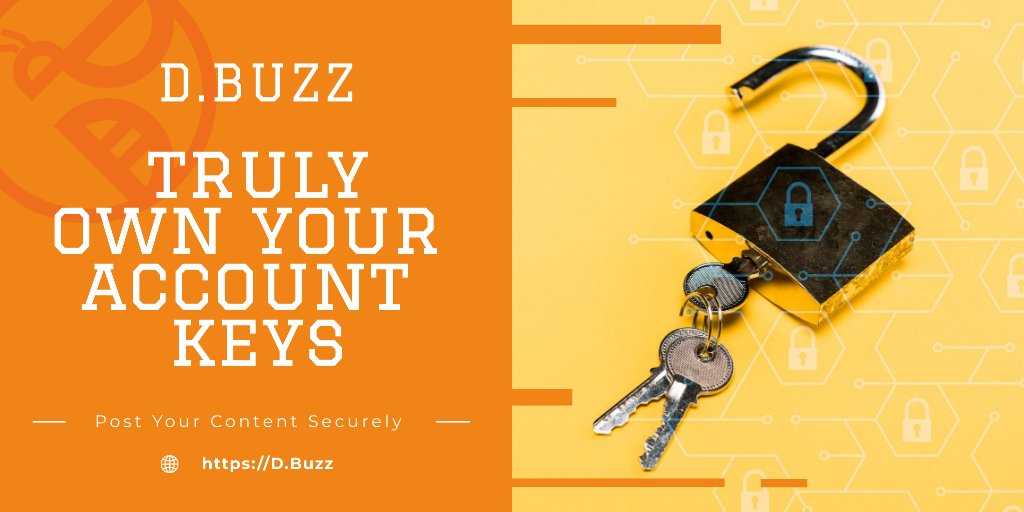 ---
---