Midweek Ramblings...the Weather, Plandemic, New Costume, Hyper Energy | 118th IAAC
---
Middle of the week! I thought the sun would be out the whole day. Boy, was I wrong! Outer appearances could be deceiving indeed. By noon, it was drizzling. While I was walking to get the banana leaves, the sun took a peek and the rain stopped a bit. It was drizzling again on my way back to the office. I'm wiser today 'coz I opted to bring a big umbrella. I will probably do the same for the rest of the week, just to be sure.
Before I recorded the last clip, I was watching a documentary video on LBRY, entitled Plandemic - Indoctornation. It was an interesting and informative video that deserves to be shared everywhere. I believe it's timely esp. with talks of vaccine and vaccination everywhere.
Meet my furry friend guest, Bashful. He's still a bit shy in front of the camera. LOL!
Rainy night makes for good sleeping. A day closer to the weekend. I'll see you for tomorrow's video. Ta-tah!
This challenge is inspired by @flaxz. Thank you to CTP tribe and the HIVE community.
Four points to join the #IAmAliveChallenge :
Tell the world that you are alive in a video, photo, and publish on Hive.
Use tags #iamalivechallenge and #hiveisalive
Share your post on Twitter and other social media.
Celebrate your victory every day.


I'm on HIVE 'coz of:
Documenting my life's journey:
I started a series since October 2018...
Follow my channel on LBRY ===> @lifeingeneral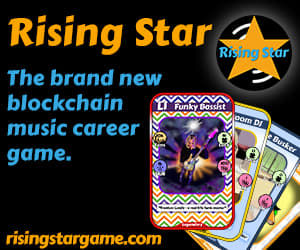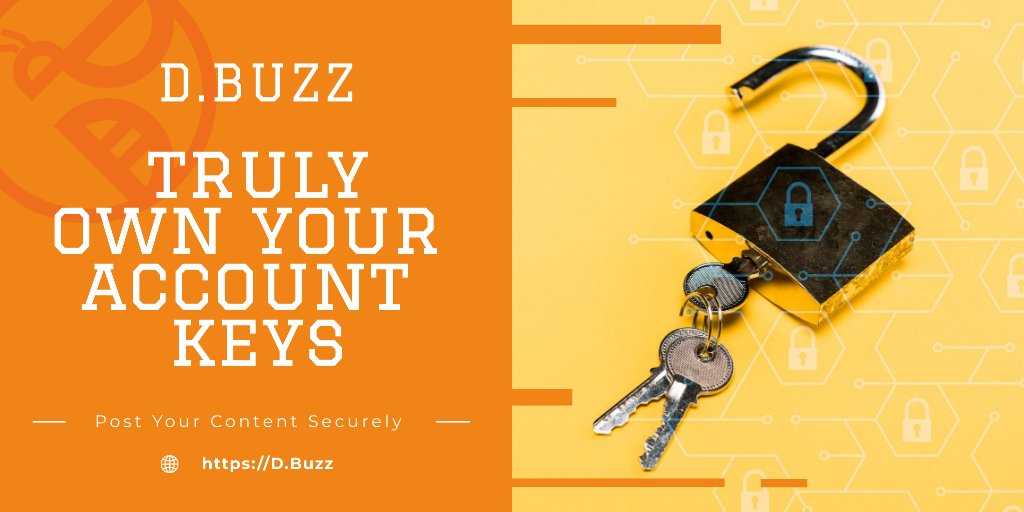 ---
▶️ 3Speak
---
---