Binance LaunchPad is LIVE! Introducing HOOK
It has been a very long time since Binance initiated a launchpad for users. Today, there is an ongoing launchpad of Hooked Protocol that is based on a gamified social learning program. If you are old enough in crypto, I'm sure you will remember BitDegree. Hooked Protocol is a different kind of BitDegree as far as I understand.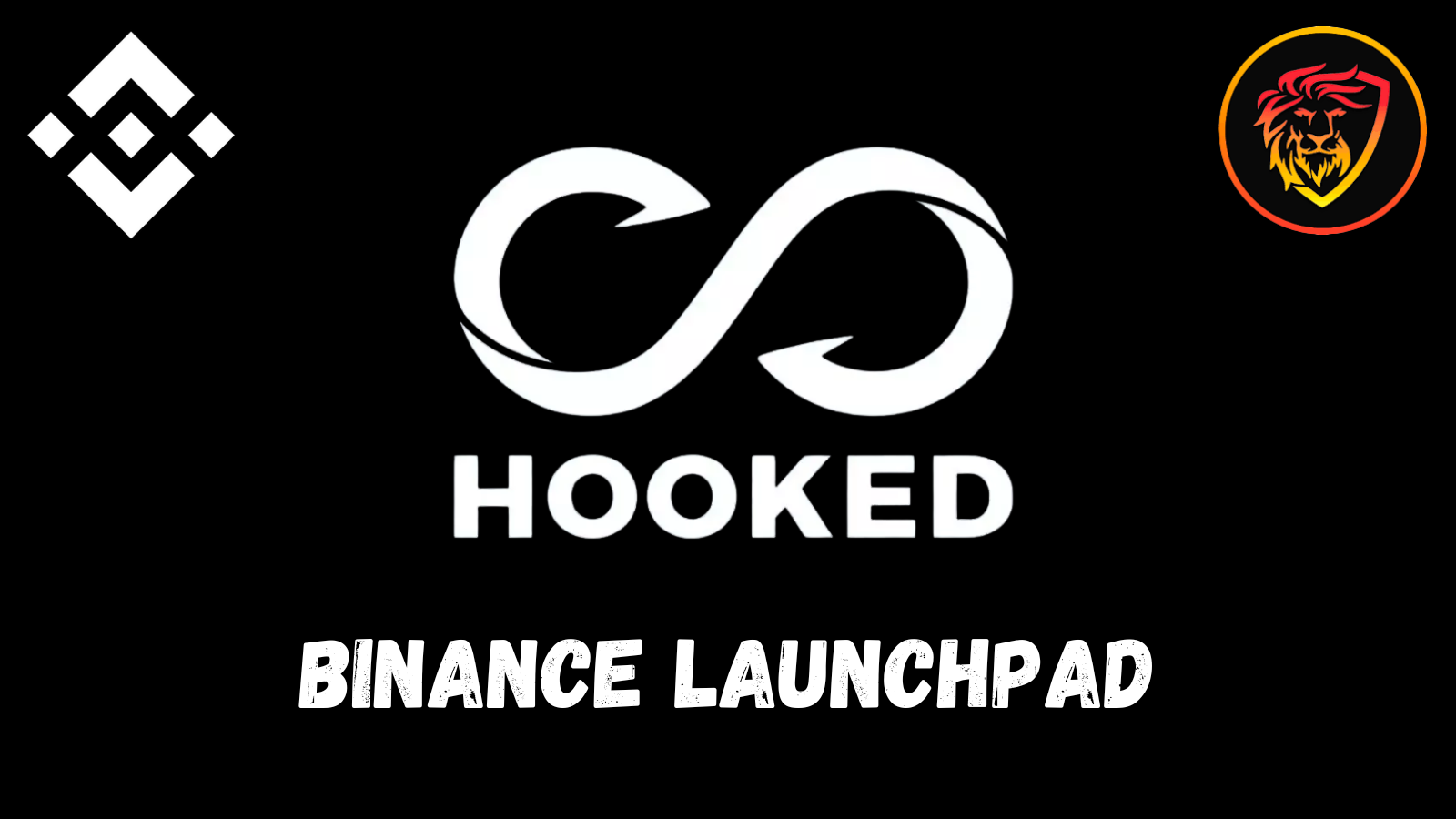 Today is a different day in crypto ecosystem as SBF recently claimed that FTX is fully solvent and withdrawals might be proceeded starting from this day. If it happens, I believe we will directly see positive impacts on our crypto ecosystem. Besides this doubtful but positive rumor, the LaunchPad will be good for crypto.
If there is a launchpad, crypto investors should learn about it on LeoFinance with our experience. Let's dive into it.
LaunchPad Subscription Period
Now we are in the subscription period for 4 hours. Before the hard cap is reached, you can still "commit" your BNB tokens to be one of the presale buyers of the launchpad token.
You will see if you have enough BNB holding during the calculation. This is estimated by combining your total BNB bag in savings, earn and spot accounts for the whole calculation process. As a result, if you have more than 0.1 BNB on average, you may have a chance to commit your BNB for the launchpad token.
The ratio for LaunchPad: 1 HOOK = 0.0003381 BNB.
Roughly $.10 per HOOK token is launched.
After Commitment Process, HOOK token Trades
The token sale process is extended as the LaunchPad and LaunchPool timetable collided. When the sale process is done, the total pool will be distributed to those who committed their BNB tokens and wait for the trades.
So far there is no official announcement about the exact time to initiate the trades of HOOK/BNB, HOOK/BTC, HOOK/BUSD pools. According to the local Binance Telegram channels, the trades will be on in 5 - 6 hours.
Current Situation of HOOK LaunchPad
When you visit LaunchPad, you will see that more than 58k people participated in this LaunchPad to receive HOOK tokens from the lower price.
According to the calculation, $17M worth of BNB have been committed for this event. I think the stats are really strong in the bear market.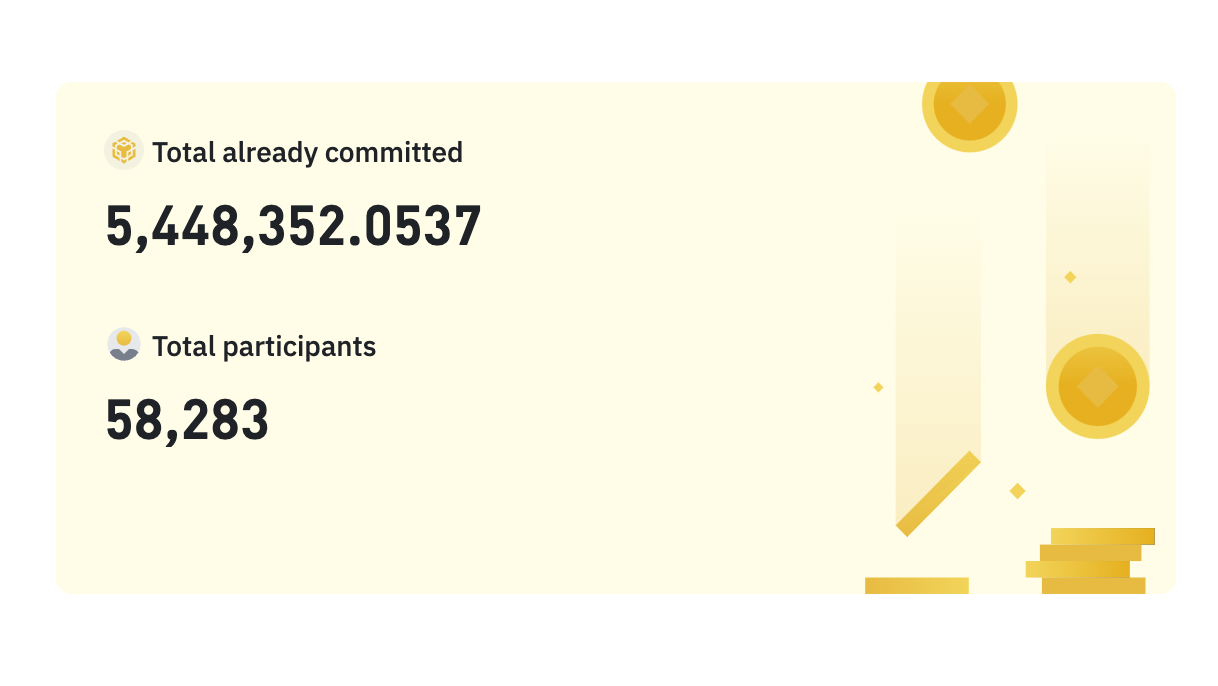 We should never forget that the trades are not 100% guaranteed to make profit. Though the token trade starts at low prices, it may also test lower levels. So, calculate your risks before you dive into it.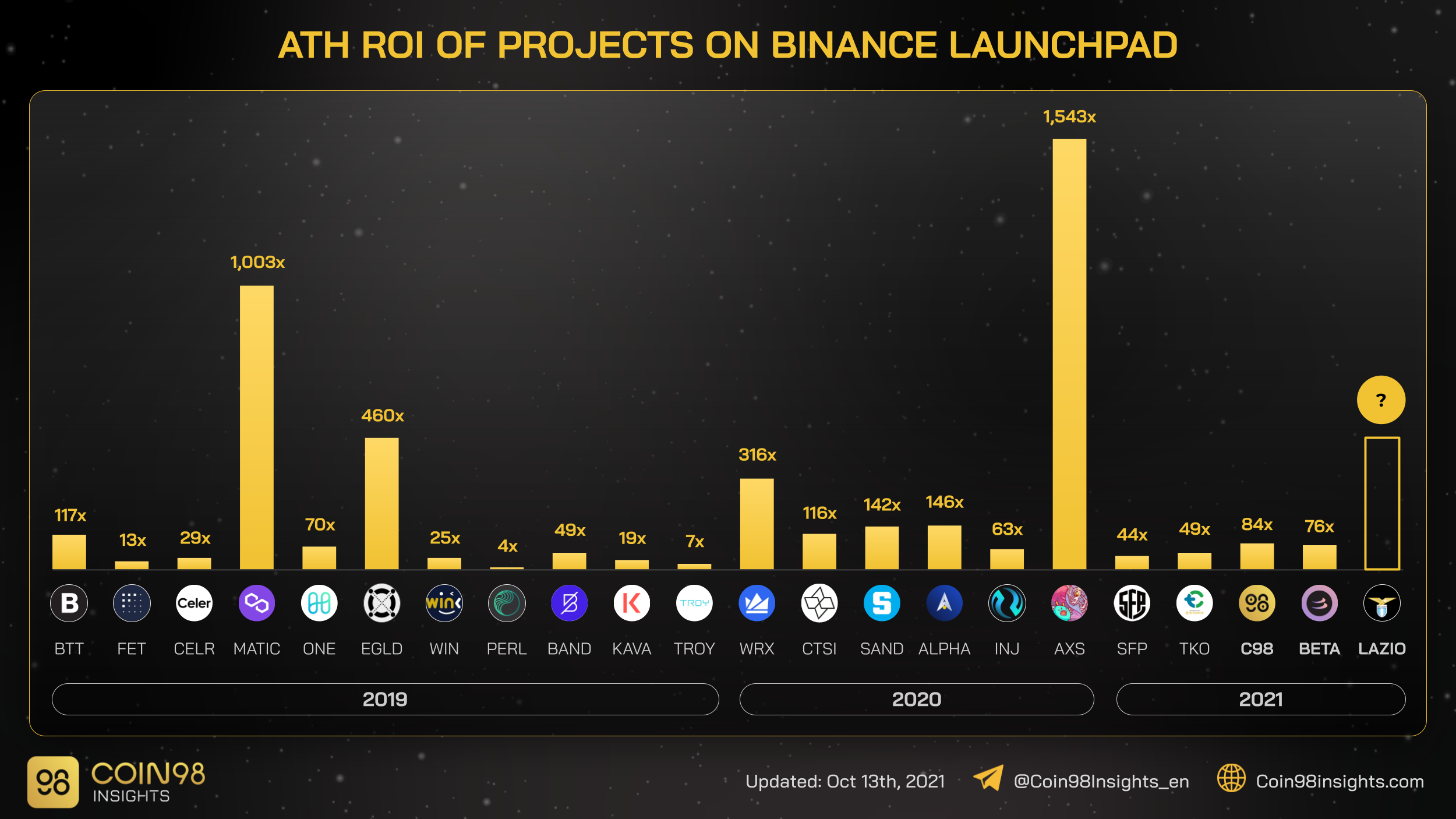 Coin98 shows that the performance of previous LaunchPad events were not too bad in time. When we exclude MATIC and AXS from the list, we have a sustainable average performance for the rest of the tokens. A couple of x would be enough for the bear market 😅
My Personal Strategy
In such events, I enjoy buying the token from the early phases and trading it for some profit when the trades are on. In this event, I'm going to take profit when the token trade is launched. First thing that I always do is taking profit from the sales as much as my initial investment.
I committed 0.54 BNB for the event and I'll trade HOOK for BNB to take my investment out initially. After I have my investment back safe and sound, the rest will be trading the token gradually 20% - 25% according to the hype and volume. I would not mind if it sykrockets or drops below the iniail prices as I'll secure my initial investment in my first position.
Please share your own strategies for LaunchPads below 🦁
Posted Using LeoFinance Beta
---
---