The Daily Leo #195 | Bithumb Raided, Web3 Creator Economies & Polygon zkEVM Update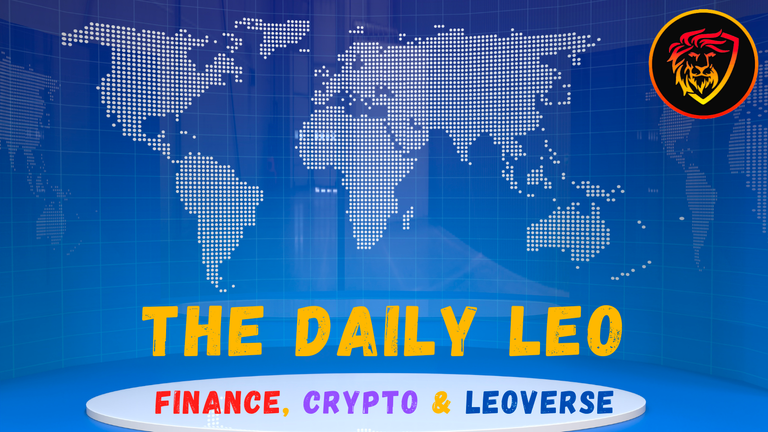 Welcome to The Daily LEO! We pull the best articles in Finances, Crypto news and Hive/Leo into one condensed information packed space.
Be sure to follow @thedailyleo so you never miss the Daily LEO. You can also subscribe to the newsletter here Subscribe to the Daily LEO
---

---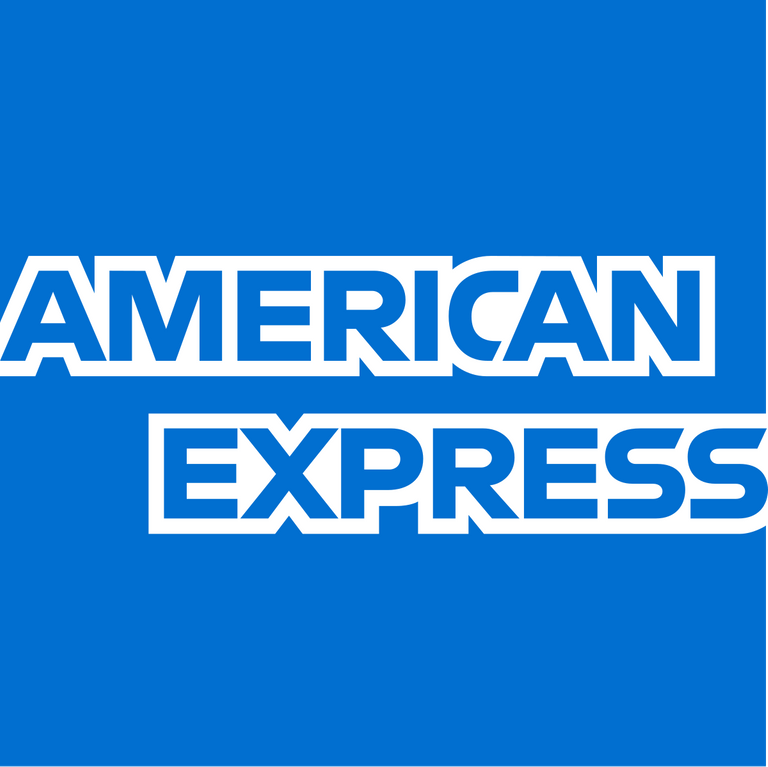 Yahoo Finance
American Express CEO: 'We aren't seeing recessionary signals
Seeing the sales of cards, the CEO of American Express claimed that recession is not expected under the current demand and spending habits. There is an obvious mismatch between the expectation of economics and the CEO of American Express.
---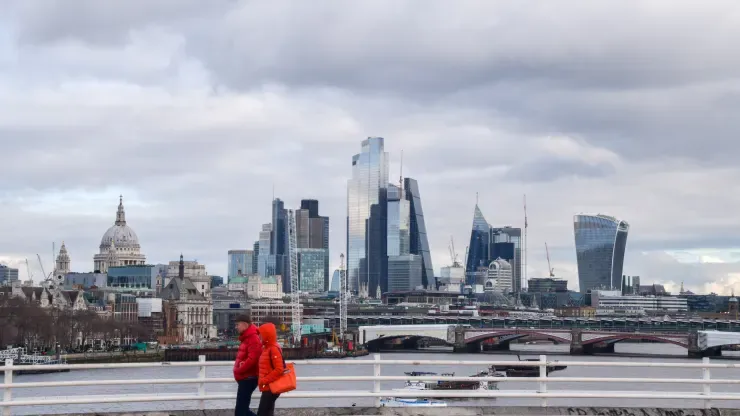 Key Fed inflation measure eased in December while consumer spending also declined
Personal income raised as low as 0.2% while consumer spending dropped at the same rate. The inflation is still seen as a global thread that is not measured with numbers rather it is foreseen with the expectations.
---

---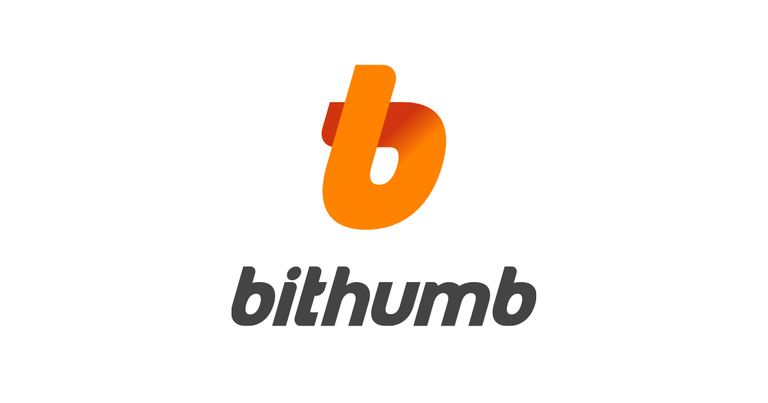 Crypto Exchange Bithumb Raided in South Korean Price Manipulation Probe: Report
Today the South Korean exchange, Bithumb, got investigated by the prosecutors over the price manipulation. According to the latest information, the pairs of a token, which is not revealed, had some suspicious actions by a group of actors. It is not directly about the exchange itself.
---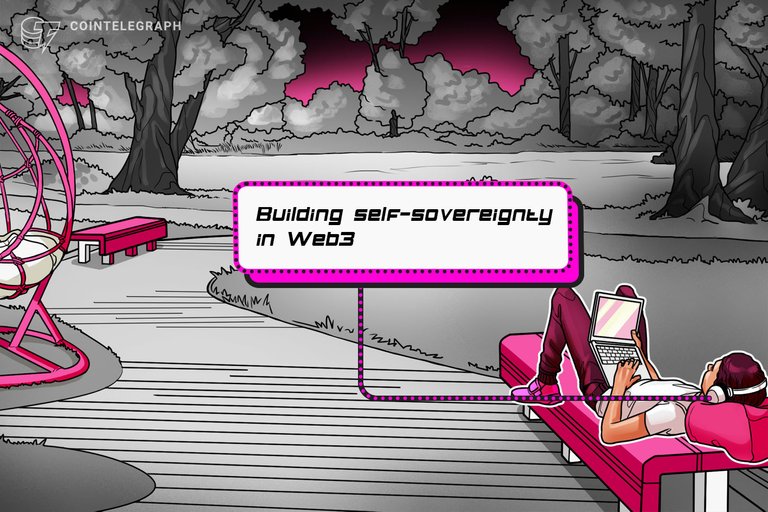 Creating self-sovereignty in the creator economy and Web3 — Is there room for both?

There is room for everyone if they are willing to build their digital identity, digital businesses and adopt being decentralized. Obviously, we will see the increasing demand on Web3-based creator economies as the new trend..
---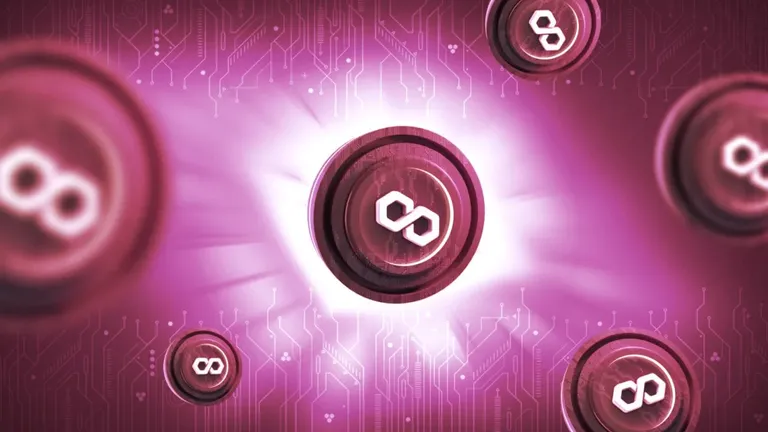 Polygon Soars 8% Ahead of zkEVM Network Update

Polygon is one of the best Layer 2 solutions at the top of Ethereum. Today, the price of MATIC has risen around 10% with the recent zkEVM update. To be more specific, ZK-Rollup will enable the layer 2 to resolve more complex smart contract mechanisms.
---

---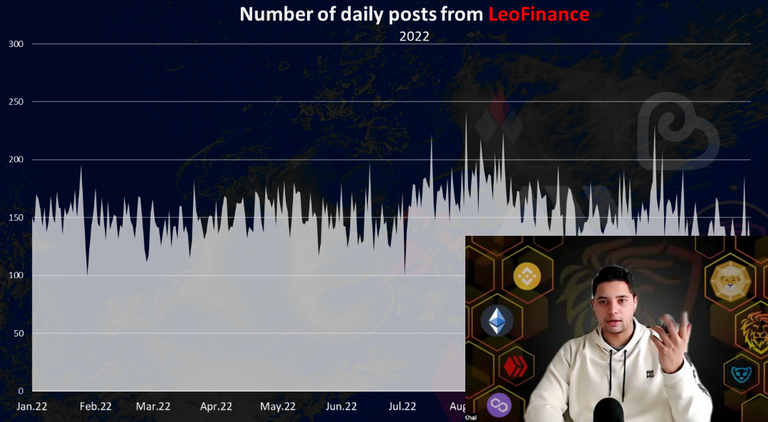 LeoFinance Didn't Lose Any Users in 2022 Amidst Crypto Winter | The Path to 5,000 MAUs

Hive ecosystem has lots of amazing frontends that belong to different communities, tokens and blockchain-based games. Obviously, LeoFinance is reaching its goals with the growing attention on it. Even in the bear market, Lions of LeoFinance roared!

---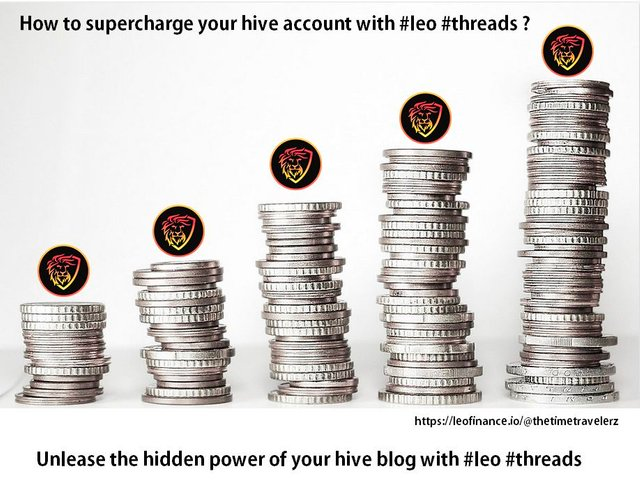 A Dummy's Guide to growing your Hive account with leo threads
LeoThreads, the Tweet forms of posts at the top of Hive, enable enthusiasts to monetize their tweets via Hive & LEO. It is easy to earn crypto for your attention and knowledge. Explore LeoThreads and their potential to grow your crypto portolio.
---
LeoFinance is a blockchain-based social media platform for Crypto & Finance content creators. Our tokenized app allows users and creators to engage and share content on the blockchain while earning cryptocurrency rewards.
Subscribe to The Daily Leo and start being up to date with the crypto & finance world!
Posted Using LeoFinance Beta
---
---