Crypto in Under Artificial FUD
Today is an exciting day for crypto ecosystem as we have witnessed 2 negative news in a row. The first one came from the regulators side, The United States Department of Justice announced a "major" action that they are set to take.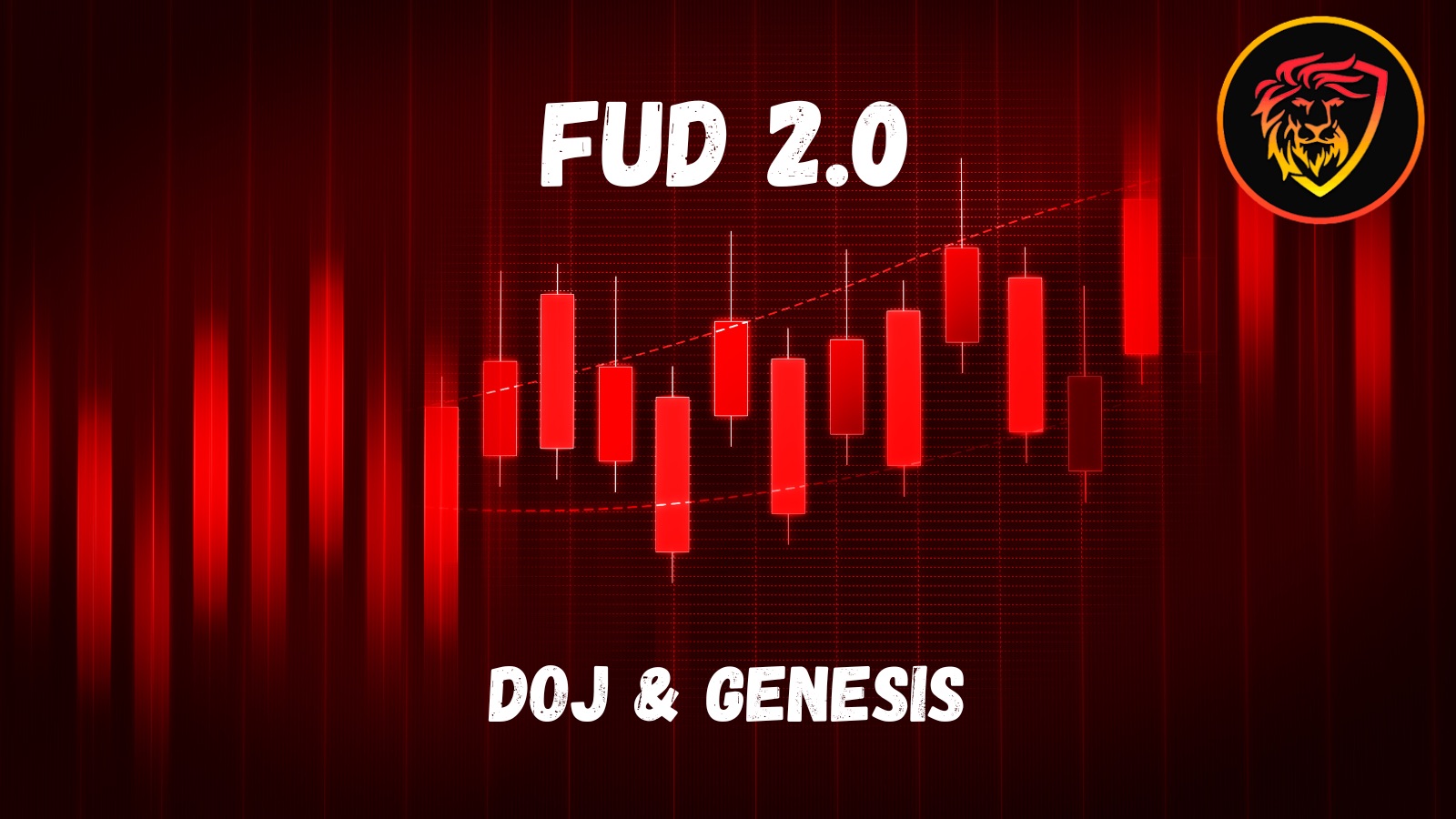 The action mentioned was nothing at all for the crypto ecosystem. Crypto Twitter supposed that either Binance or Tether will suffer from the announcement. However, the DOJ announced that one of the crypto exchanges operating in Russia, named Bitzlato, will be shut down.
This was pretty hilarious as the ecosystem bleeds due to FTX, LUNA, 3AC and many others that swept billions of dollars but none of them were as important as a Russian exchange.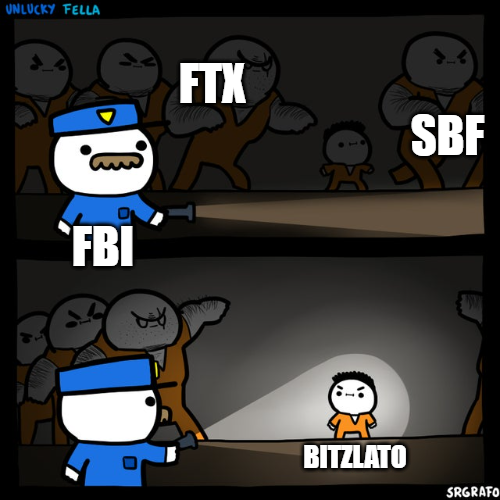 Memes explain everything...
Real Pain in the Back: Genesis
I have mentioned the situation in Genesis and its effects to the crypto ecosystem. Genesis is one of the latest strong castles of the insolvent crypto institutions that lost all their assets in the bear market.

You can see Genesis case as the border version of FTX in terms of its scale. Unfortunately, the firm was not able to find funds to cover its short-term debts and loses and it is too close to set its file for Chapter 11 bankruptcy.
This case may turn everything upside down and the sentiment might be negative as before.
The crypto lending unit of DCG could file as soon as this week
Turmoil left Barry Silbert in a public battle with Winklevoss - Bloomberg
Some people argue that the FUD of Genesis is not something new and there is no need to be "over concerned" about this one. However, if this thing becomes true, it will be too deep and concerning for the whole crypto ecosystem.
Be Sane; Be Cautious
If your do not feel comfortable in crypto, it is always better to have a bag of Bitcoin, Ethereum and some major + gems in your bag to watch the market from a distance. When you dive deep into it, it is quite likely to be confused about the future of it.
Yesterday we were celebrating nearly 50% increase in the prices but today the DOJ and the Genesis FUD are bothering us.
I never put my stablecoin portfolio aside and, even if the market tests lower levels, I've some funds for this scenario, too. If these artificial FUDs are only to scare the investors, then I'm up for the bull-market with the majority of my portfolio, as well.
Such days can be a psychological challenge for all of us. Time for reading more and examining the risks.
Posted Using LeoFinance Beta
---
---