Crypto Market Awaits Bitcoin Halving
Bitcoin Halving is a phenomenon that takes place every 4 years on Bitcoin. As a deflationary digital asset, the emission rate of Bitcoin per block decreases when halving comes true.
Although it may seem like barely about Bitcoin's blockchain, the strong narrative of Bitcoin Halving has always created FOMO and rush into crypto ecosystem.
Theorically, Bitcoin is expected to gain value if we keep the demand stable and decrease the supply in half. However, the whole market turns green because of a cycle.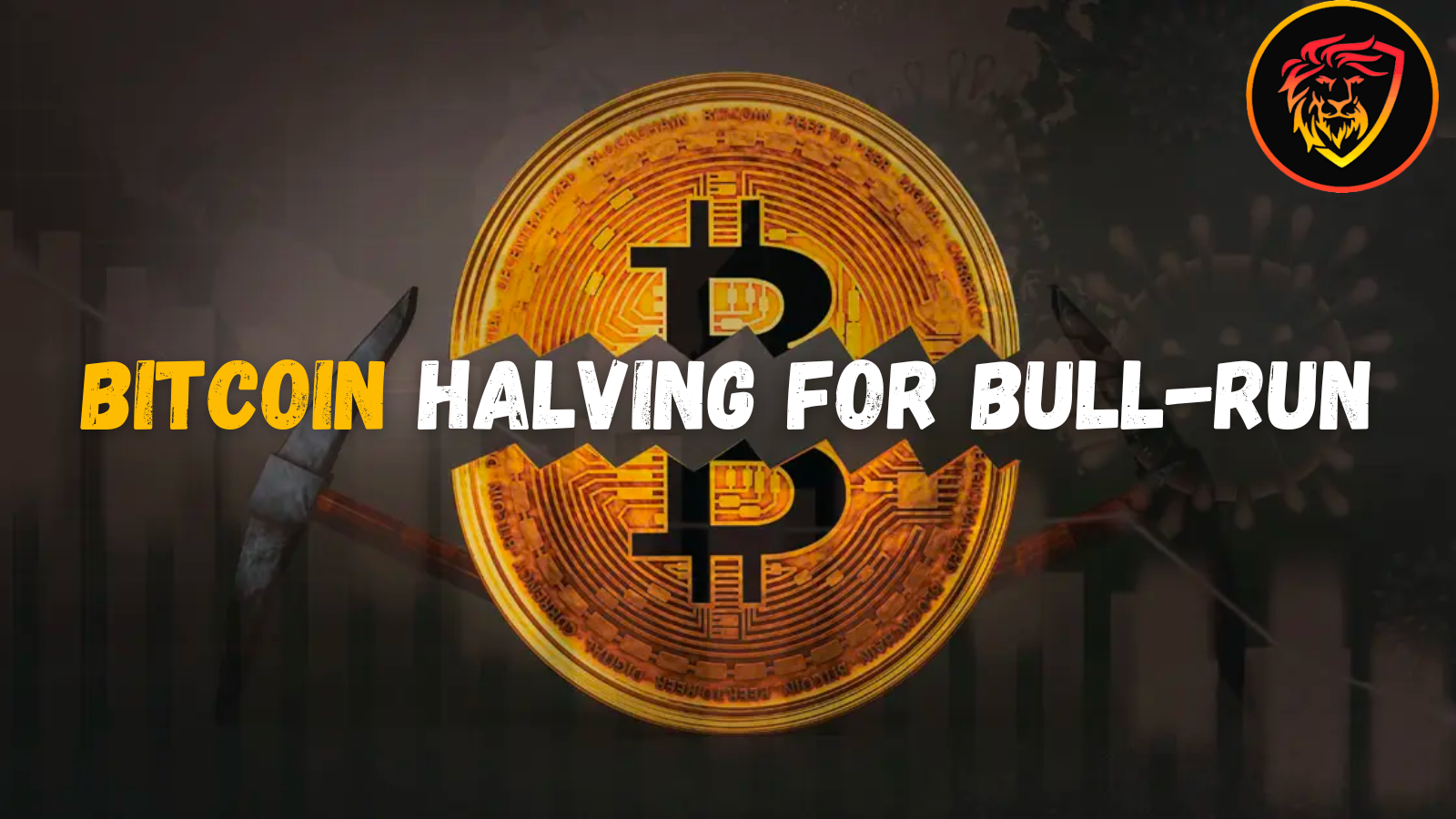 Initially, "Buy the rumor, Sell the news" happens and investors start buying Bitcoin before halving.
Next, Bitcoin keeps gaining value after halving, too.
Then, money starts to move altcoins (Top Coins in the Market) and they start to be overpriced.
Finally the whole market is overpriced and people start selling them to leave the boat before everyone does.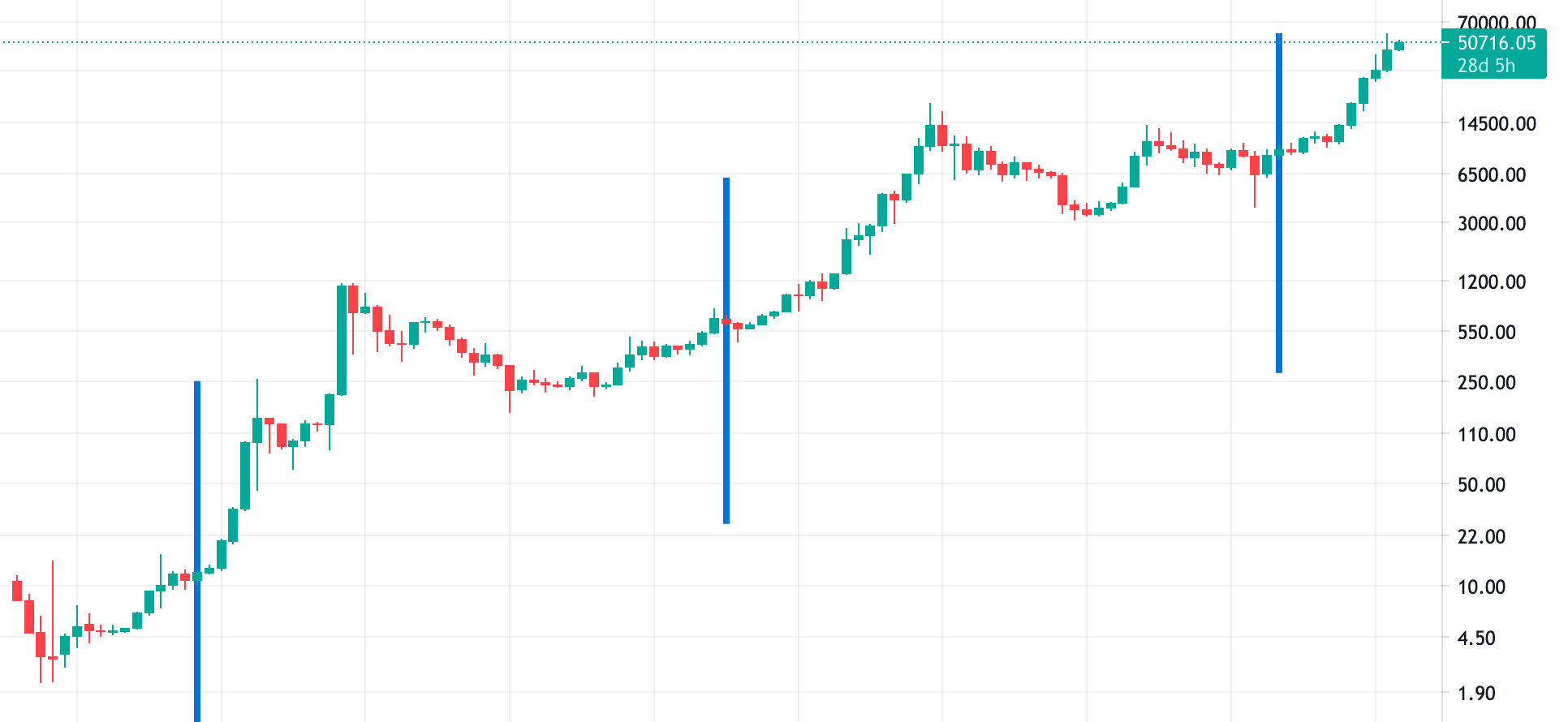 BuyBitcoinWorldWide
Though the historical chart of Bitcoin may look "always up!", each trend had some Bitcoin-season and altseaons in Bull-runs.
Okay, Halving is an "impactful" narrative but why do not we have another narrative before Halving?
Crypto Market "buys" the Bear.
I do not have any problem with bear market as I had some precautions for that. As it takes longer, I can pile up more BTC, ETH, Hive, Leo, Avax, IMX etc. However, there are many "desperate" people waiting for another change to get what they lost in the previous market cycle.
The market and the crypto service providers are not bullish enough.
Let's start with CEXs and Crypto Banks
I mentioned the crypto exchanges and their shrinking model.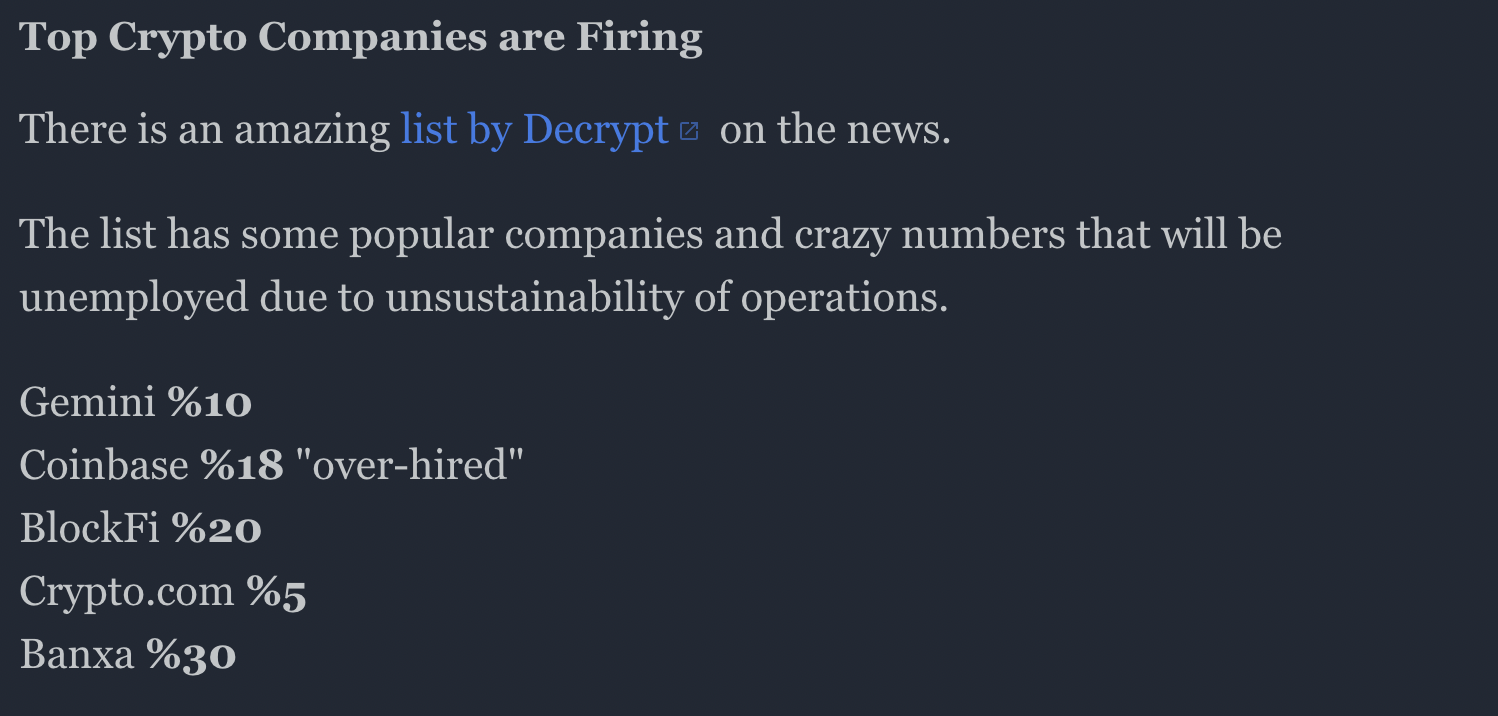 Crypto Companies Fire in Bear
When I published this post, I though that it would end at some point. However, it is still non-stop happening.
As CNBC mentioned, Bitcoin.com is shrinking %25 more because of the exposure to 3AC!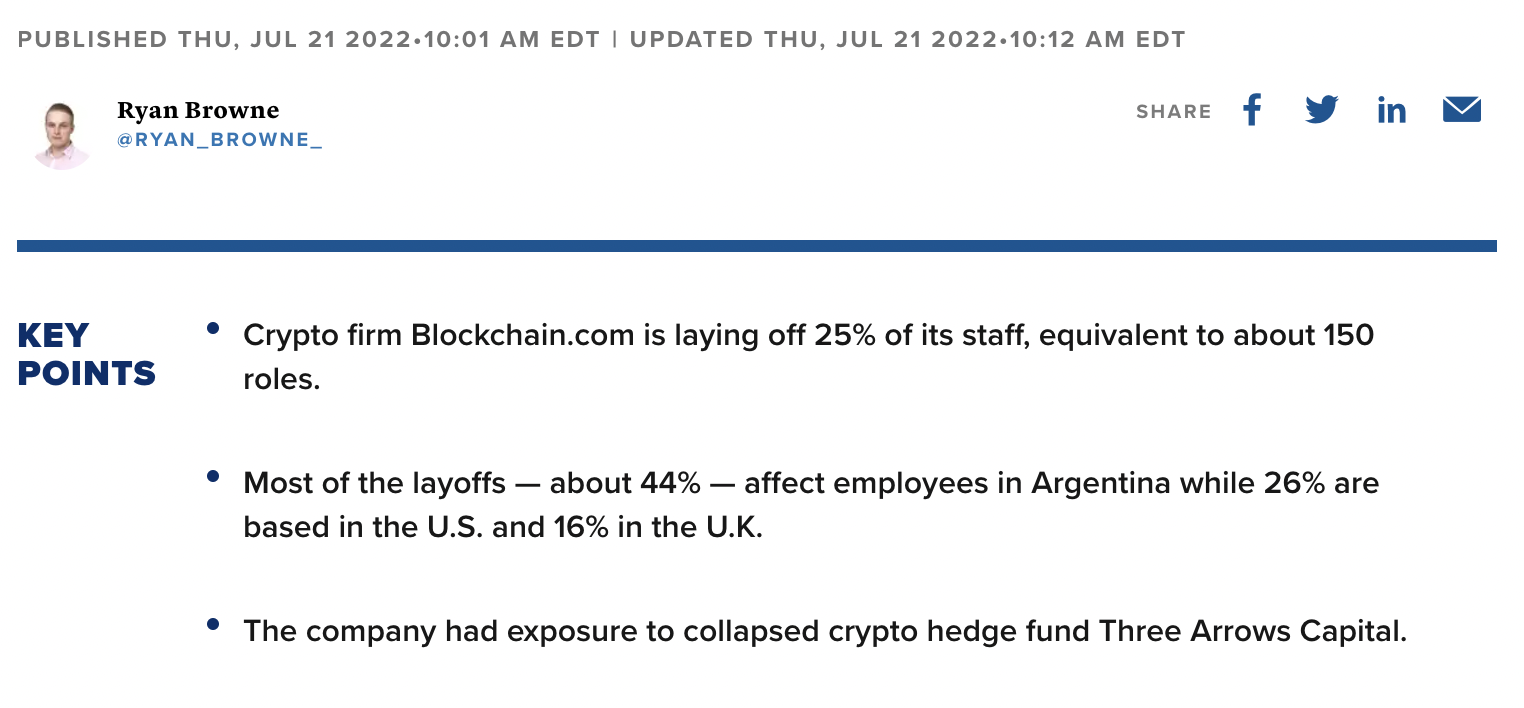 Blockchain.com is the first crypto service that I used in 2017. Imagine how much profit the company has made so far. Yet, they do not want to keep "more than enough" employees.
WHY?
Global Inflation - Hard to predict the future
The Bear Market - Noone knows how long will it take
Exposure to 3AC / UST - Becomes impossible to hide the truth
SEC is watching crypto - SEC against Coinbase these days.
Take a look at how many bad things happened this week by @vlemon
The list may gets longer but I think there is another problem:
Interest Rates!

CNBC
The inflation rates are skyrocketing. However, meanwhile, the interest rates are following the trend in which inflation rates swing. Even though putting your money will end up getting negative gains for your investment, USD and EUR savings play important role for many household.
In the midst of such a chaotic times in which armies try to keep banks safe in some parts of the world, we need the security of blockchain and the trustless technology behind.
Though the valuation of these blockchain-based projects do not necessarily reflect their perfectness, an uptrend requires a really strong narrative for crypto to shift the trend. I think Halving will be the main narrative for that.
Posted Using LeoFinance Beta
---
---