Over-Reliance on Tether
Before the exposure of USDC to Silicon Valley Bank, it was the favorite centralized stablecoin for many people. Once USDC lost its peg, the majority of the stable portfolio flew into Tether as expected.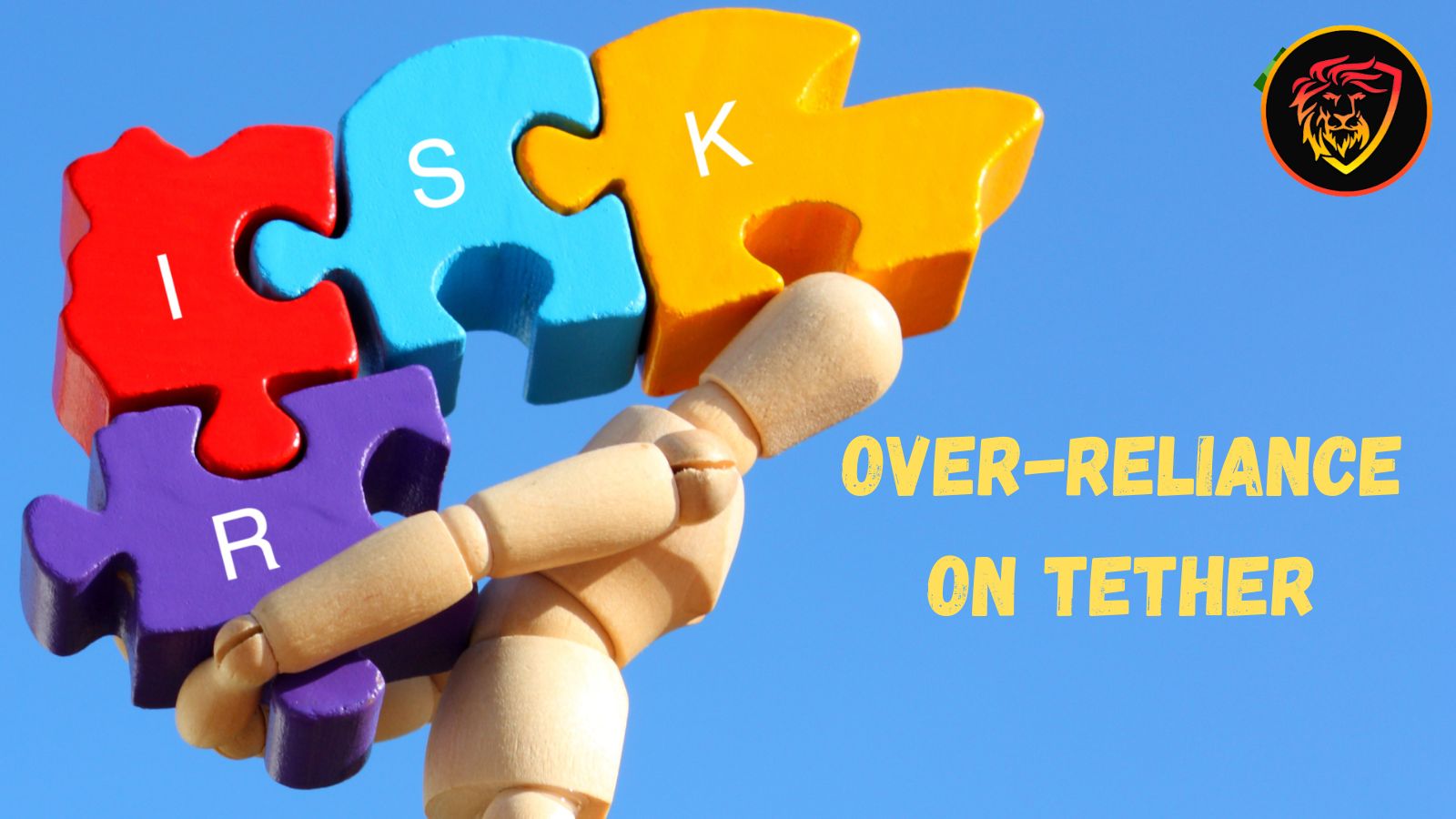 We realized that diversifying stablecoins has no single benefit for you because all the variants of stablecoins are, indirectly, tied to USDC and Tether. If the main ships start to sink, there is no hope for the little boats. As a result of this realization, the reliance on either USDC or USDT made a lot of sense.
I've always been on the side of USDC as it is created by Circle, the partner of Goldman Sachs, and Circle had less FUD on it compared to USDT. To be honest, USDT has always been targeted by many people but it softened the Circle's exposure crisis with its strong position.
I'm a bit worried about the reliance on USDT. If someone asks me about the Achilles heel of crypto, I say Tether automatically. However, maybe it is time to change this mindset.
Tether is Getting Bigger
As of writing, the total market capitulation is around $1.09T and the market cap of Tether is $74B as the third coin with the highest market cap. So far the domination of Tether does not scare me a lot.
But the total stablecoins' market capitalization signs something different. Obviously, more than half of the stablecoins held by people consists of USDT.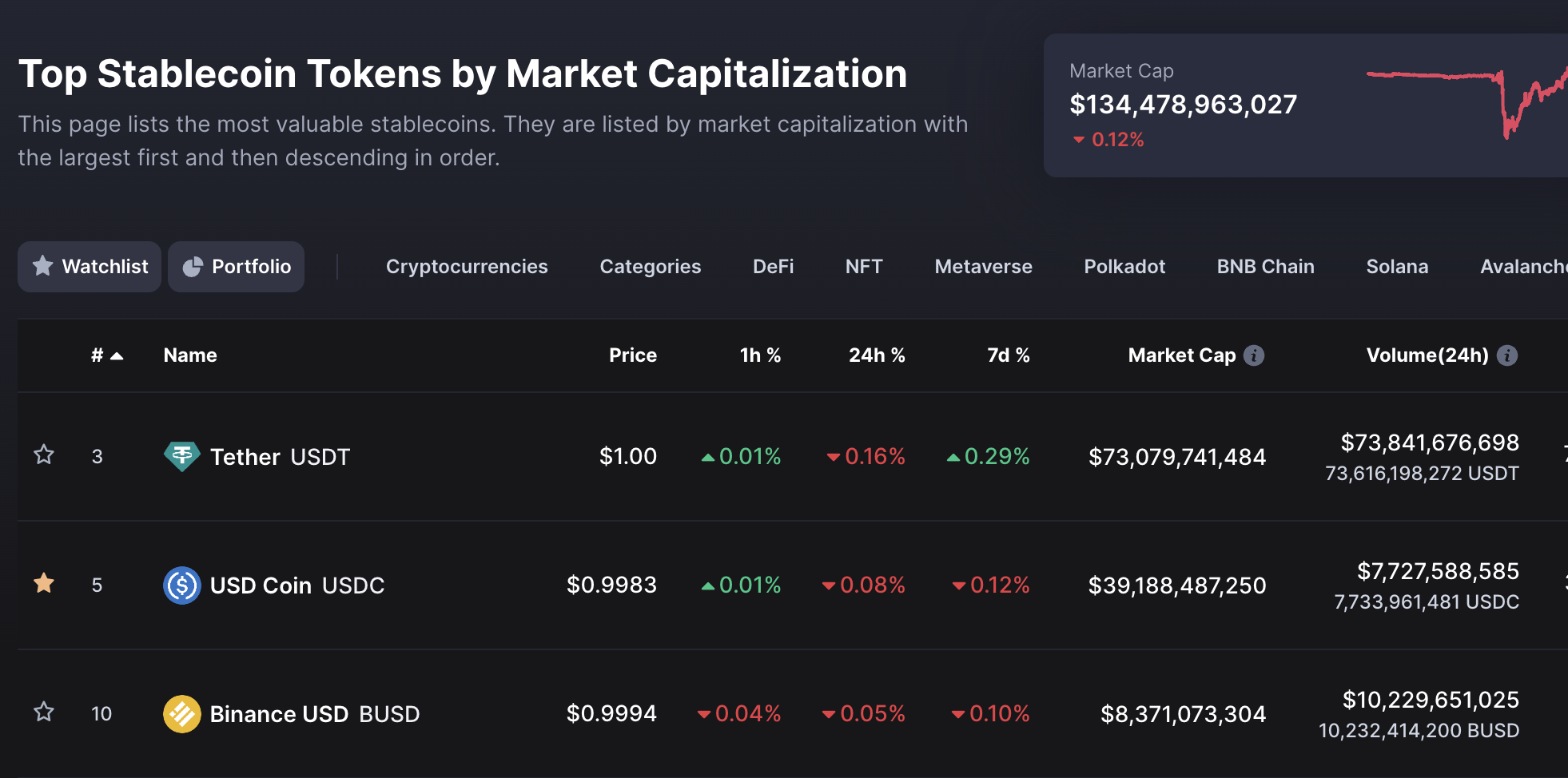 In normal conditions, a problem with Tether would not bother us a lot as we had the thought that USDC is strong and it can save the day. However, now we have 2 top stablecoins with intrinsic FUDs.
What about the third stablecoin? It is associated with Binance exchange and the Paxos as the service provider is also not in a perfect condition. IF we think about the decentralized ones like DAI, it is also tied to USDC!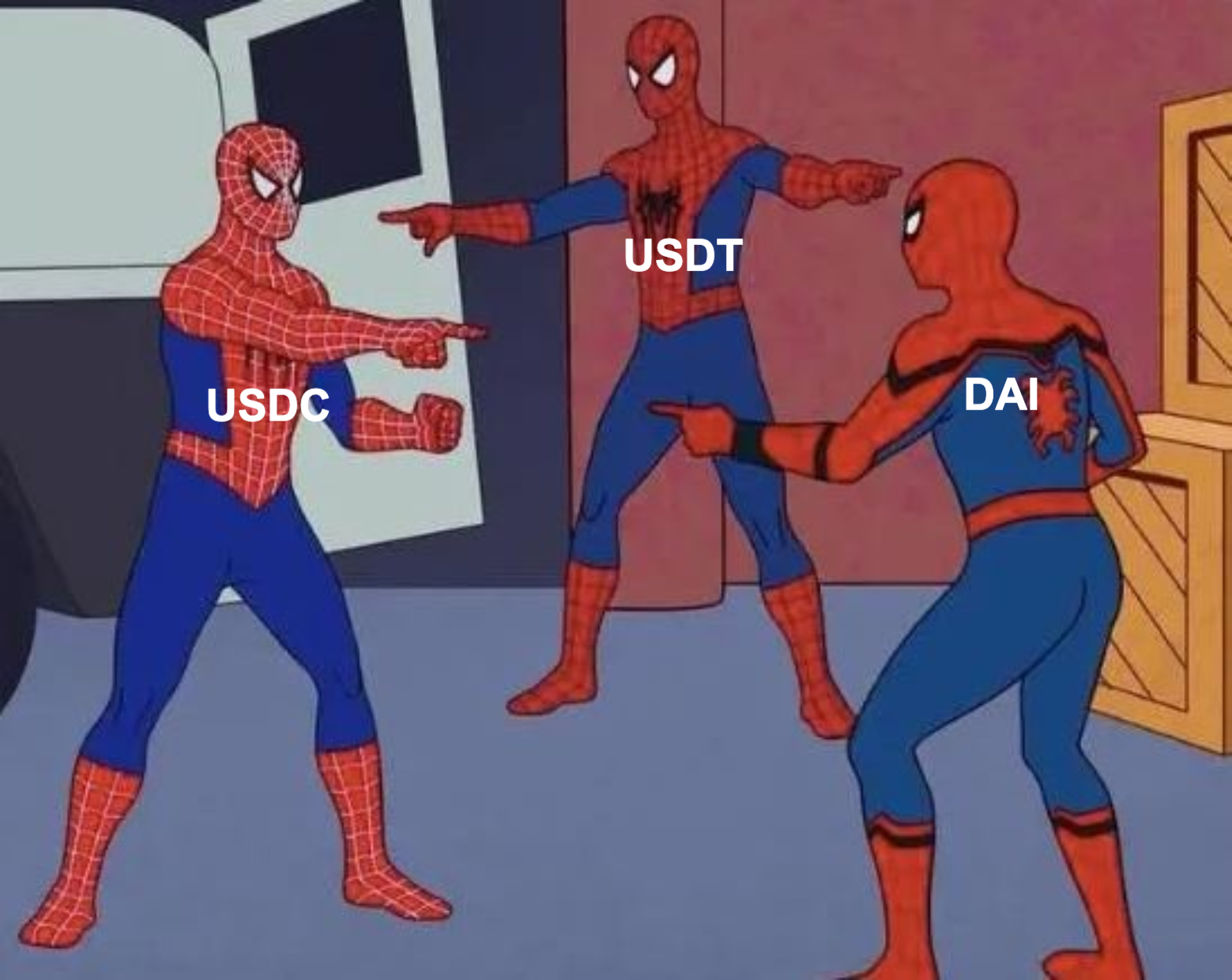 To be honest, a single lit on stablecoin market would destroy their system if we consider the top 4. Who is going to save us then? Justin's lovely USDD? 😂
Tether is Pandora's Box of Crypto
I do not want to harshly criticize Tether for its operations but, honestly, Tether is not satisfactorily transparent to the holders. While holding Tether, I only think about the short term that I can convert it into something as soon as possible. It is not because it is the worst stablecoin, but because it does not give trust enough.
Knowing that the stablecoins need to be destroyed to make people adopt CBDCs, I can't stop thinking about the deep depression that we may experience in the case that a real problem of stablecoins hit the crypto ecosystem.
I'd rather use Tether as a short-term saver but, now, there is no "long-term" stablecoin with mass adoption and acceptance. For some more time, crypto is likely to suffer from the over-reliance situation.
What do you think about the recent stablecoin cases in crypto?
Posted Using LeoFinance Beta
---
---