Preparation for Bull-Run | Excel Sheets & Buy-back Trades
Over the last 6 years, crypto investors have learned the cycles of the market and the similar patterns followed each time. Until January 2023, the sentiment in crypto was purely negative because of crypto's inner problems like FTX, LUNA etc, and global concerns like war and the effects of FED.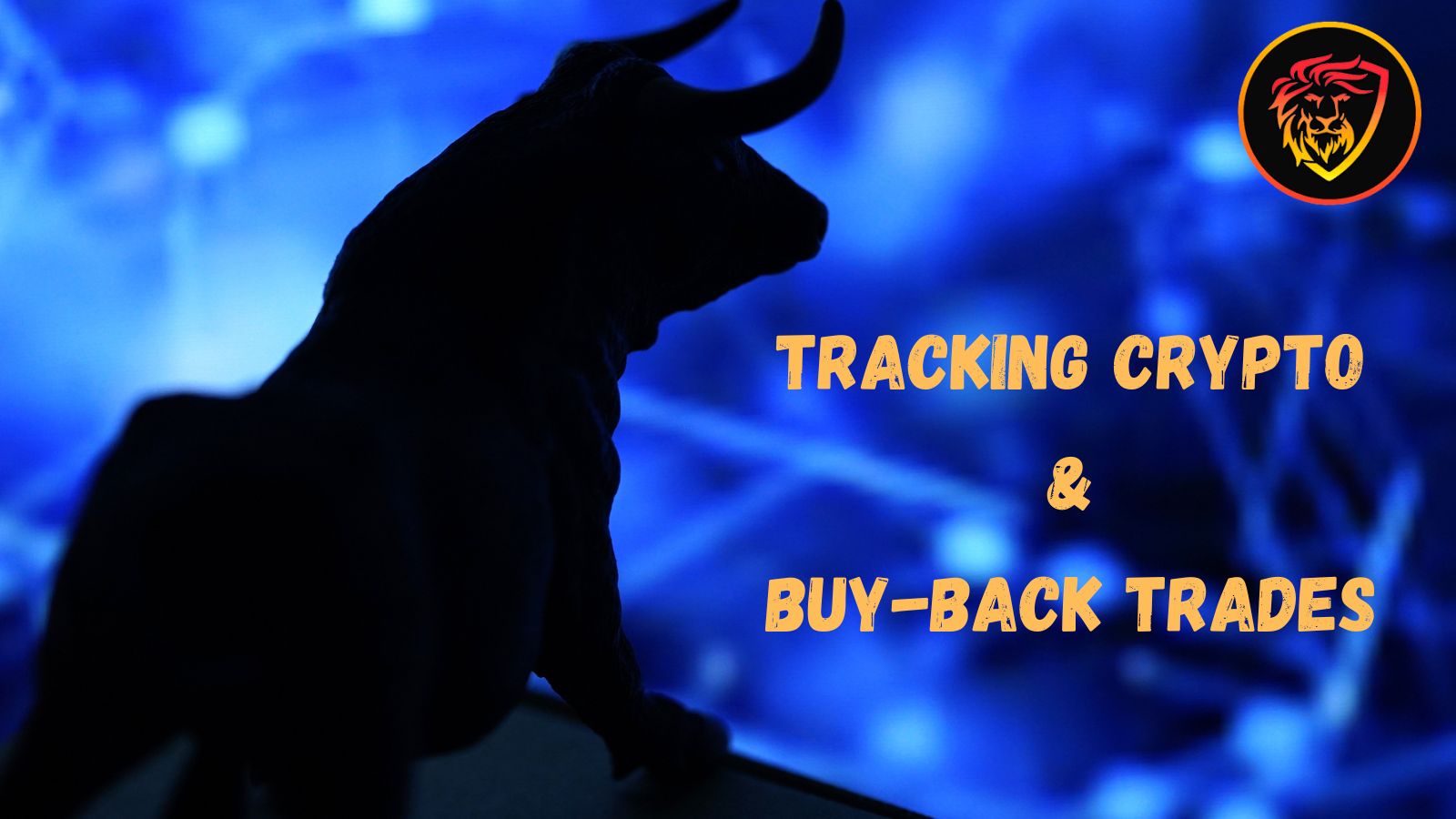 Since we have covered crypto's popular inner problems "somehow", it is time to check the other concerns that effects the market. The war, trade war and some political conflicts are no longer an affective factor. Besides, the FED is running out of bullets to frighten the markets.
Now that the conditions are getting better, it is time to discuss the things to get prepared for a possible crypto bull-run in the near future.
Excel Sheets Needed!
If you are not tracking your holding properly on an Excel sheet or a professional tracker, you are likely to miss your full potential in the bull-run.
Imagine you have thousands staked coins, locked tokens, and delegated/rented assets when the market tests All-Time High every day. If you do not want to experience this, it is better to have your Excel sheet ready.
| Availability | Coin | Current Price | Target Price | Quantity |
| --- | --- | --- | --- | --- |
| 4 weeks (Stake) | SPS | 0.03 | 0.50 | 20k |
| Liquid | APTOS | 18 | 150 | 50 |
As an example, you may have 20k SPS tokens staked on Splinterlands. In this case, you cannot sell and take a profit because you have to wait for the whole duration. Yet, if you can plan the unstaking process successfully, you will be able to have what you aimed for before.
Be Mentally Ready: Trading can be Beneficial
This is something that I learned really late IMHO. I was thinking of utilizing APR to increase the number of tokens/coins I have for the long term. However, I realized that trading is more beneficial for both your pocket and the project itself.
When you trade a coin
You increase the volume
You sell and have more resources for cheaper purchases
You help coin own support and resistance levels
Bring new stakeholders by selling it to otheres
If you have 100 HIVE and you do not sell it at $10. You will have 110 HIVE after the next bull-run at $1. In total, %10 gains.
If you have 100 HIVE and trade it at $10. You will have $1000 to buy more HIVE at cheaper prices. Assuming that the price drops to $5, you will have 200 HIVE; for $2 scenario, you will own 500 HIVE as a result of an on-time trade.
Selling at the top is not bad for the project. By using the fiat you reive, you can purchase cheaper coins/tokens.
When you buy cheaper: you strengthen the support level (good for the project)
you will have more coins (good for your pocket)
The point is: Will you come and buy back when you take profit 😉
I'm not going to talk about some general things that you can read on any Medium post or Twitter Threads. Actually, these two are important lessons that I've learned since 2017.
Please share your own experience and suggestions to be prepared well for the bull-run.
Posted Using LeoFinance Beta
---
---