SEC | "SEC"URED Crypto
If you feel bipolar these days because of the new ATH news as well as the endless crush of XRP, then it is time to say welcome to the crypto ecosystem.
It has been a tough week for investors, the market has been stumped with the spread of the disagreement between XRP & SEC. The occurrence of this issue coincided with the newly forming bull-run in the crypto market and what I care is mostly about the bull-run itself.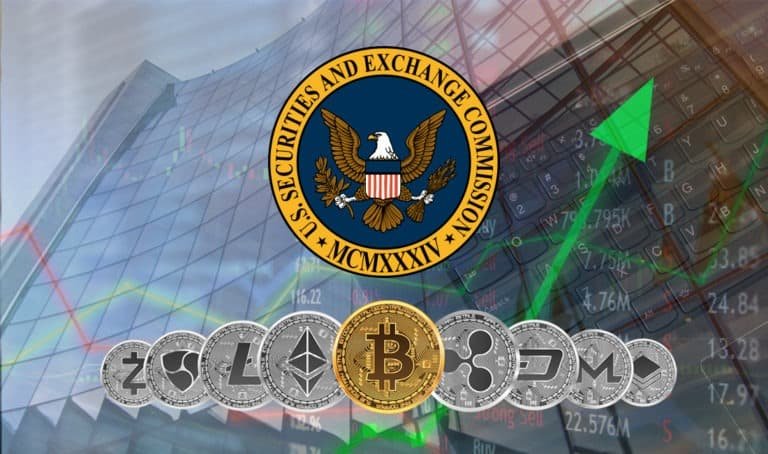 Source
SEC vs XRP
Since 2017, my stance of point has never changed against XRP. For me, it is a crypto-like digital asset that should not be assumed or listed as a cryptocurrency. XRP, Ripple as a company, and their institutional model are different from the vast majority of the crypto models. The surprising fact is that XRP has incredible market capitulation; mass adoption and supporters. Since the company behind the project had been selling the coins (or it may be better to say dump on the users), the SEC started investigating these operations taking place.

SEC vs EOS | Block.one
It's not something new for the crypto ecosystem; we remember the lawsuit that EOS settled to pay $24 million because of the ICOs which were done without proper registration. However, when we check the status of EOS, it is situated at #16 in the crypto market at the moment. We can conclude from the occasion that sometimes paying the bail somehow works in the financial system.
If you were not there or you do not remember these days, please check:
EOS vs SEC
At this very moment, XRP is traded at ATH and I do not even check the chart as delisting or suspended trades hinder the market maker whales, too.
Even if not in a year, the following year the problem with XRP will be totally solved as in the case of EOS. However, the amount of bailout will be excessively higher than the bailout paid by Block.one
What makes me think in this way is that XRP or Ripple as an institution plays an essential for the financial world in which big corporations do not want to use cryptocurrencies which are lack in the third parties to guarantee their transfer of value. One way or another, the problem is supposed to be solved for smooth transactions to keep flowing.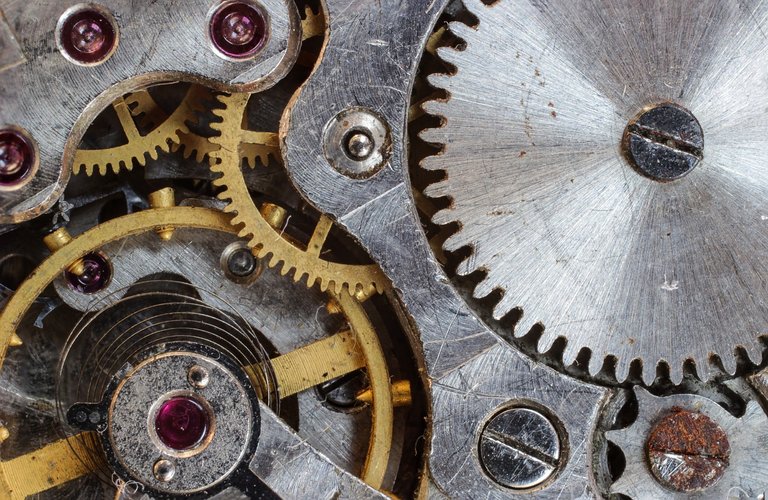 Source
The cases when there is no turning point
Quite clear, deceiving people with unrealistic promises to take their money or creating a Ponzi scheme where people lose their money.
e.g. Bitconnect vs SEC or Illegal ICOs Kik/Kin
2-3 years ago, I was assuming that all lawmakers are against cryptocurrencies. However, my standpoint has changed during market cycles and events that have happened so far. As far as I'm concerned, SEC is trying to restrict the companies that have the potential to make an unfair profit. The scope of the investigations will also include the companies holding Bitcoin in their portfolio so that they can holistically control the growing market.

To sum up,
The Crypto ecosystem is exponentially growing and as there are people with a fair value judgment system, there are also some people or parties trying to make unfair gains. In the current situation, it is not possible to tract the operations of centralized parties who are the owners of well-known cryptocurrencies. At that point, SEC wants to play a bit active role to make things more "secure" for new crypto investors.
The rules of the game have changed, institutions are bringing millions of dollars to the crypto market and, of course, investigations and lawsuits may happen for some cryptocurrencies/owners or developers. I do not think XRP will perish at all and if people are convinced by this idea, it's not realistic.
Listing or delisting is the least important factor that can only affect the price and volume. If Ripple can win the court case over the next two years, it's possible to see XRP going up again.
Final notes: I lost some parts of my portfolio due to XRP but I do not even care about it. I'm not a fan of XRP, nor I'm planning to be one of the fanboys. However, I just want to share my point of view and experience with you to spark some things in your mind. For some time, I am not considering to trade or invest in XRP and, if you are not a risk lover, I do not suggest you, too.
Thanks for reading, do not forget to share your stance of point 😌
---
---