Technological Side of Hive vs The Brand of Hive
On 27th of December, a chart prepared by Dappradar became popular. The reason why it went viral was due to the list of dApps ( consisting of Blockchain-based games and De-Fi) that shows the up-to-date data.
What attracted my attention is the blockchain that Splinterlands is given as based on Hive and Binance Smart Chain. While it is something good for Splinterlands to be explored by many new crypto-gamers, the way Hive is presented with another blockchian (BSC in this case) made me think about it since then.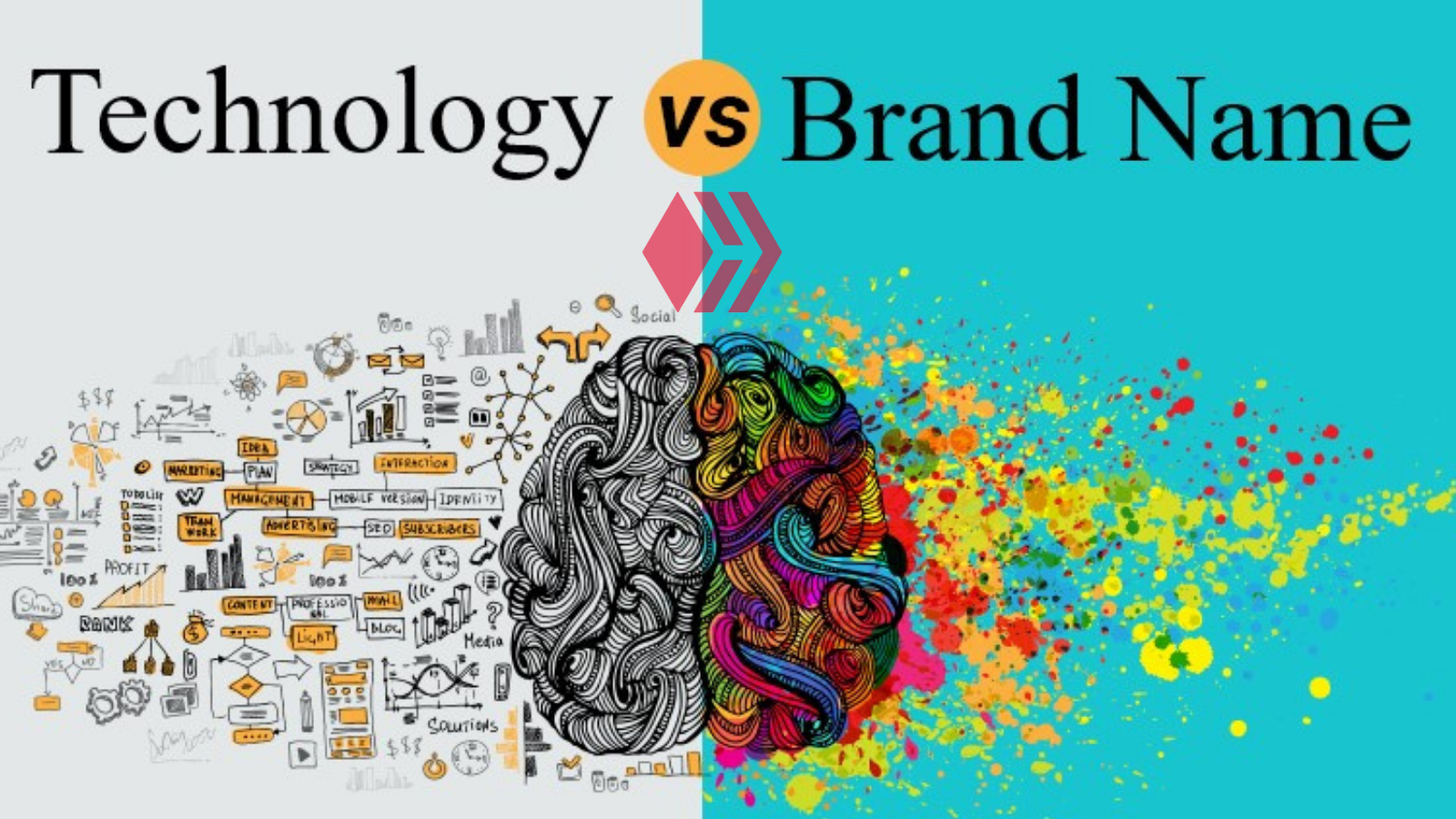 So far Hive is doing PERFECT. This is not a word from a fanboy, it is doing perfect in terms of flawless transactions, Games, L2 tokens, De-Fi and Brand Name. As a reflection of this amazing performance of Hive, the coin is traded around $1.5 in such a depressed crypto market condition.
Should we get used to seeing Hive next to another blockchain?
Actually, I have neutral feelings about the screenshot below. Okay, it is fine to present Splinterlands as a game on several blockchains (Hive, WAX, BSC) but the reality is the trades of token on other blockchains while everything is done on Hive.

For me, Splinterlands is the only game that operates on Hive just for now. There will be crazy games on Hive (consider the upcoming airdrop of Ragnarok) thanks to its amazing blockchain utilities.
In the case of Hive as a place to operate dApps, the demand on Hive will be based on the Resource Credits neded for the transactions of the dApps. Well, I think it would be even enough to affect the price of Hive in a positive way. However, being one of the most rewarding crypto blogging platforms, Hive also requires recognition to help the L2 and main crypto blogging via WEB 3.
Longer but better way, standing alone.
In that case, we should not see WAX, BSC, ETH or any other blockchain next to our projects. To be honest, I love introducing people LeoFinance for bloggers or Splinterlands and RisingStar for gamers then watch them explore the other great projects in Hive ecosystem. Although it is quite fruitful, it is limited in reaching many people as possible.
SPK Network, PolyCub, Ragnarok, Splinterlands +, LeoFinance mobile and growing decentralized exchanges (such as Beeswap) at the top of Hive is more than enough to put the coin into top 50. Yet, advertising and partnership play a vital role in crypto. Just take a look at CMC, you will see thousands of projects that are undervalued. Would it be the same if the brand names of these projects were used with the hottest cryptocurrencies? Of course not.
What can be the best scenario?
When I consider the massive growth of Avalanche, it can be clearly seen that the project got the attention with the partnerships. Besides, Avalanche Bridge (conveying your assets to Avalanche blockchain) is incentivized to increase its intrinsic value via authentic use and total value locked in the blockchain.
I believe that a similar way can be the best fit for Hive as it has even better blockchain features than the popular "smart contract" blockchains. A similar campaign like Avalanche Bridge, Hive may host the best dApps with no single issue of tx fee, %51 attack or anything.
Besides, the partnership in the case of Avalanche success story is worth discussing. People want to see inter-blockchain operations to move their assets in an easy and budget-friendly way. Seeing 2+ blockchains make them feel comfortable even if they would never transfer their assets between these blockchains for their entire life.
Hive is non-stop growing. While we are doing it in a successful way, any way that will bring Hive more people, recognition or liquidity need to be welcomed imho. Thus, I have no concerns about Hive as an operation center for the other blockchains (%40) and having Hive standing alone with its amazing projects (%60).
Obviously, both cases have pros and cons but what do you think the future of Hive will be mostly based upon?
Posted Using LeoFinance Beta
---
---