When the Market Stays Strong Against Bad News
Both stock and crypto markets have their market cycles that are driven by the attitudes of the investors. When people feel greedy, we always see green days in a bull-run while the opposite situation is a fact in a bear market.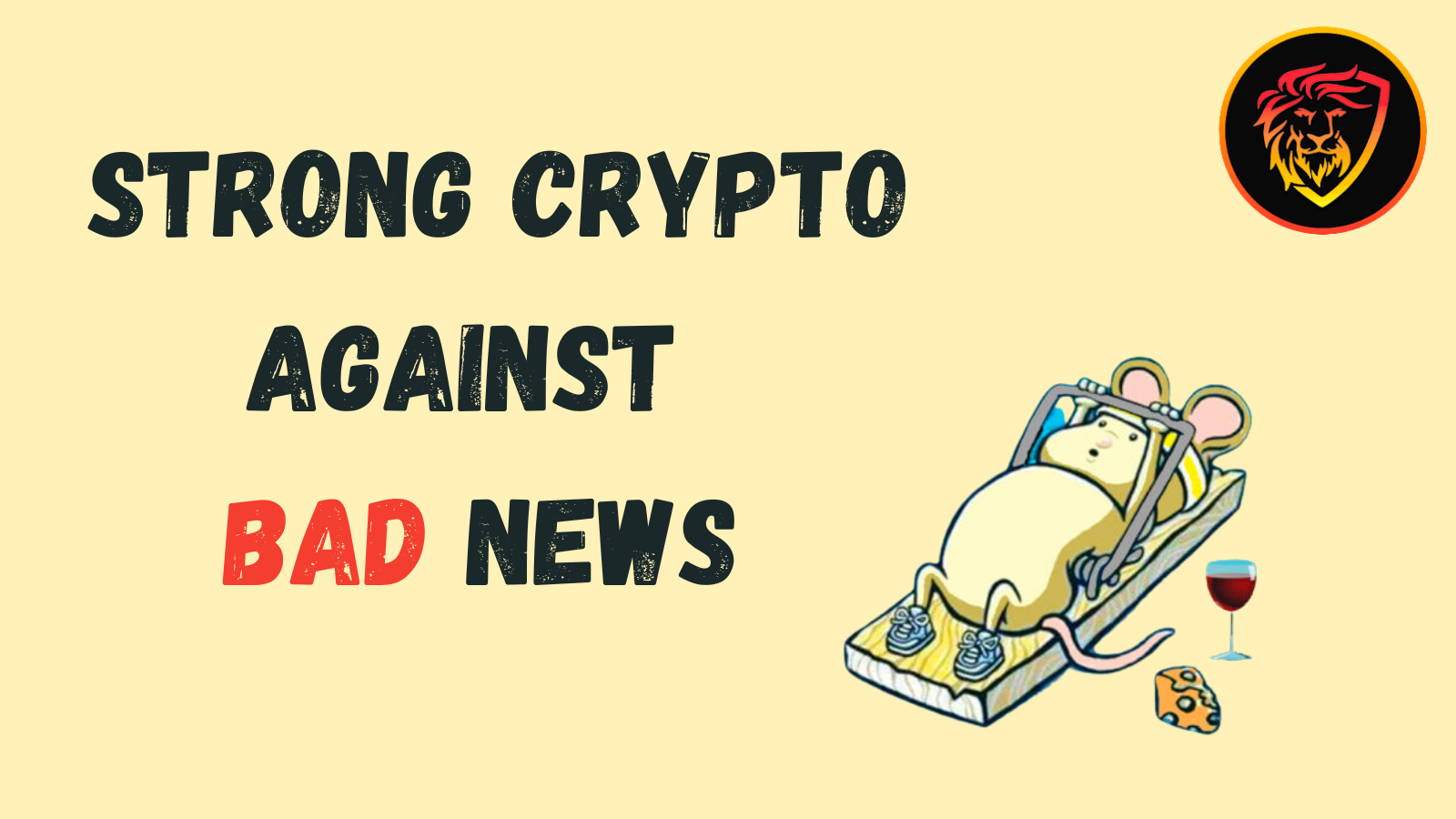 Those who invest in markets seek profits from their short-term trades and investments. However, though it sounds pretty simple, the reality is quite unfortunate. People tend to lose money as they get greedy when the price of an asset / coin is going up. Yet, when something starts its upside move, you may jump into it at the all time high, as well.
Considering my previous experience and watching the crypto market closely, I have some questions in my mind to find some answers. Have we found the dip yet?
Crypto is Solid These Days
Normally, day-traders love both negative and positive news as they are good signs to open long or short positions. Knowing this fact very well, people do not miss the news and seek easy profits from them.
Interestingly, we have several negative news in crypto which are likely to shake the whole market but we do not witness any impacts. For example: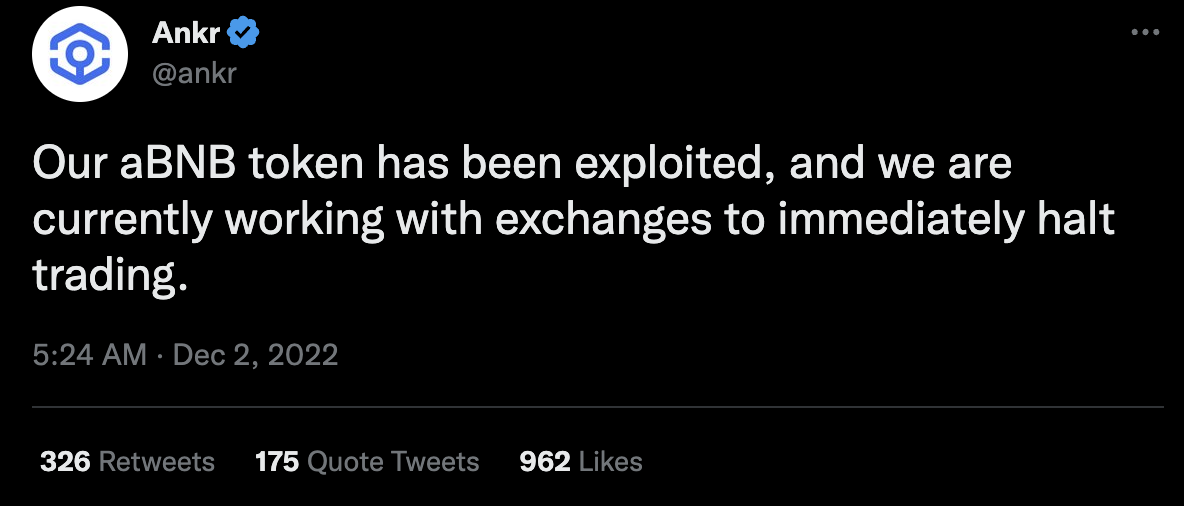 We have seen another wrapped coin exploit in De-Fi. Wrapped FUD has always been a strong narrative to show its impacts but the market disregarded its existence.
On the other hand, Crypto.com FUD is still vivid: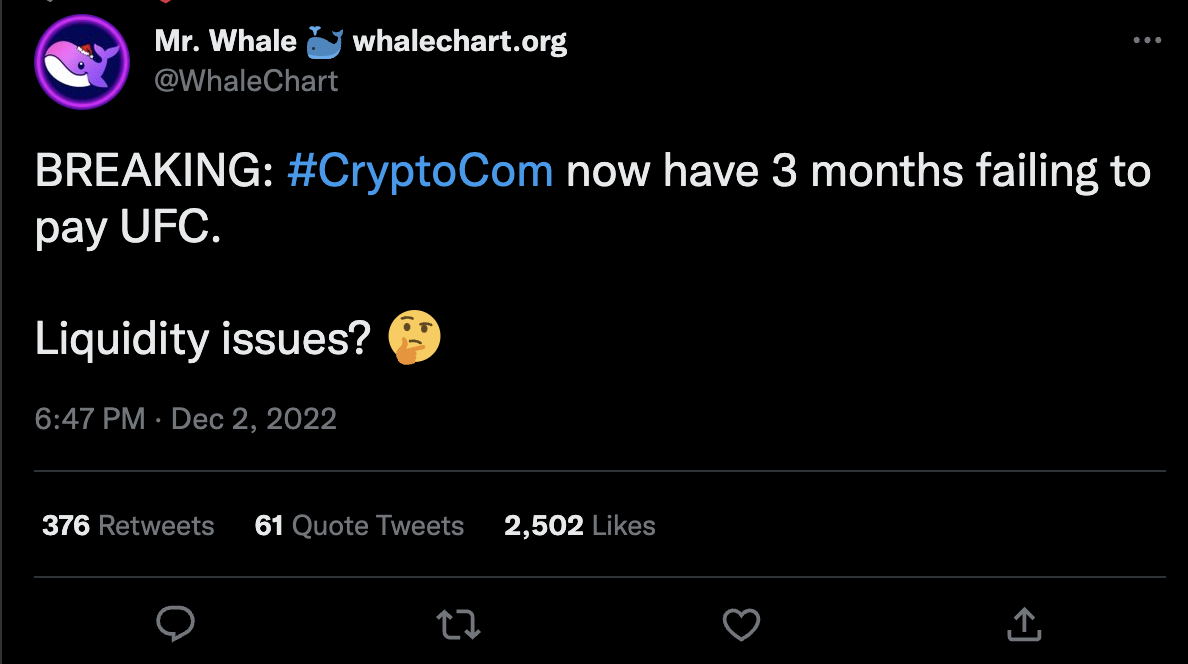 CryptoCom is an important exchange in crypto ecosystem even though it is not one of the top exchanges in terms of trading volume. It's one of the most popular exchanges thanks to its partnership with UFC, Formula 1 and many other brands.
Assuming that CryptoCom is insolvent, I'm pretty sure the effects of it may hit crypto market strongly. However, as you can see, the market does not care much about it.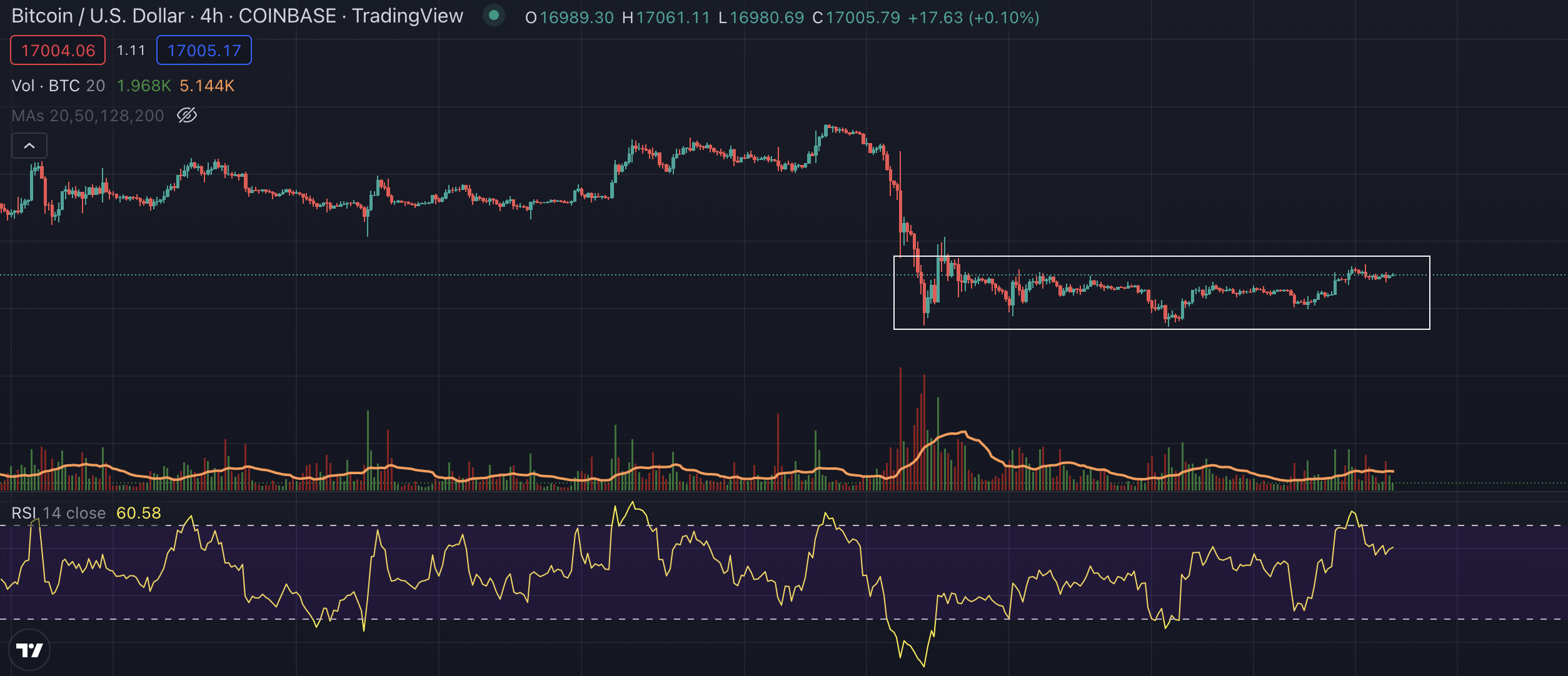 The consolidation phase is going on.
Crypto to Come Back Stronger
Bitcoin is traded for 17k and the market is positive with 1% increase in terms of market capitulation. As the presence of interest rates by FED will not be as powerful as before, we may wait for a short-term uptrend for both stock and crypto exchanges.
In addition to global reasons, the strong stance of crypto may sign us better days than the recent history. Though the crypto market may seem rather riskier to invest in the midst of uncertainty of 2023, I expect an uptrend in the near future. Unfortunately, it may not last long, though.
Posted Using LeoFinance Beta
---
---