Who is Going to Save Banks?
If you are bearing this bear market with all your patience, you have valid reasons and high hopes for the future of the crypto ecosystem. Obviously, decentralization and being your own bank became more important issues in our lives.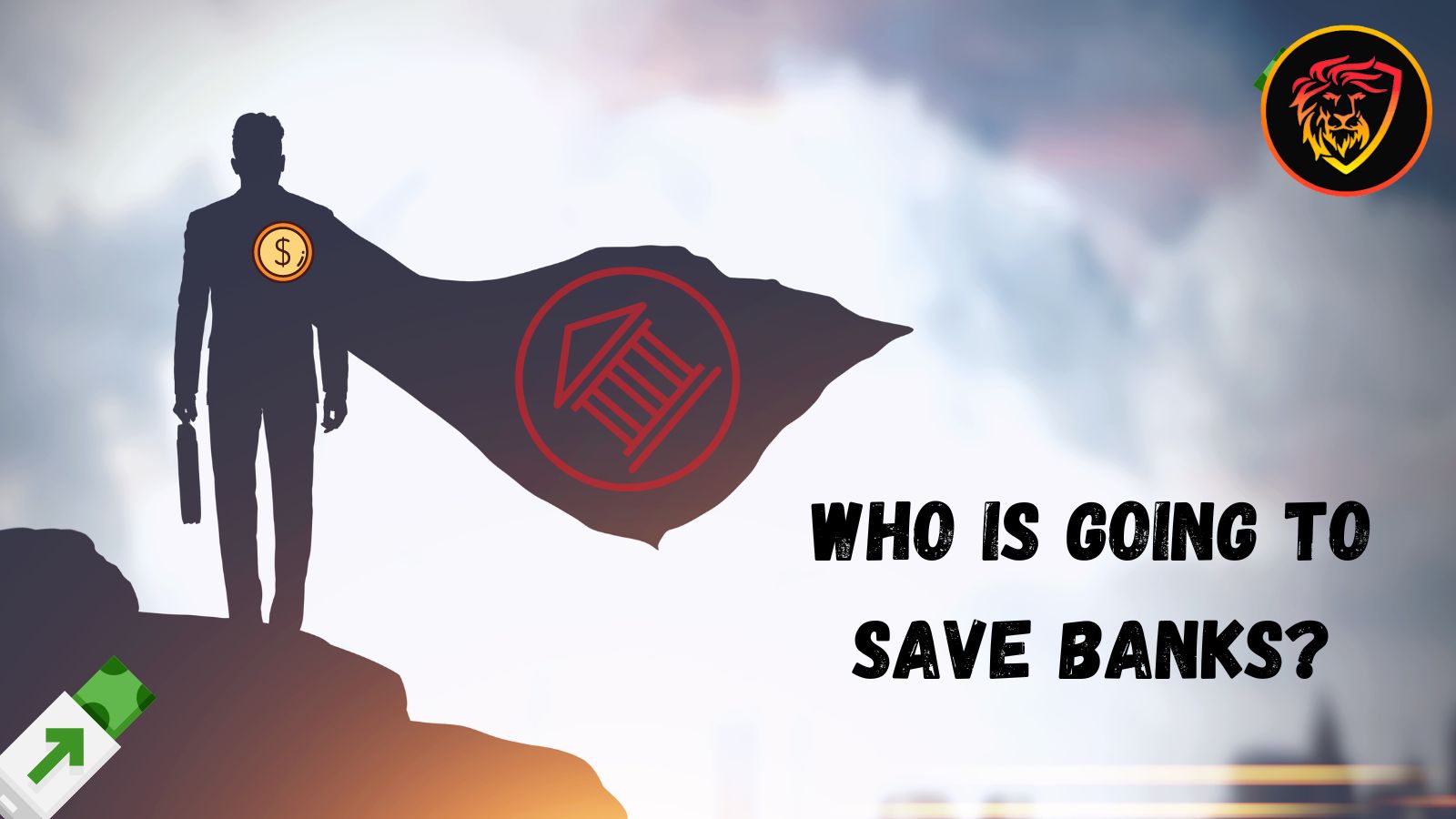 Crypto, innately, goes against the corrupted finance system of the world. The first block of Bitcoin clearly goes against the fraud by Banks by coding the news "Chancellor on the brink of second bailout for banks" and the tax burden that some parties create.
Obviously, both crypto and stock investors expect something positive from the FED over the case of the Silicon Valley Bank shuttering. This time Jannet Yellen stated that Government won't bail out SVB. Then, the superhero is not going to show up while everyone is calling out.
The Federal Deposit Insurance Corp wears the Cape
This time the names will change but the result won't. According to Yahoo, FDIC sets to create a fund to protect the banking system and the banks that are exposed to Silicon Valley Bank.
The fund will provide more liquid for the banks and I believe there will be more need for that. In such high-risk and globally feared cases, the money will seek "safer" places such as assets/commodities with limited supply.
The vicious cycle will not be broken whichever wears the red cape and funds the banks. The wrong decisions (such as drowning the markets with constant fear and printing a countless number of money) create problems for financial services. financial services bring problems for people and their life savings. To secure their life savings these people, they are forced to pay more taxes.
So, in the broader sense, I bailout the bank that could not leverage the risks and maintain its operations successfully. My time and efforts become the fuel of the current system and all these happen while money inflates with increasing numbers.
Numbers Up while Taxes Eat Up
The numbers look nice if you consider your monthly earnings. You doubled your money in 2 years, hurray!
Once the growing taxes and inflation are hand in hand, they are melting the debts of governments while carrying the wealth from some parties to others. Inflation is like a drug, honestly, if you experience inflation in a developing country, you feel what I mean.
Your happiness only lasts for 1 month as the next ones will turn into nightmares when the decreasing purchasing power hits you hard.
The first rule of the market is broken, there is no free market anymore. I see the problems that started to pop up a bit ridiculous and artificial. Not genuine, not reasonable, and easy to solve.
Anyway, we started to save some banks already. Sooner than expected, isn't it?
Posted Using LeoFinance Beta
---
---