Why is Ethereum Down 12%? FUD Behind stETH
We have experienced another red day for majority of cryptocurrencies. Even though many crypto assets did not test significantly lower levels, Ethereum dropped 12% by passing the other top coins.
When the reason behind the drop in the price of Ethereum is investigated, we find a pegged coin and a huge sell-off that gave birth to the loss of value.
stETH -> The staked Ethereum on Lido Finance
Curve stETH / ETH Pool - No Longer Stable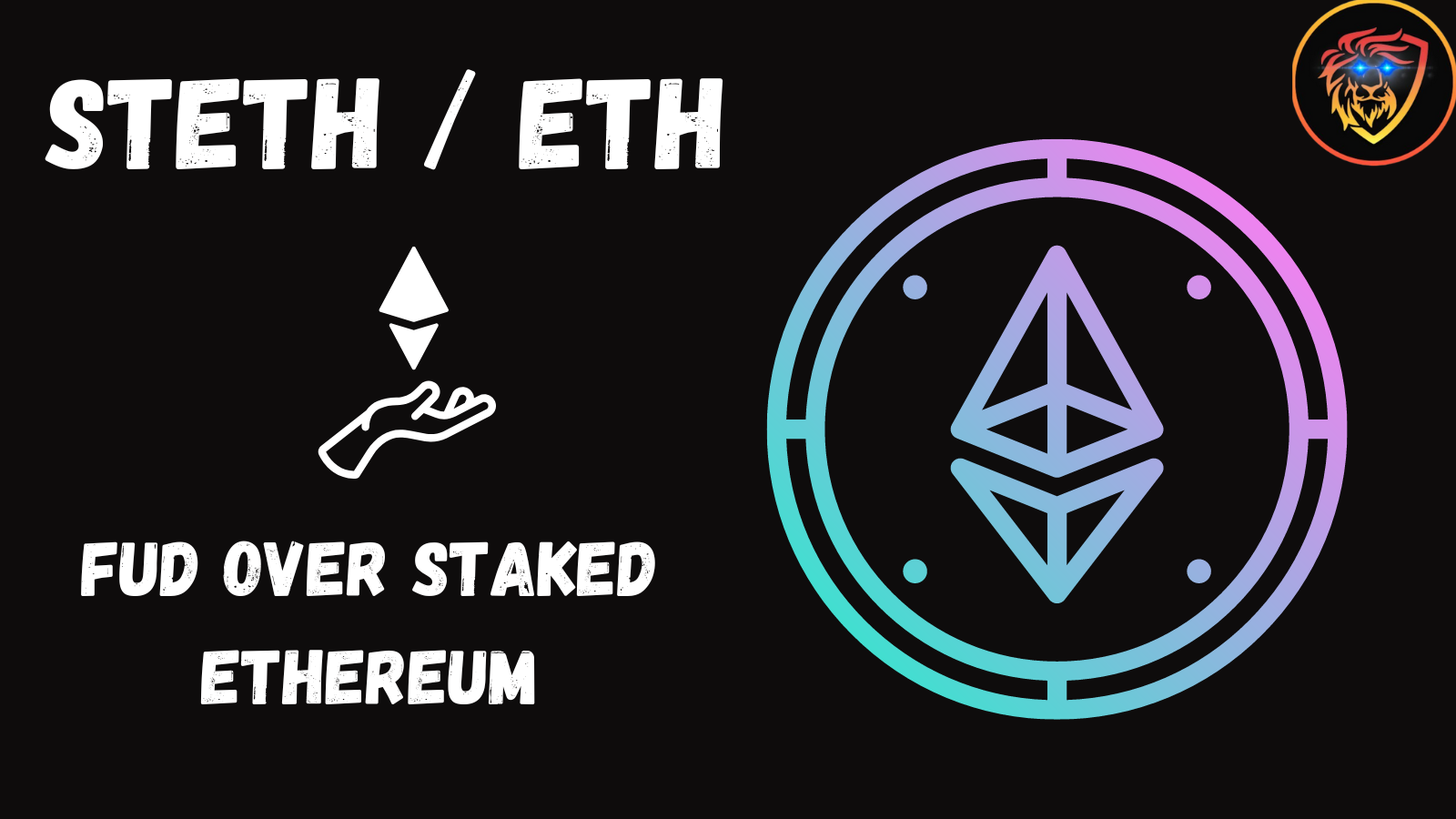 stETH (Lido Staked Ethereum) is a derivative token-backed Ethereum (ETH) 1:1 on smart contracts. When you stake your Ethereum on Lido Finance, you receive stETH for your pool share.
stETH Losts the Peg
It has always been the same case for stETH to be below the price of 1 ETH. Yet, it is the first time the spread has reached 5% ever.
According to Theblock, a whale sold more than 50k stETH 2 days ago and the FUD wave is growing.
On the other hand, Curve pools are badly affected by the sell off. The ratio, which is supposed to be 50% for ETH / stETH pool, has been wildly volatile.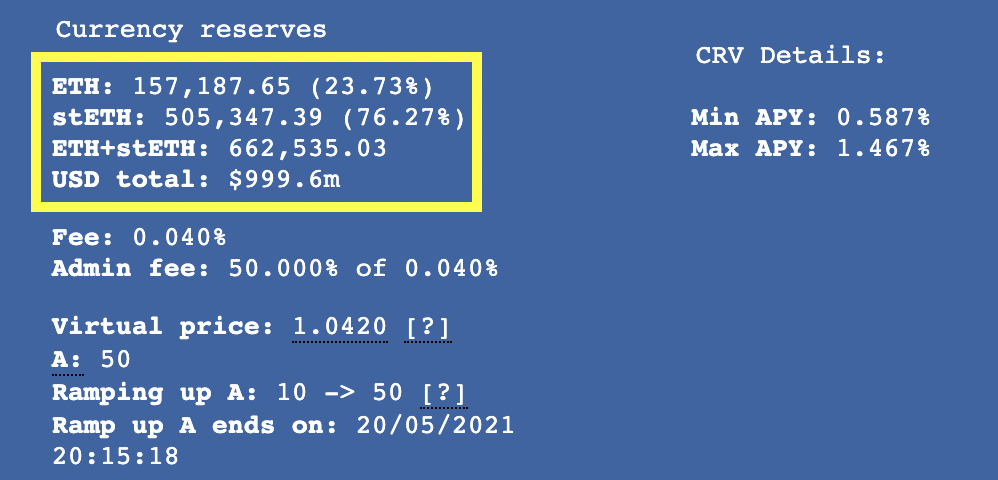 In the pool, there is only 23% ETH to be swapped with stETH.
We remember this from USDN and UST cases.
Unfortunately, it is really hard for people to think wisely when there is a growing FUD in pegged, algorithmic or backed coins. With the recent dump by whales, people though the second LUNA issue is in the corner. Thus, we hardly see logical acts from the stakeholders.
Nothing Serious Happens, Though
The stETH are generating value for the stake of people. When these staked coins start receiving their staking rewards, those who staked their Ethereum will both get their Ethereum and the staking rewards together.
There are 2 important issues to be considered:
If you are not patient enough to wait for such a long term investment, do not jump into it.
The PoS on Ethereum is under construction. Also, you lose the autonomy of your ETH when you lock that coin on a smart contract.
FUD is inevitable.
There are thousands of vampires waiting for you to sell your valuable assets at lower prices. Unless you are able to spot real concerns and artificial FUD waves, you may lose the game.
TL;DR
The reason behind the drop in the price of Ethereum is triggered by the FUD on stETH. stETH is staked Ethereum on Lido Finance that generates staking reward for Ethereum.
The peg of stETH / ETH has never been stable but, this time, the spread has increased a lot. When a whale dumped to token, CryptoTwitter started to spread the FUD waves remembering the times when UST lost its peg. However, there will be no problem with the staked Ethereum when the stake rewards are paid.
Posted Using LeoFinance Beta
---
---