Developments Are Non-stop in the Hive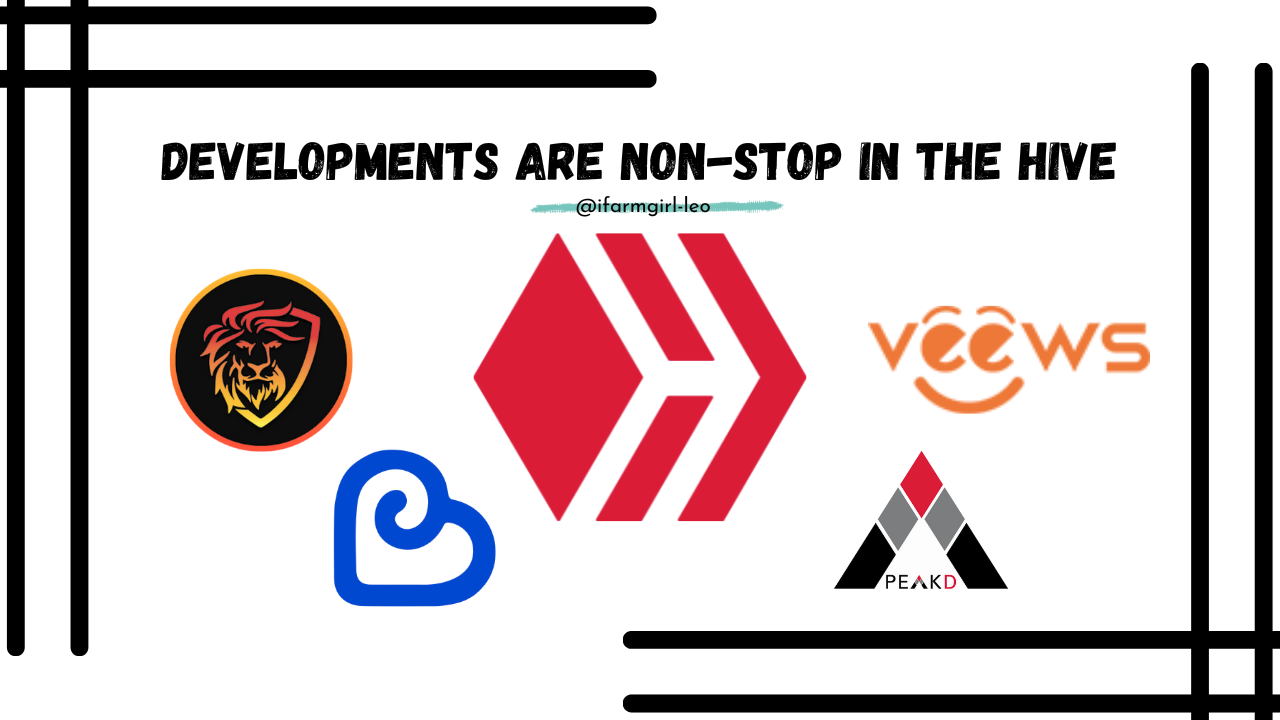 There seems to be no breaks when it comes to developments here on Hive blockchain. Several enhancements, updates, new applications and features which have been coming out. Goes to show that the builders continue to build despite the challenges posed by the current crypto-winter and while other projects outside of Hive are crumbling and falling apart. Among the developments are happening in the following applications:
LeoFinance
Over the last few months, we have witnessed things unfold and come into play around here. From the DeFi side of the LeoVerse (PolyCUB and CubFinance) to the improvements and works on the front-end which improved the user experience a lot.
The Multi-Token Bridge which enables the movement or transfer of Hive assets like HIVE and HBD to and from both Binance Smart Chain (BSC) and Polygon chains. This I believe continues to bring revenue to the ecosystem.
Then Threads, rolled out too. Quite the game changer, I must say. That short-form, Twitter-like application that lives on the blockchain has changed activities on the lion's den and it has become a personal favorite too.
And the most recent development that has been deployed, the New Kingdom vault for the CUB variable staking. Coming out while the LEO devs are also working on and building the new "threads-centric UI" from the ground up and per Khal, they are looking at releasing within the next 60 days.
It's quite impressive how the LeoVerse keeps pounding and doing what it does proving that it's definitely a builder and that it had prepared a long runway.
Peakd
Weeks ago or (was it a month ago), Peakd unveiled the SWAP feature on its market, HiveHub. Then a few days back, peakd released the LIMIT order page which included the customizable trading view chart of HIVE and HBD.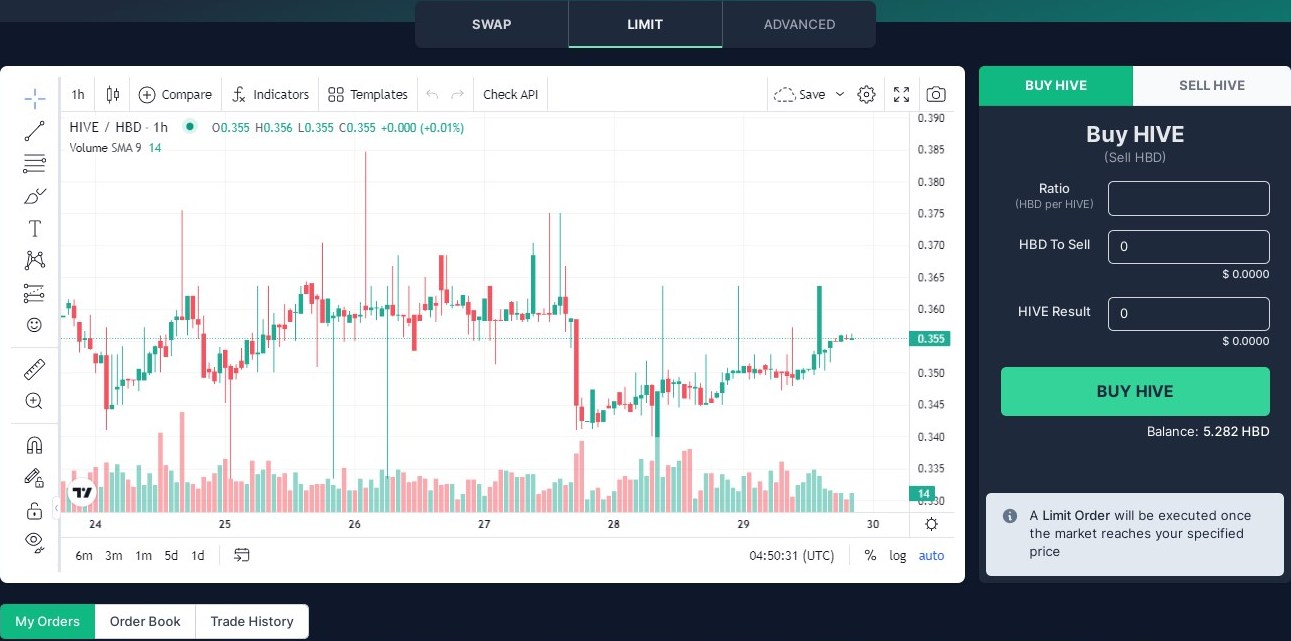 Ecency
This DApp is also not stopping and had several updates on its UI. Then over a week ago, it released the instant swap on its internal market. A few days back, the graphs or charts for each of the layer 2 tokens were added and being displayed on the Hive-Engine wallet. It's great to see these charts including the percentage increase or drop in a 24-hour period. At least they give us some kind of an outlook as to how the tokens are performing.
CTP
Veews (beta) aka "Task App" is the most recent decentralized application (dApp) that launched a day ago by the CTP Gang and it's creating a bit of buzz on the LeoFinance threads.

With my short time using it, I have come to see and encounter contents and authors which I've never had before. It certainly is a content-discovery engine and for sure, it will be a game-changer on that aspect. More about it on this post.
There are also other things being built on the Speak Network, on Splinterlands and other applications and communities here on Hive. With such pace or speed of developments this year, we can only imagine how many more are coming ahead.

Logo/s from within Hive. Lead image created on Canva. 301122/20:10ph
Posted Using LeoFinance Beta
---
---