Eb-bayan Mini-Park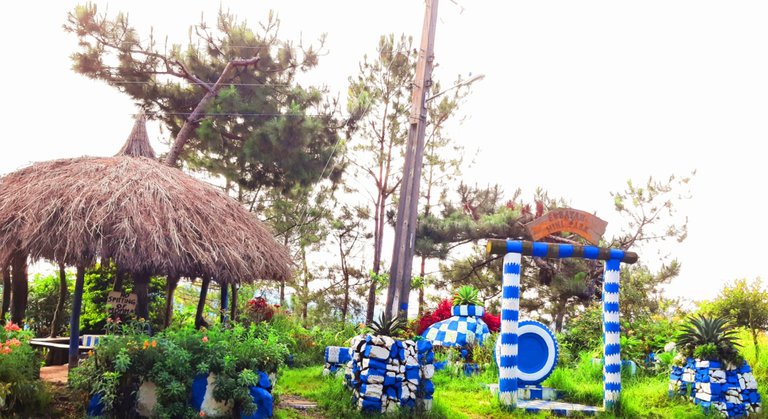 We often pass by along this area along the Halsema Highway whenever we go to the provincial capital but we never really took any chance to take a look. And so while on the way home from our short getaway last week, we decided to have a quick stop and look around.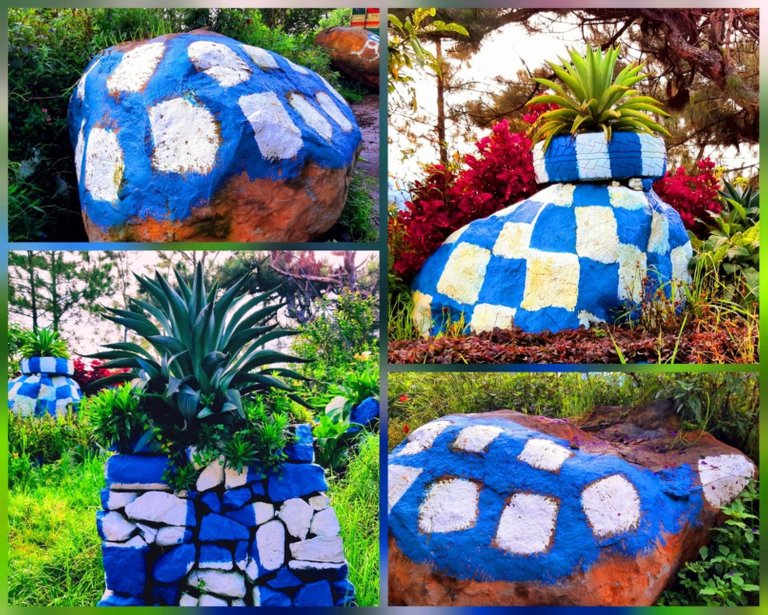 I had to walk back for about 30-50 meters to it because there isn't a good parking spot and that area is prone to accidents so the husband had to drive past by it. While he checked the car tires and stuff, I took myself for a wee tour.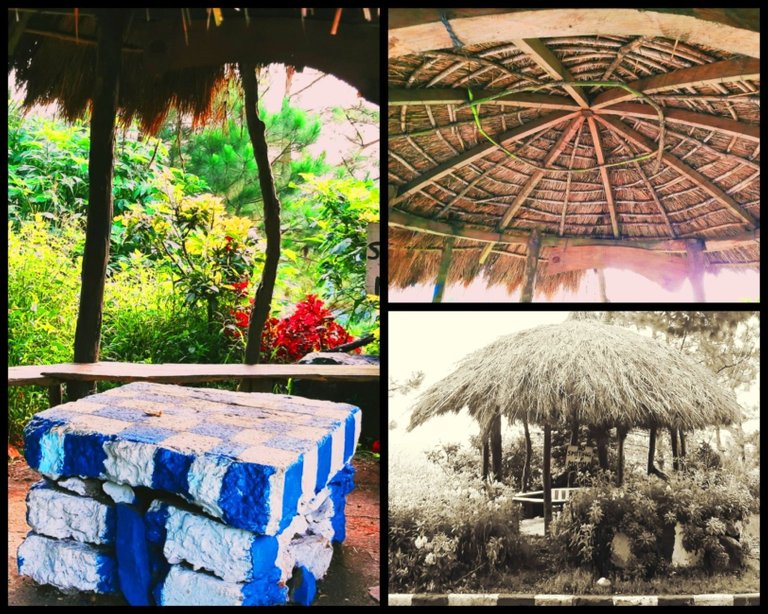 It's funny that I only noticed of the name of the place at that time. "Eb-bayan" is a local dialect which basically means "resting spot." It is quite befitting, well at least for us who stopped over. I wonder if the locals treat it as such though. It is a bit unkempt and grasses were growing tall compared to the previous months when it was clean and well-maintained.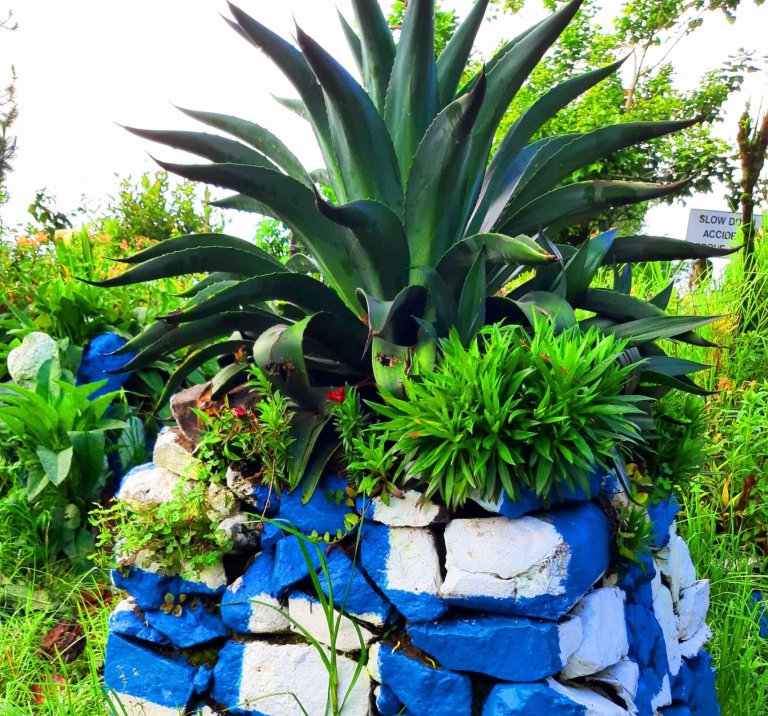 Even so, the area has a certain aura that is kind of inviting. Can't ignore the flowers too.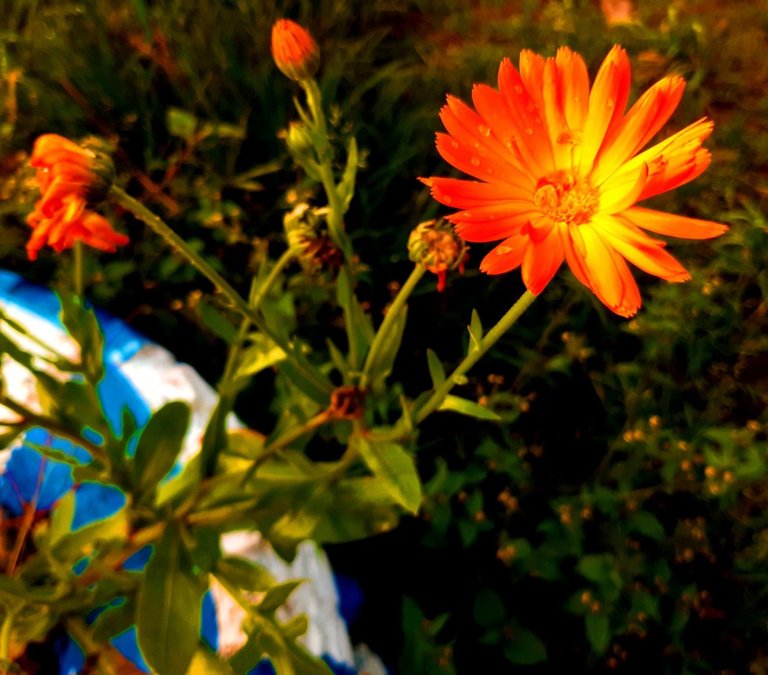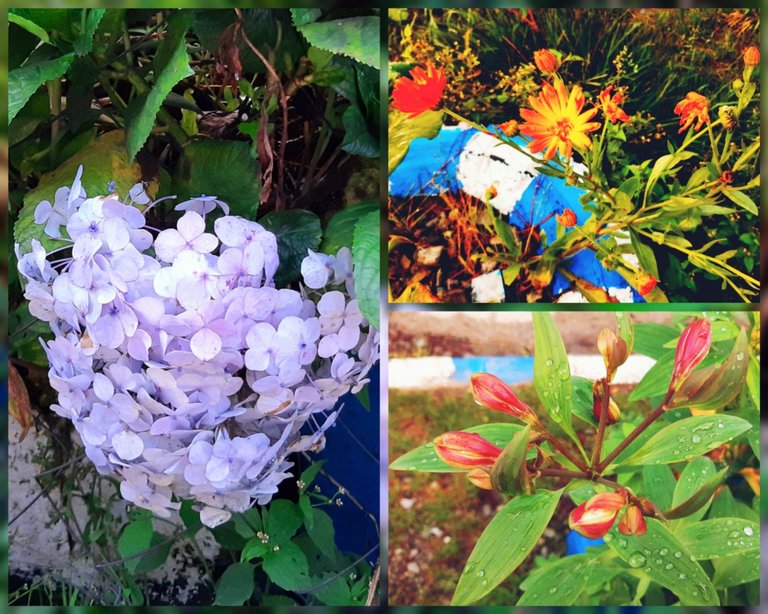 There were parts of it that I haven't walked on because the tall grass were wet from the previous night's rain. I do hope that the next time, the grasses would have been cut and the place tidied up. It would be cool to stroll along the 100-meter or so stretch and take photos of the mini-statues farther down and the other plants too.
And while under the hut, I did imagine it would be awesome to have a hot cup of black coffee and let time pass by :)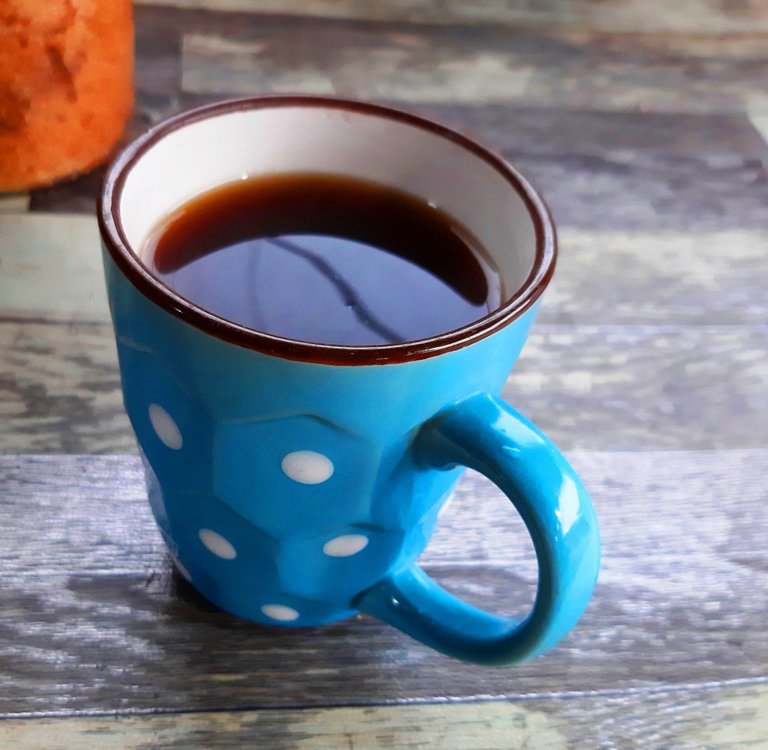 Well, that short stop was worth the while :)
All photos are my own. 160822/10:35ph
---
Smile... laugh often... love more... be happy and grateful ALWAYS!
---
---
---