Life's Like That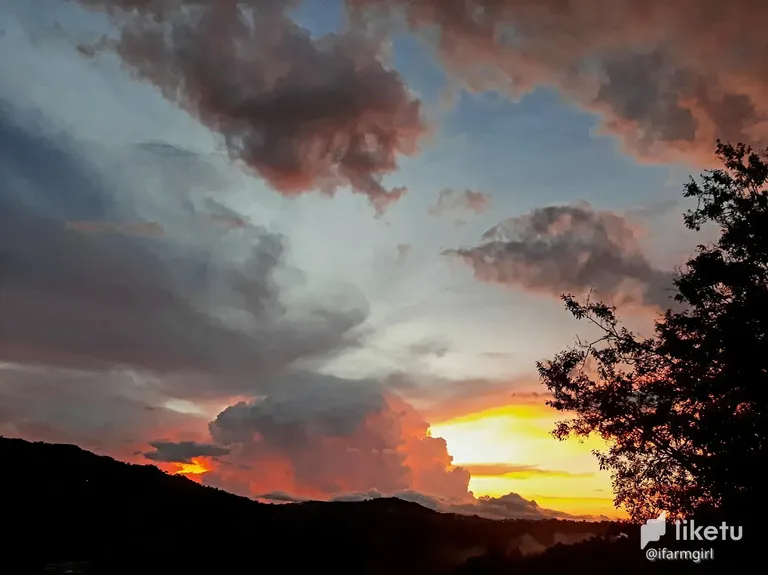 Sunset, 26th August 2022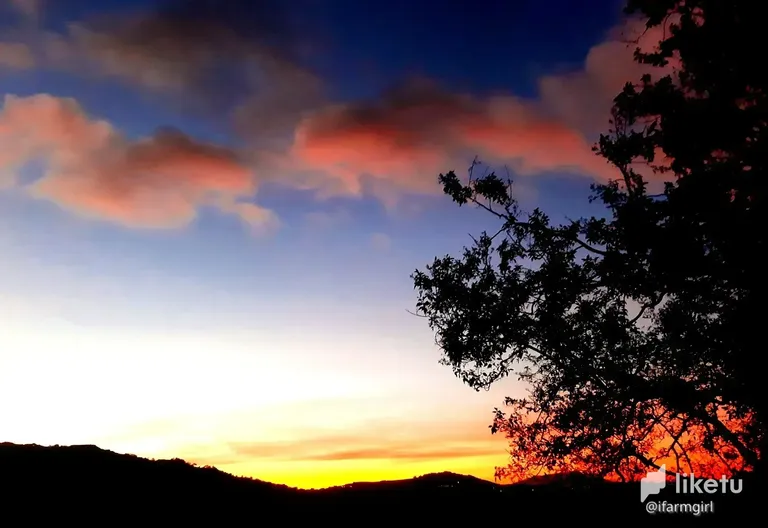 Sundown, 27th Oct 2022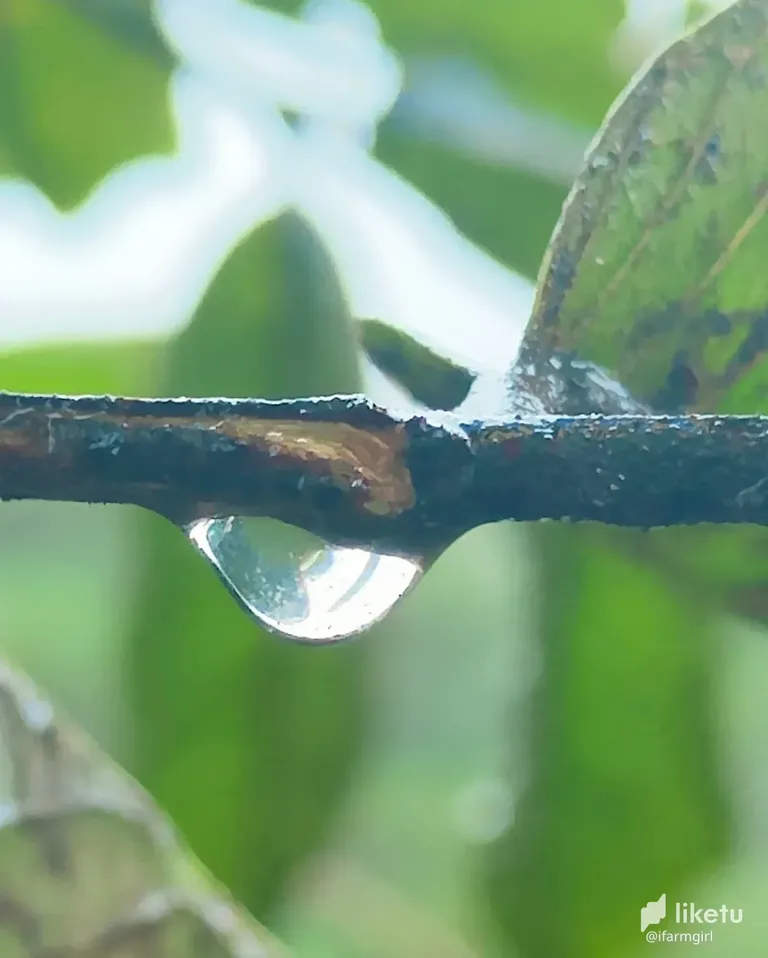 "Seeing how you enjoy your paradise, I no longer wonder why you chose to stay here in the countryside, opting to say no to the lucrative offer you got sometime ago..." my cousin teased while we were out the yard watching the sunset yesterday evening.
We can poke jokes at each other since we're quite close. Probably because we were born only 3 years apart and we were playmates during our childhood days. Also, we used to spend some time together back when I frequented HK during my 9-5 stint and she was working in that country and so there were secrets shared too, lol!
She came from the city for a quick visit and to clean the tombs of our departed loved ones - grandparents et al in preparation for the local tradition every first of November where we light candles and pray for those who have gone ahead of us.
Anyhow, the chitchats were plenty. At some point we talked about the adventures we had, the angst of life, the joys, the stresses, bad decisions made, getting hurt and wounded because of many different reasons and such. Reflecting upon how we dealt with them through the years, and how our lives have changed and how we are doing at present.
We both recognize the fact that the things we have gone through, good or bad are part of who we are and that we must continue to learn from our experiences. We shared the same realization that we are our beacon to our happiness and not anybody else.
We were like two people who have just met after a very long time of not seeing each other and perhaps you can imagine how it is when something like that happens. And the day seems to have ran fast and night arrived so yeah, we both said "until next time?" Hehe!
And let me leave you with this beautiful words by SG of wounds and scars re:
"My scars remind me that I did indeed survive my deepest wounds. That in itself is an accomplishment. And they bring to mind something else, too. They remind me that the damage life has inflicted on me has, in many places, left me stronger and more resilient. What hurt me in the past has actually made me better equipped to face the present."




― Steve Goodier ―
Photos my own. 281022/09:10ph
---
---
Smile... laugh often... love more... be happy and grateful always!
---
---
For the best experience view this post on Liketu
---
---