She's Okay, Thankfully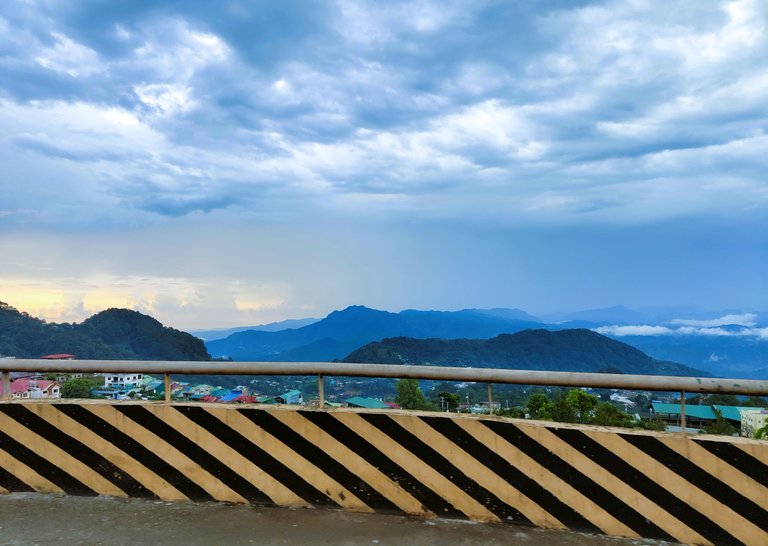 I woke up around 7 am and found my dad's message on my phone saying they brought Mom to the hospital at two in the morning. Naturally, I got so worried and was frantic talking to my old man telling him that I will go to them the soonest. He was calm and informed me that mother is doing well and there's nothing serious so no need to worry. In circumstances like this, I'm usually the one with mom at the hospital but this time, Dad and my brother will be spending the day there so my hospital shift will be tomorrow.
I always put my phone on airplane mode when I go to bed so I was also worried they might have been calling me during the night but he said they didn't. I think they considered the time and waited until seven to let me know.
Mom had not been having a good sleep for a long while that she is losing weight. She was prescribed with some sleep-inducing medicines and supplements but for some reason, she just can't sleep better. During the night, she would be up and walking around their living room or sitting by their fireplace burning wood and nibbling on some snacks. We did various remedies like changing her milk to limiting her water intake on evenings to giving her massages before bed and others. Still, my old man says none seems to be working.
During the day time, we would shut all their windows to control the noise coming from the outside thinking it might help her. I was teasing her last week that her mind might be so active elsewhere and she needs to quiet it down so she can have a longer and better snooze. She said she isn't thinking anything at all, just that sleep is elusive to her for as long as she can remember. The old man agreed saying she's insomniac and have been that way ever since. She takes naps which at least helps but a good, long 5,6 or 7 hours sleep at night is a luxury that she seems to be chasing but can't have.
I was on the phone with my brother a little while ago and he informed me that she is okay. Her blood pressure has been stabilized and further tests are being done. "It's good that we brought her here, she might be able to sleep better," my bro jokingly said. The news made me restless and I'm going out for a little walk, hopefully to calm my nerves.
Have a wonderful weekend everyone!
Photo my own. 28052023/11:35ph
---
---
Smile... laugh often... love more... be happy and grateful always!
---
---