Waiting for the Train - Entry for Shadow Contest Smash Round 194
Hola amazing Shadow Hunters! Hope you are having a great week as you hunt for shadows where ever you are.
This week's entry will be the shadows captured a few years back while we were offshore and waiting for our bullet train ride.
The man at the back of the pack seems to be in deep contemplation as he stood near the barrier probably to get more sunshine. I like the shadows of the barriers, the man's lone shadow and that of the lady in a white dress, her luggage, and the farm boy's too :)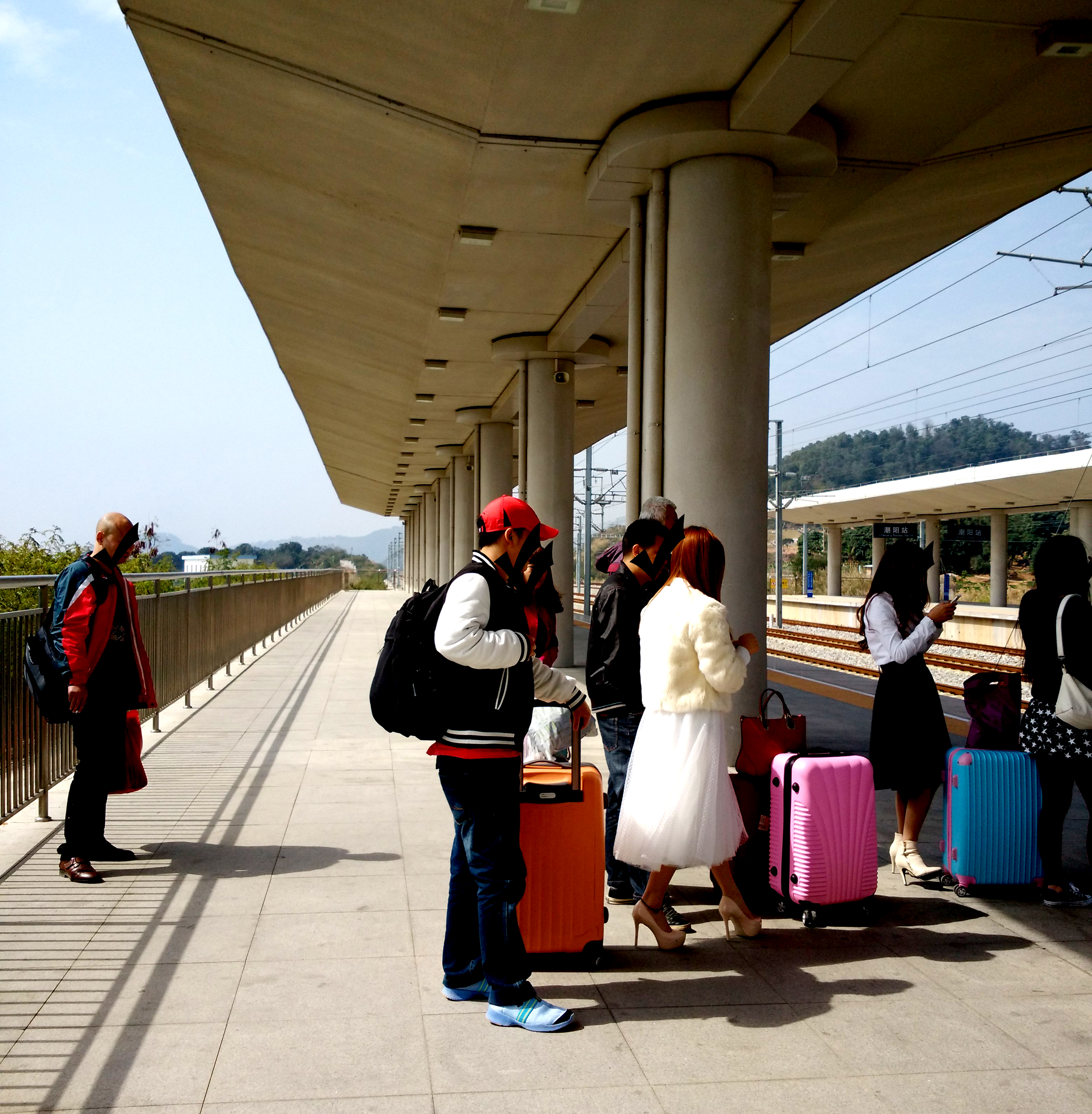 I remember we were on our way for a long-week vacation to Hong Kong at the time the above shot was taken.
And this one below was on a May holiday trip, still to HK on the same train platform.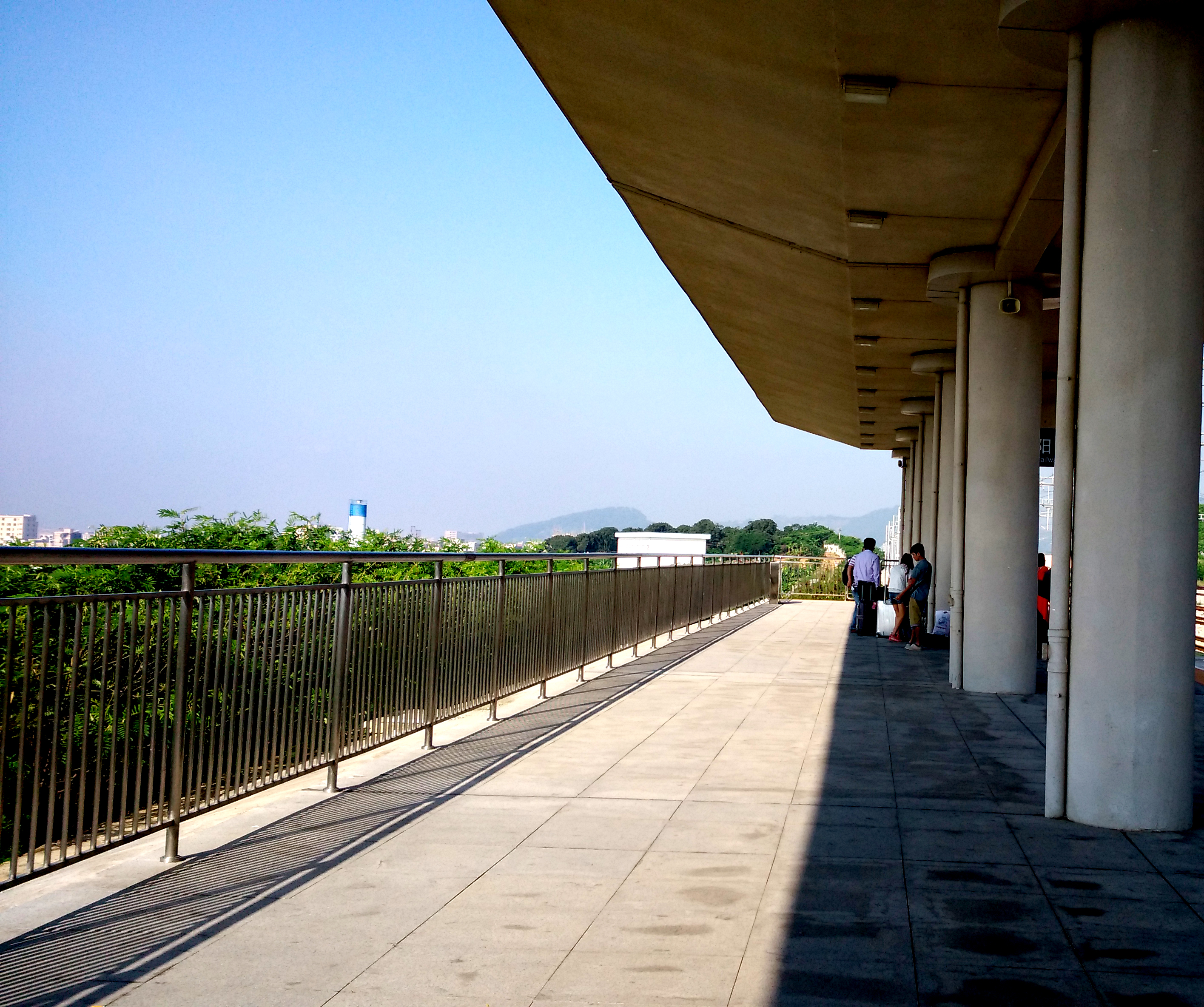 Looking at these photos made me feel nostalgic and miss traveling all the more.
Thank you for the opportunity to share my shadow shots in this wonderful community.
Cheers to us all and I wish you all the best!

-o-Photos are mine-o-Read Noise Twitter-o-All rights reserved-o-
---
---