What Are We Watering in Our Garden?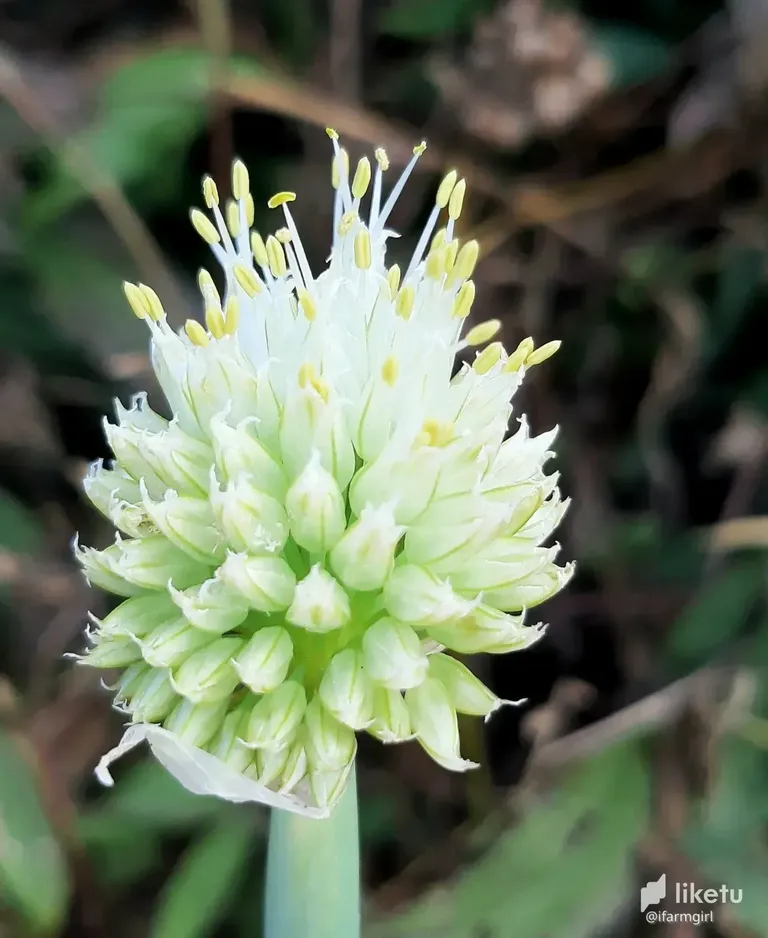 Spring onion flower by the yard.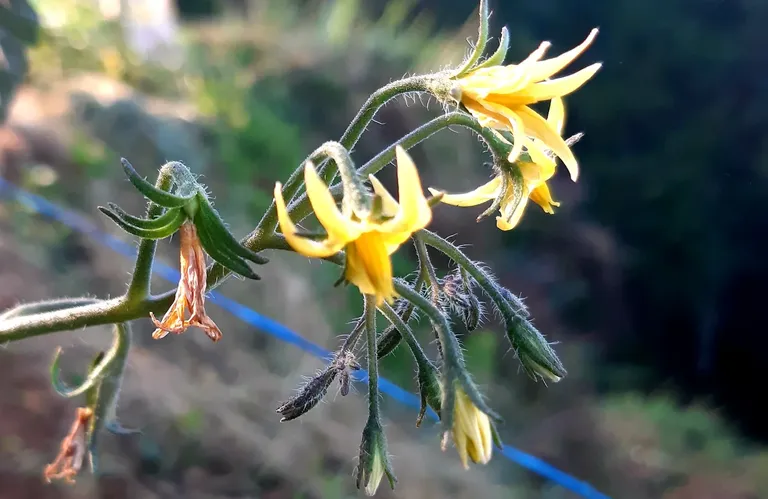 Tomato plant blooms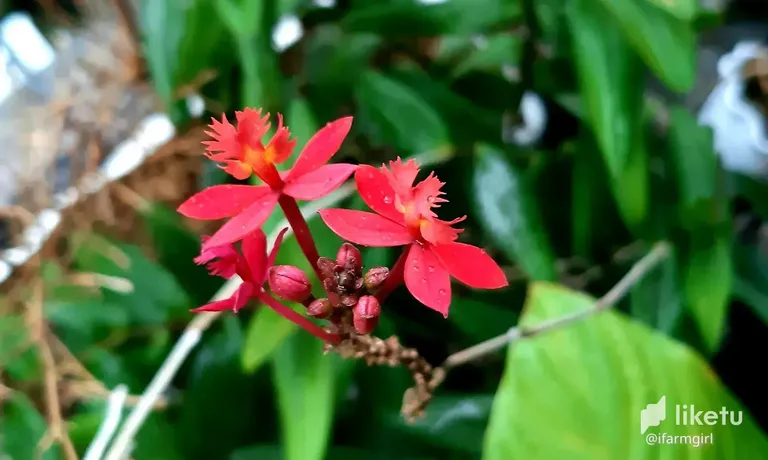 Crucifix Orchids (Epidendrum) photographed at the Balcony Cafe.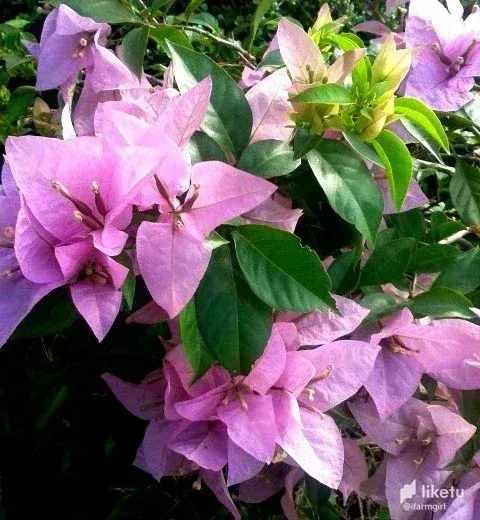 Blooming Bougainvillea captured elsewhere.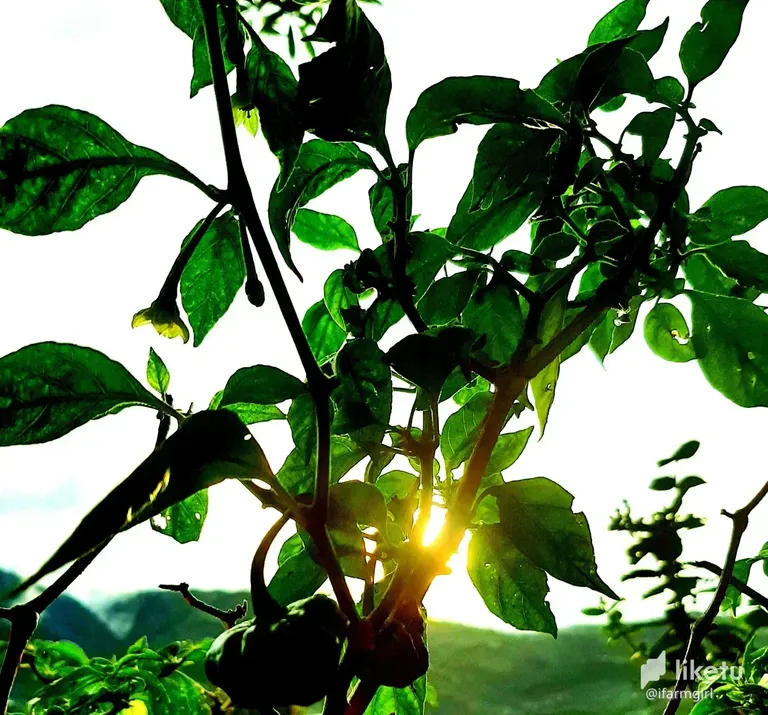 A flowering chili pepper out the yard.
Your mind is the garden. Your thoughts are the seeds, the harvest can either be flowers or weeds.
- William Wordsworth -
---
---
The rain had been plenty these recent weeks, making weeds grow so fast and thrive so well on our little garden at the back of the house. If we are not going to clean them soon, the whole backyard will turn bushy which would not be pleasing to see. And who knows if rodents or snakes might make it their home and we wouldn't really wish that.
So I was thinking out loud this morning about spending the day out there to clear the weeds off but the husband suggested he will cut them at another time when he buys petrol for the grass cutter. I was relieved 'coz I wasn't really feeling it, LOL!
It dawned on my that I have gone a lot lazier as of late and as much as I'm inclined to blame my hormones, I know all too well it was just an excuse. By giving in often to the so-called excusitis disease, it grew and made me prone to postponing to do things or worst, not starting any of them at all which is very unlikely of me. Glad to have realized it now while it's not too late to kick it out or it will make my being its permanent dwelling, lol!
How about you? What have you been watering in your garden? Have you been tending to excusitis or procrastination just like me? Have you perhaps sown seeds of worry or fear? Or have you been taking good care of negativity?
I'm usually guilty of talking quite lightly when saying "I can't" even when I know I actually can. I became so used to saying it that at some point, I ended up believing I really cannot do things. That's because I have been drowning my self-confidence and making the lack of it thrive. When I realized it, I learned to start saying, "I'm not so sure but let me try."
It sounds a lot better, yeah? Also, it makes the mind work and find ways on how to do things. It opens possibilities unlike when saying "I can't" which puts limitations or giving it a dead-end.
Hope you're tending, fertilizing and watering the good things in your garden :)
Photos are my own. Some may have been used in my previous write-ups. 041122/09:10ph
---
---
Smile... laugh often... love more... be happy and grateful always!
---
---
For the best experience view this post on Liketu
---
---