Spotting Bots and 21 battle win streak

Bot spotting and 21 battle win streak
I had a good day today after the names were removed from ranked battles.
Spotting Bots
I have notice that with the removal of names during ranked battles that the bots have went with a new scheme to identify themselves. Each bot appears to have been giving a one card name. Would a live person place one single card of Scavo Hireling in a battle?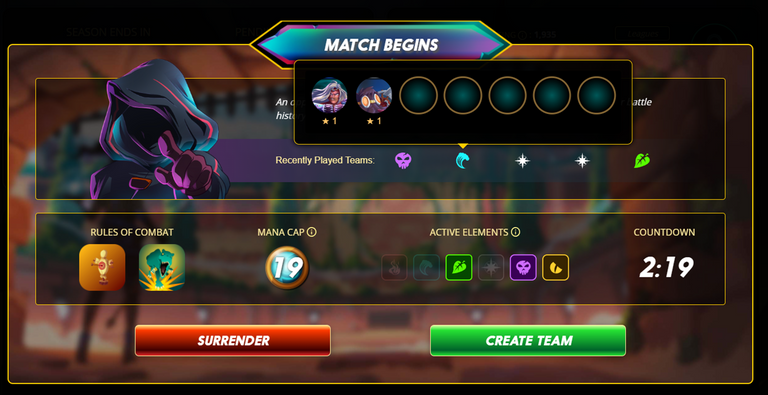 Here are a few example of bots using the new format to either win trade or identify themselves.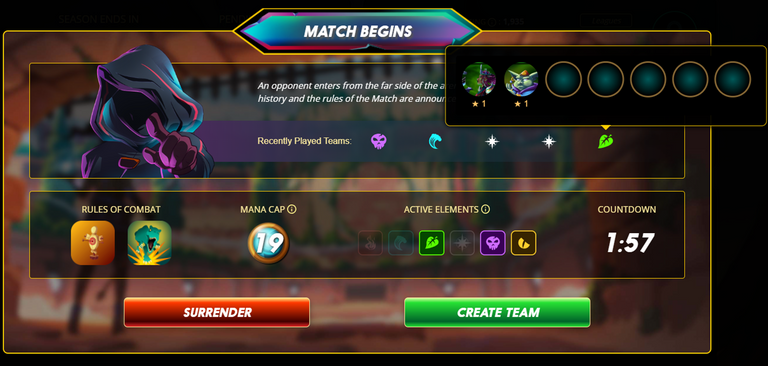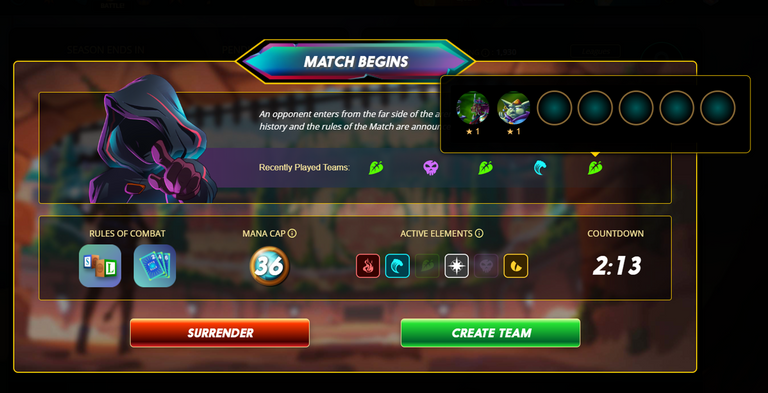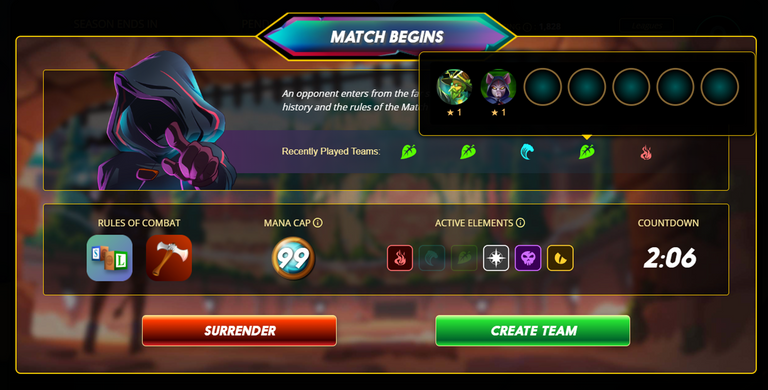 21 win streak
Today I set a new personal best of 21 wins in a row. My previous high was 12. I would love to say that I was that good or something like that but I don't think that is the case. It could be that the bot AI's were able to read my previous history and counter me that well in the past.
https://www.splintercards.com/u/ijat


I'll come back tomorrow and see if the results change. Moving up in rank will place me against higher level competitors.
If you wish to try out Splinterlands you can use my reference link.
https://splinterlands.com?ref=ijat
---
---