Alive burning contest- A way of promoting your post

From pixabay
Today is alive burning contest. You send some of your Alive to null. By Promoting your own post. This is a way of showing your support to grow Alive. Do you know as you burn Alive, you win a ticket to enter daily drawing in we are Alive Tribe. Your post also recieve some reward too. So what are you waiting for. Alive Tribe rewards you for all your engagement on hive blockchain.
How do burn Alive
It is very easy and simple. Just login to your account using https://www.wearealiveand.social/trending/hive-155221
This is where you will see your Alive wallet and other tokens you have been earning in hive. It is one claim.
The next thing to do is to choose a post you made in we Alive tribe and click on promote towards the end of the post.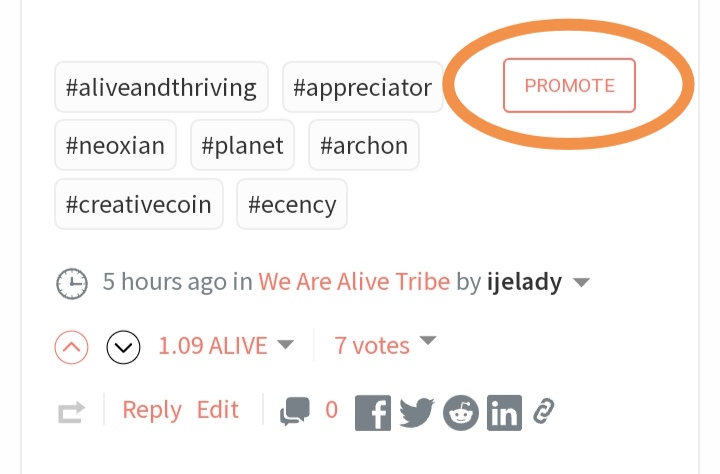 Click on promote to proceed.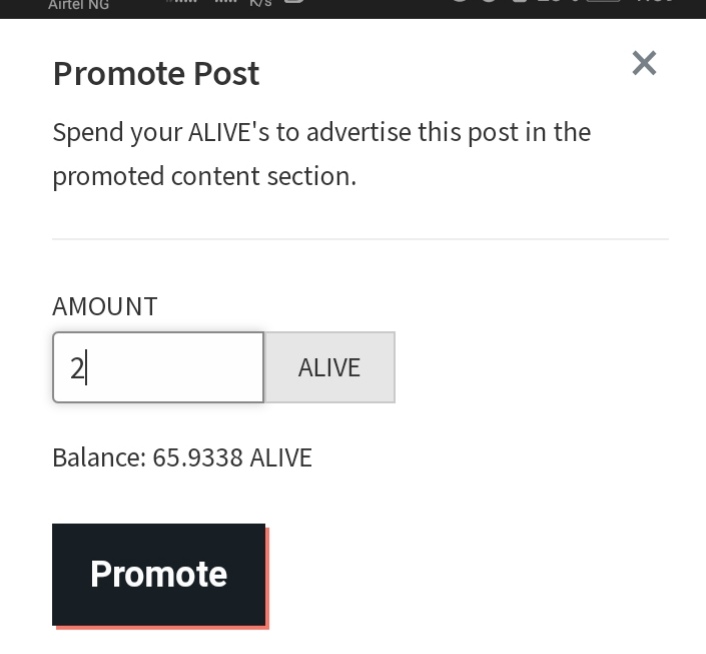 Input an amount of alive you want to burn. Remember, each Alive you burn earn you 1 ticket to enter the draw.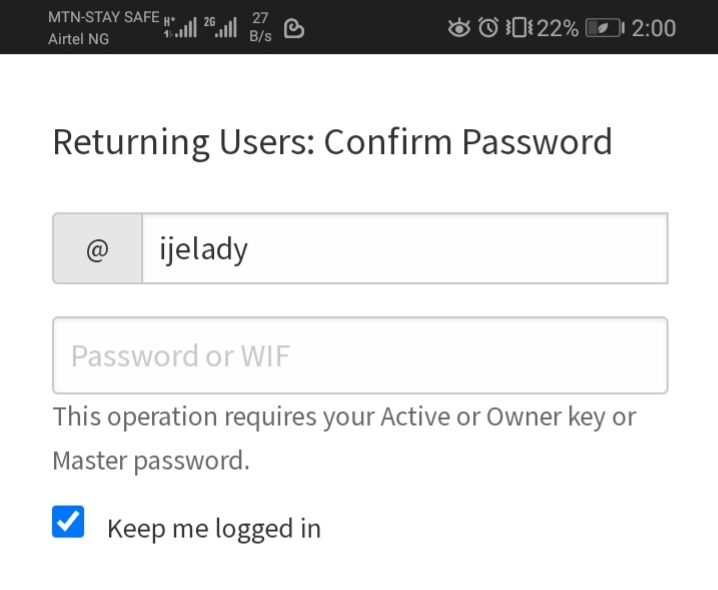 Use your hive active key to confirm the transaction and you have promoted your post.
It is as simple as you just saw it, read more to participate https://www.wearealiveand.social/hive-155221/@alive.chat/alive-chat-january-31-2023
Happy Alive burning contest
---
---