Alive Challenge day #26, I suffered so much in the Bank 01/02/2023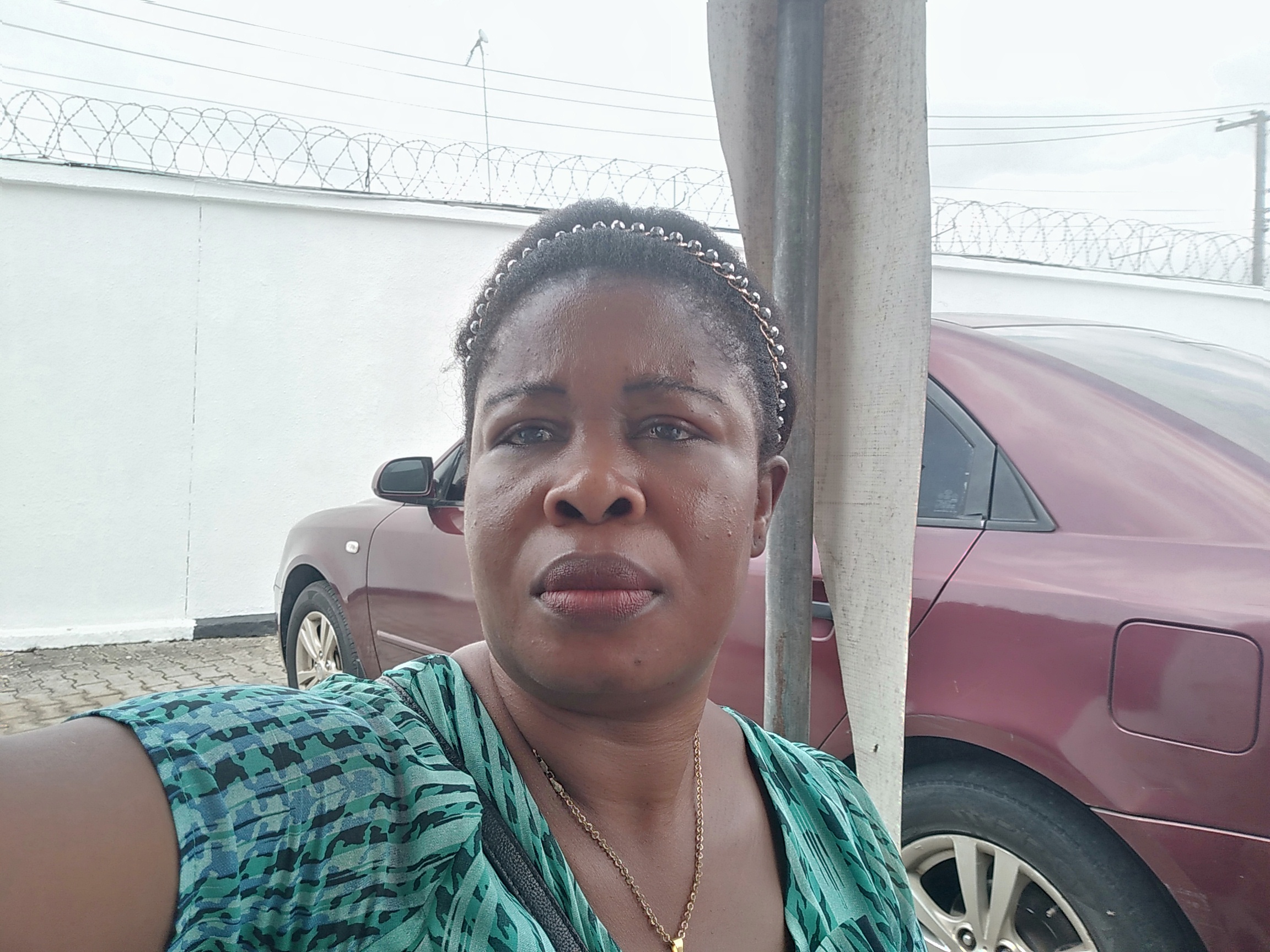 This challenge that took me to the bank started on Friday 27/01/2023. I went to POS to make withdrawal. I was debited but was not paid. I do hear people say it but that day was my first time of experienceing it. I thought that the bank will reverse the money back to me or credit the POS machine guy.
Nowhere, they did not, i waited till Wednesday nothing happened so i decided to go to the Bank to complain to them. My zenith app was also having some issues. Each time i login, it will tell me that my data's are not correct. App that i have been using for years now.
I reached bank by 8:am hoping to come back on time. But to my surprise, the queue by that time was much. Many came to pay in old currency to get the new one. Do you know, there was no new one to cash out. The bank said that the new naira they have has finished and they were paying with one 100 NGN, when that one finished, they paid 50 NGN untill it gets to 5 NGN.
People became so angry asking why the government is suffering them like this. I still wonder what will happen when this day they gave reach. Do you know that it gets to the point that, they were paying only 10k per person. On my own side. I filled 2 forms. One for refund of money and the other one to delete app so that I will register it again.lol
I did all that, but up till this moment that i am making this post, they have not reverse the money. I don't know if this money wahala is only in Nigeria or Your own country is suffering the same. Imagine reaching the bank by 8:am and left Bank by 3:pm.
There was a lot of fight in different banks in Nigeria since on Monday. In the bank yesterday, one woman was so angry that she nearly scatter everything in the bank. The stress we are facing and the pain to withdraw is much now. Right now in Uyo since yesterday, each 10k withdrawal, you pay 1k, something that was just 100 naira as of Tuesday.
We need help in Nigerian banking system. We need help. We have sufferd so much . You suffer to make money, suffer to pay in and suffer to withdraw.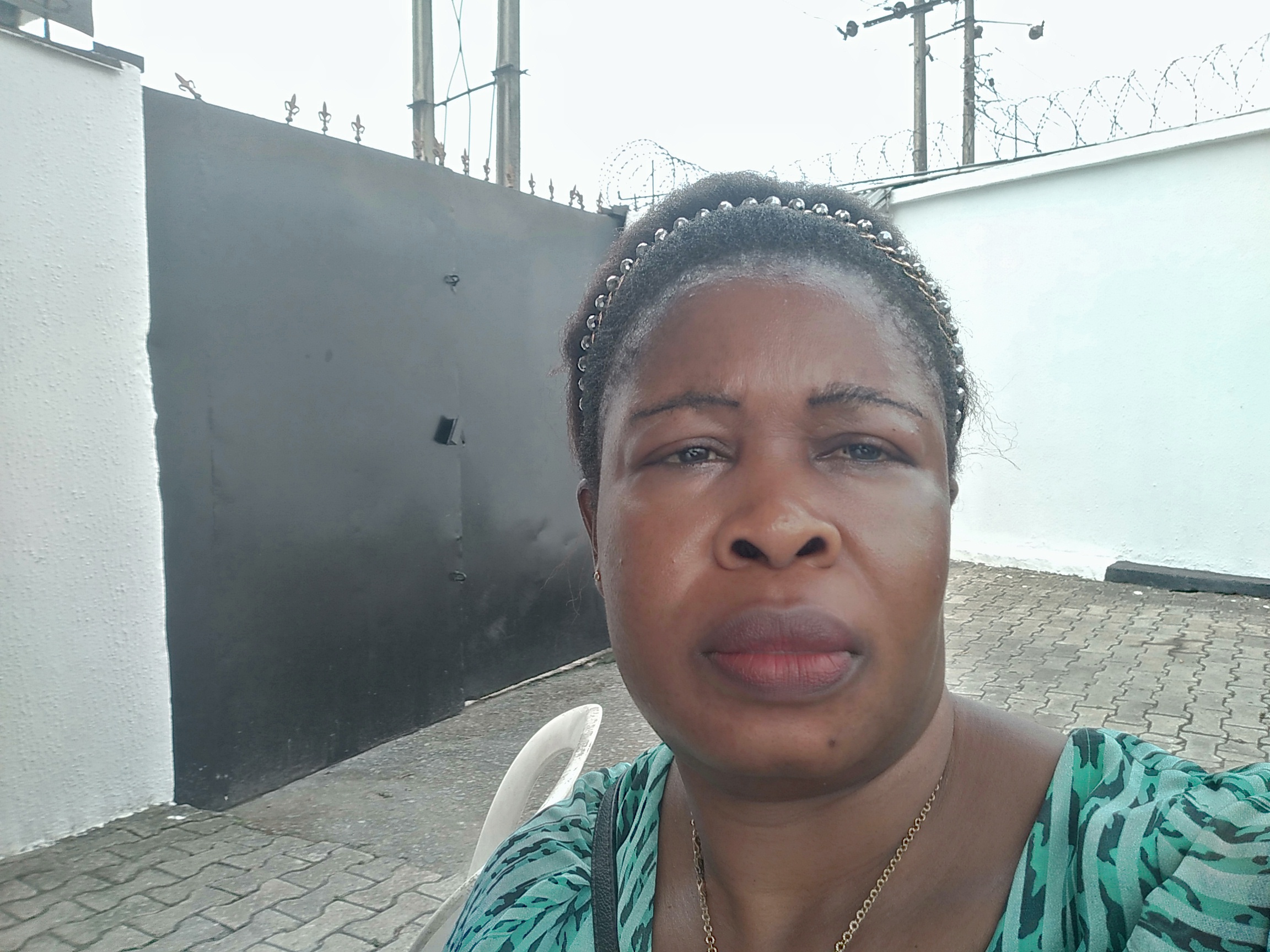 Look at me so tired and sweating in the Bank. I have to come outside to take fresh air. Because of crowd, AC was not even working again.
I will stop so far. I am looking forward for a better Nigeria when this type of suffering will end.
---
---