I Am Alive And Thriving Day#24 Busy Saturday good health in view 28/1/2023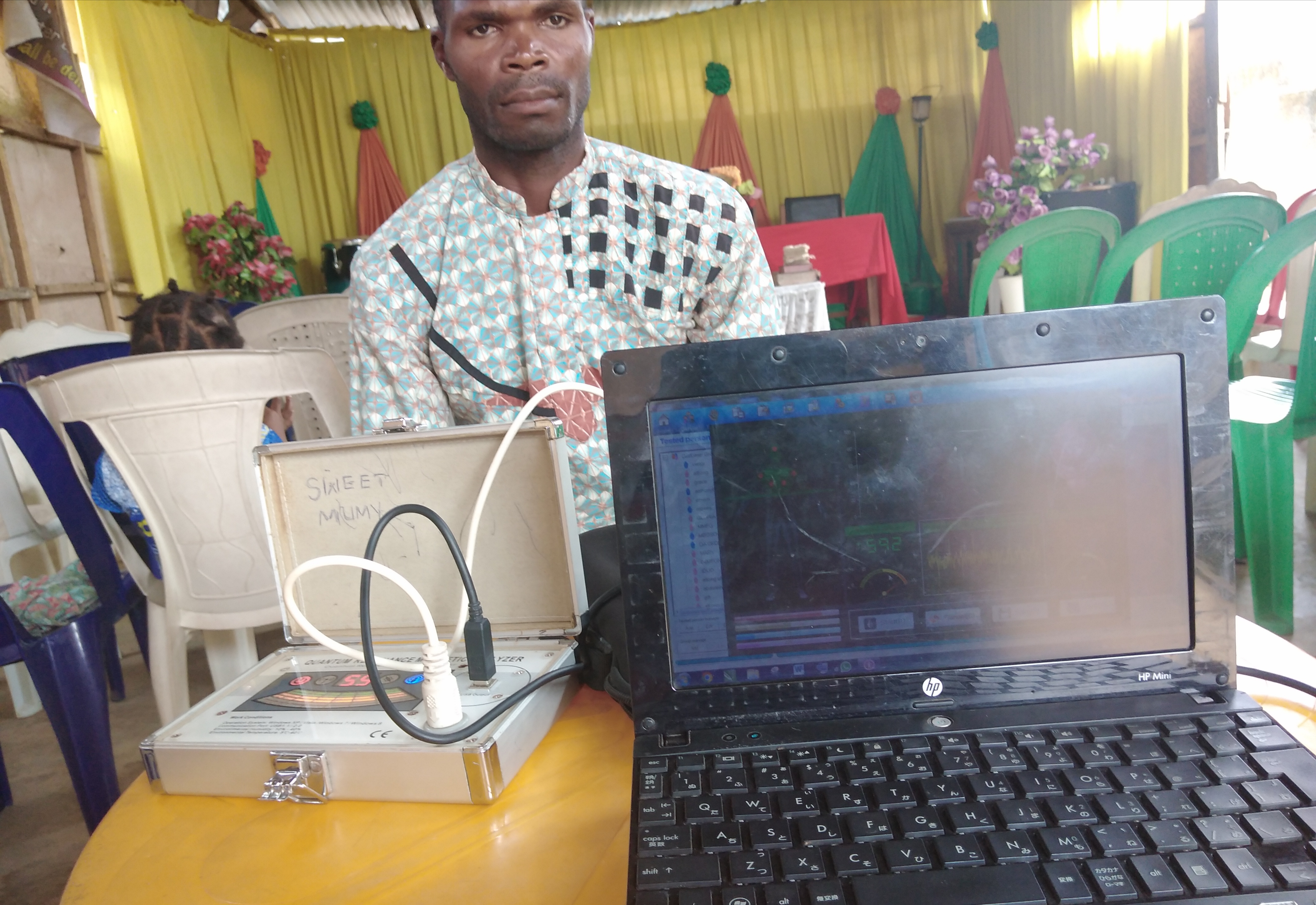 I had an arrangement with a cooperative for free health center to be on last Saturday of January being 28/01/2023 by 10:am. We fixed 10:m because of sanitation that alw take place every last Saturday of the month in Akwa Ibom State.
I and my children swept the whole compound, wash clothes and cook food too. It was awesome and good working together with my children. After everything, i became tired but will not fail those people. By 9:30 am, their leader called me to remind me that ,they will be waiting for me so no excuse at all .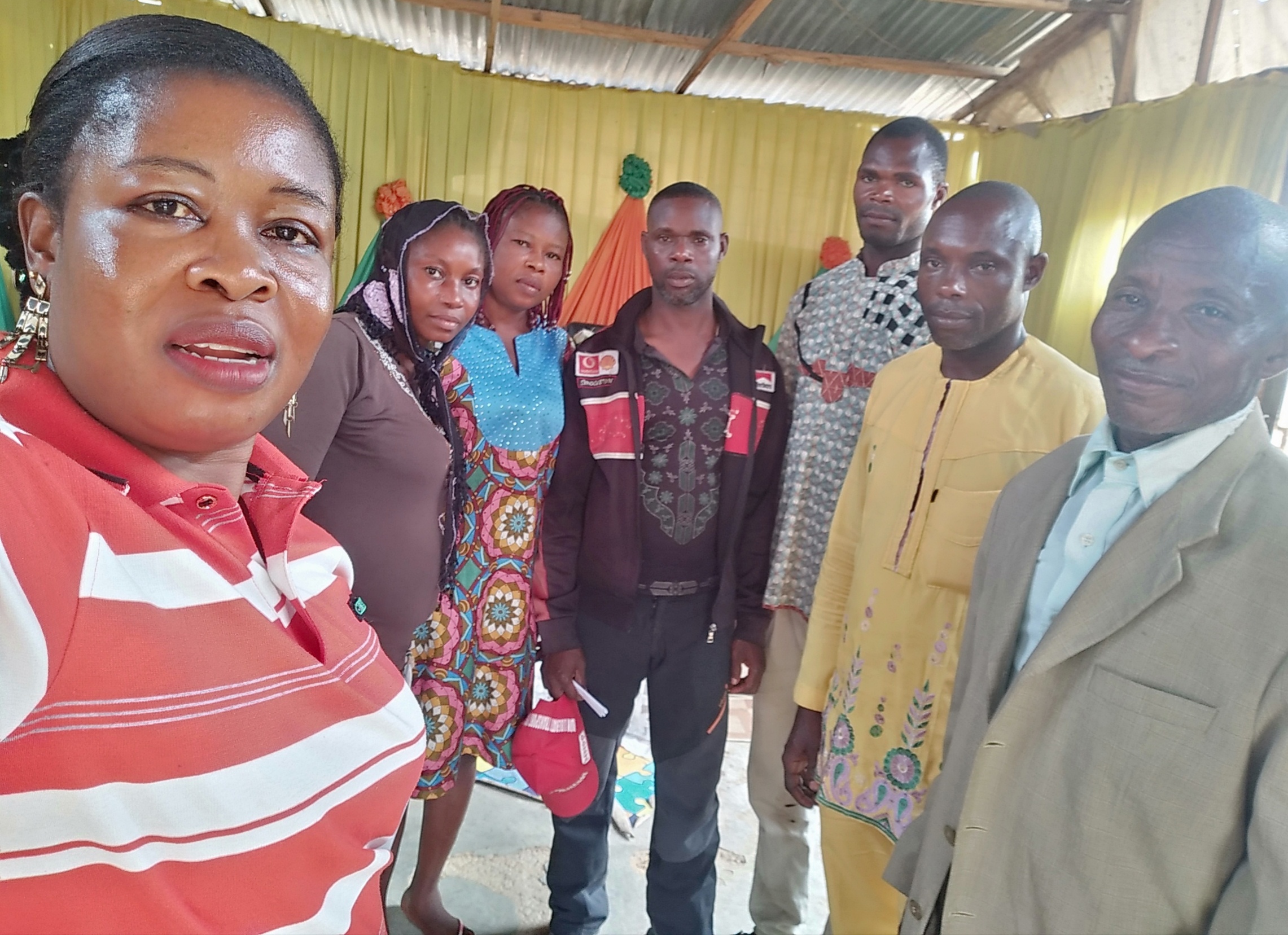 Here are people who came on time waiting for me
As i came and meet them, i asked them to take pictures with me because I know if sit down to run them test, i may not have the time again.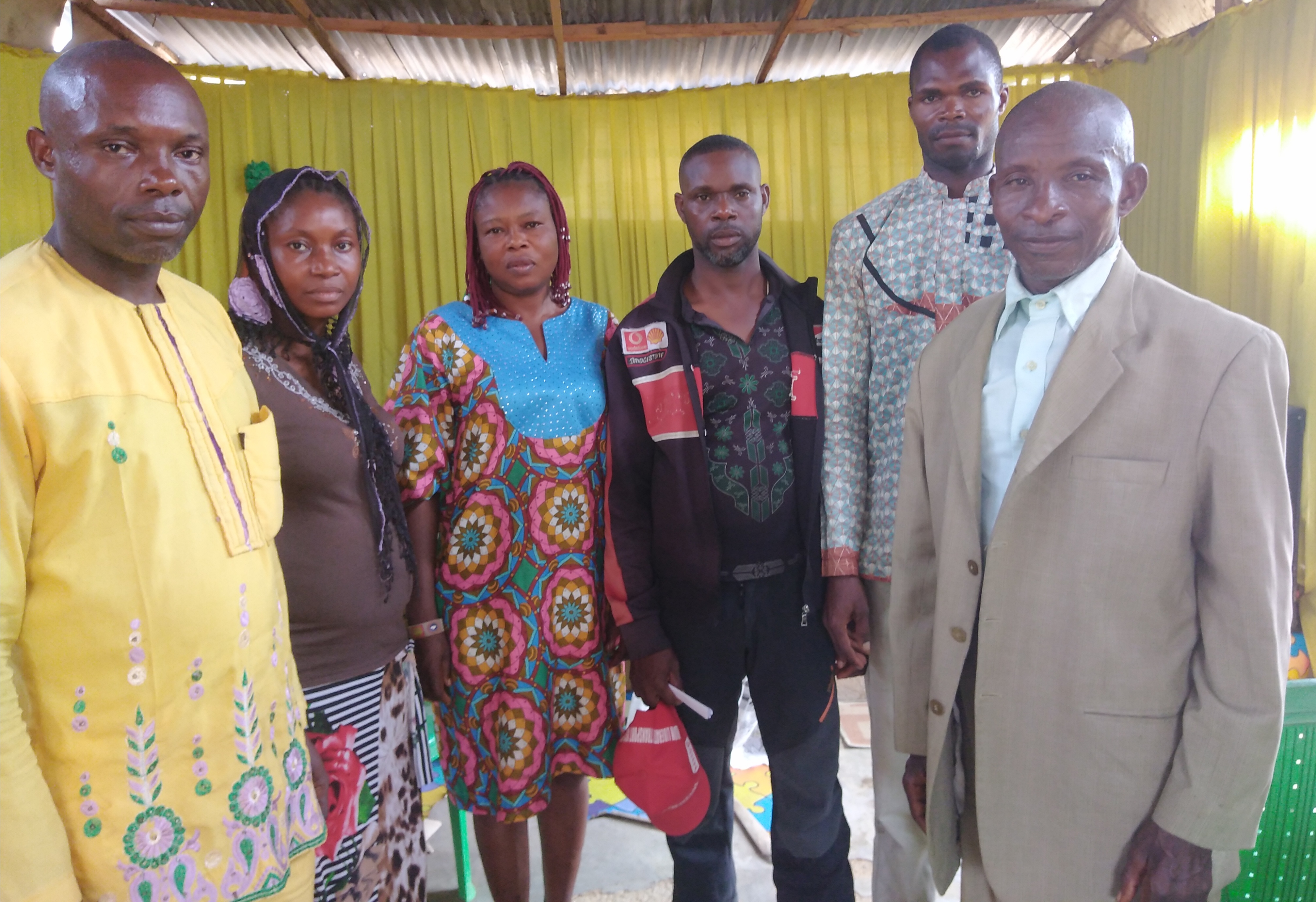 It wasn't easy for me that day as Mr Udo whom I called to help me could not come.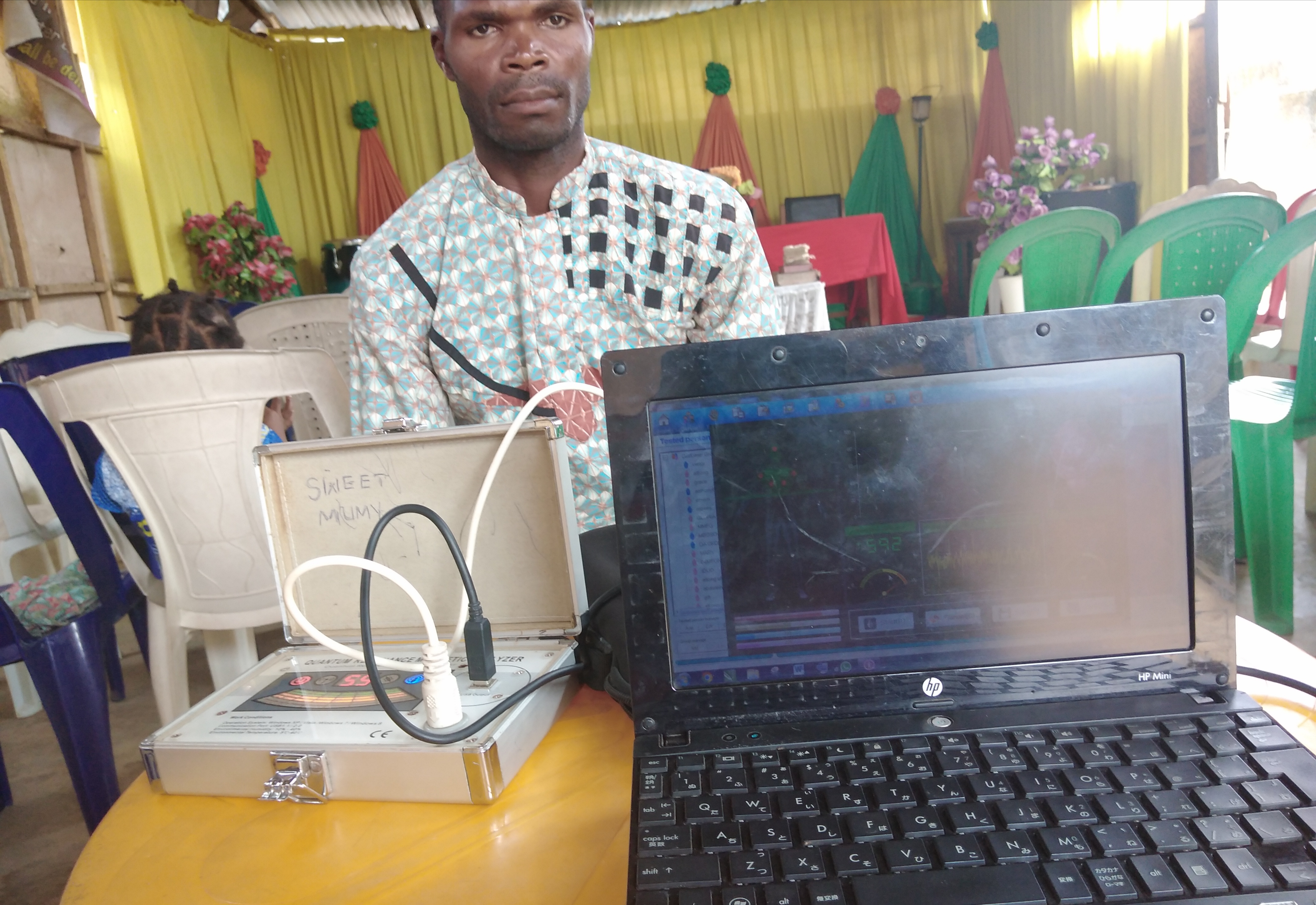 He is the last person i did test that day. He was so happy that he told others that, He has found solution to his problem. He made arrangement with others to give me transport money. He was so greatful than anyone else. I appreciated his good heart.
Another person who made everyone happy was Mrs Emem Ime. She said that she was happy to come and see us. She said, she did not believe that the test is free until she Sawyer it herself. She promised to attend our free training on Friday 03/01/2023.
I left them by 4:30pm back to my house. Honestly, i was tired and couldn't do much again that evening.
Thank you for reading
Written by @ijelady.
---
---