I Am Alive And thriving -IAAC Day 26. Looking good is a good business 02/02/2023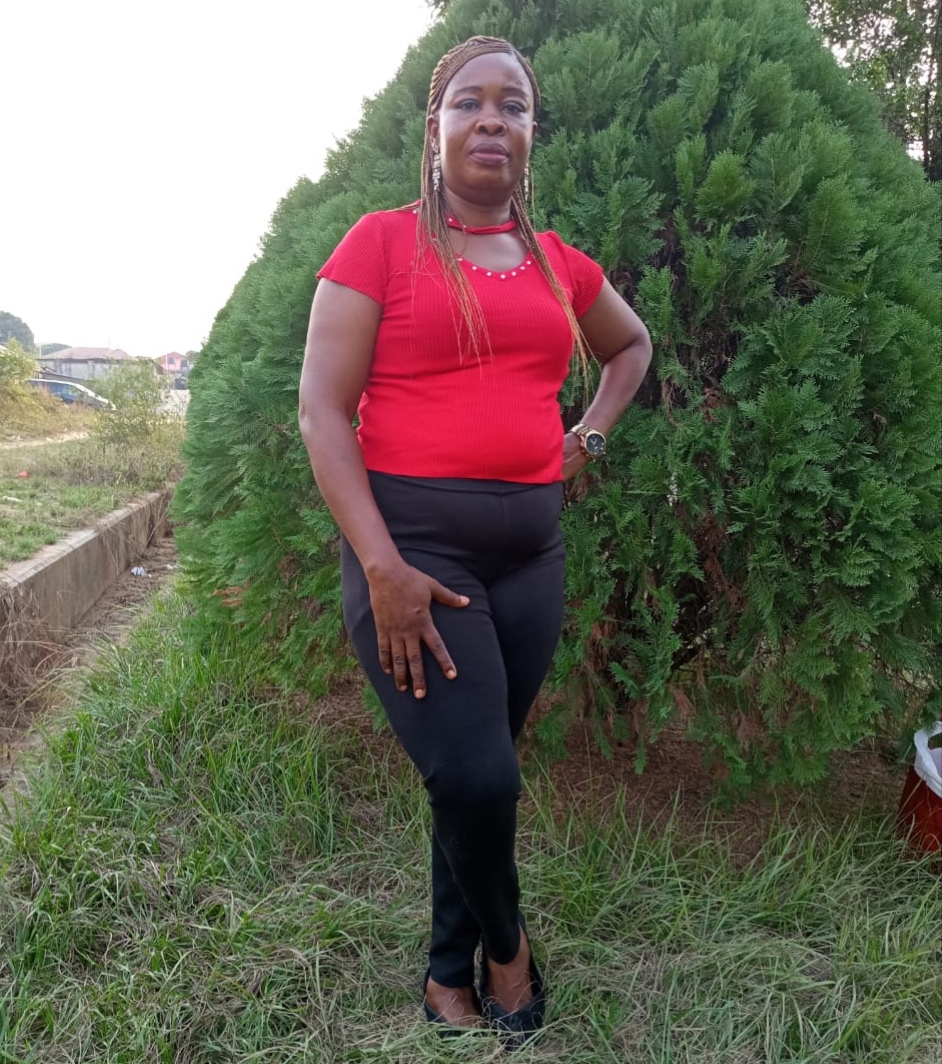 In life, there is this satisfaction each time you appear the way you want. It make you feel good. I felt the same on 02/02/2023 after making my hair style. It has been almost a year i made this style of hair last. So i decided to make it again. My children and my neighbors were admiring the hair from the time we started till the time we finished it. You need see how they kept in coming to tell me, mummy your hair is fine. I kept on saying thank you.
Looking good is a big business
When you look good, you attract good people to yourself. As a marketer, the way i look matters a lot that is why in my busy schedule, i have to make out time for my hair. Women and the hair . You will not understand onless you are a woman lol.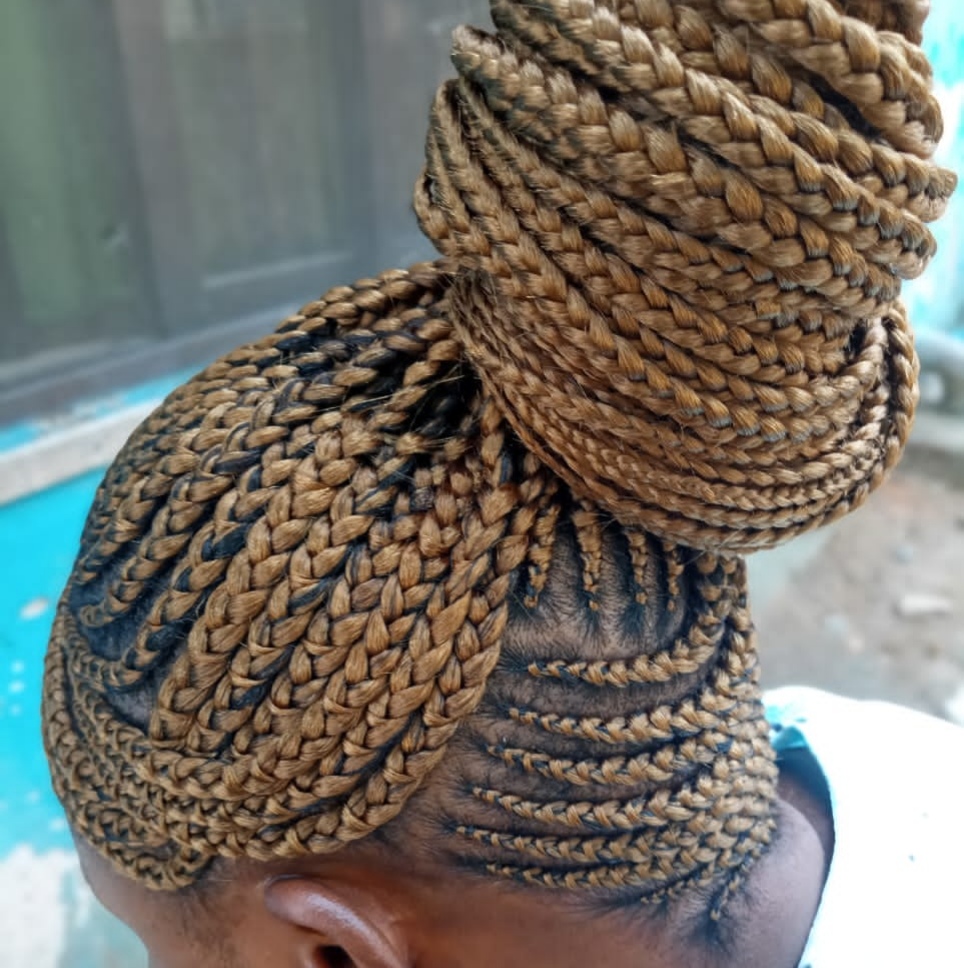 This is my hair style. The color is color 27, i wanted to use color 30 but I did not see it so i decided to use color 27. The hair is called Ghana weaving. When i make the hair like this, it saves me time and stress of combing my hair ever morning.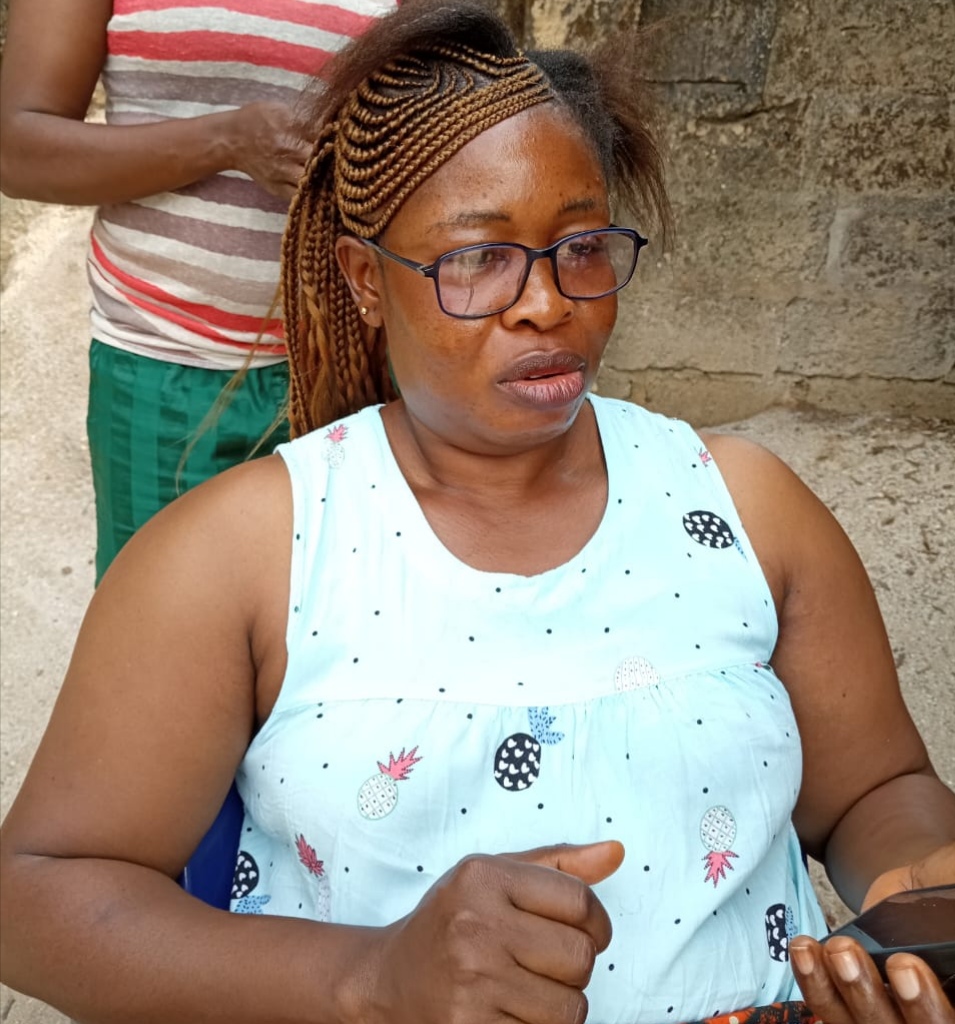 Even when i was making Amy hair, i was busy with my phone replying on comment and commenting non post too. I paid 2 people to make the hair so that it will be fast and it worked as i planned.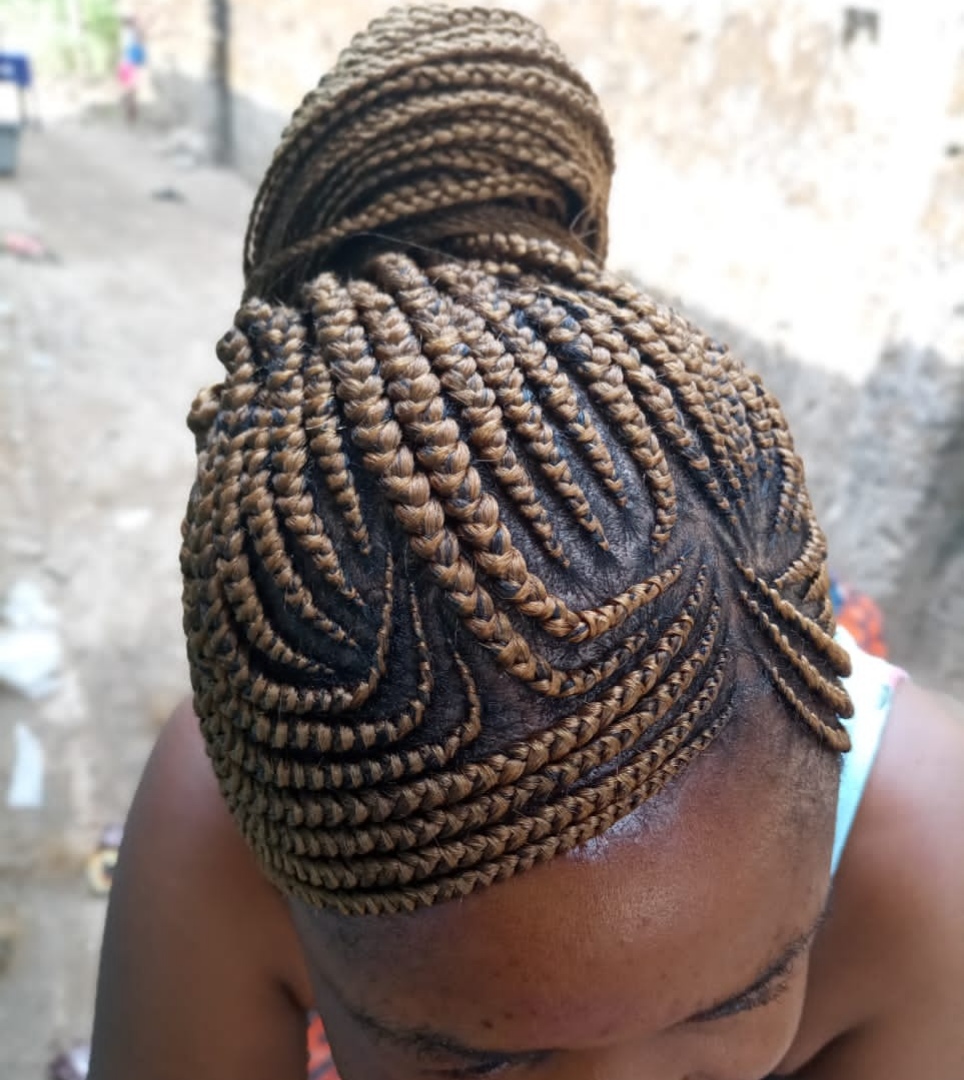 The front view of the hair.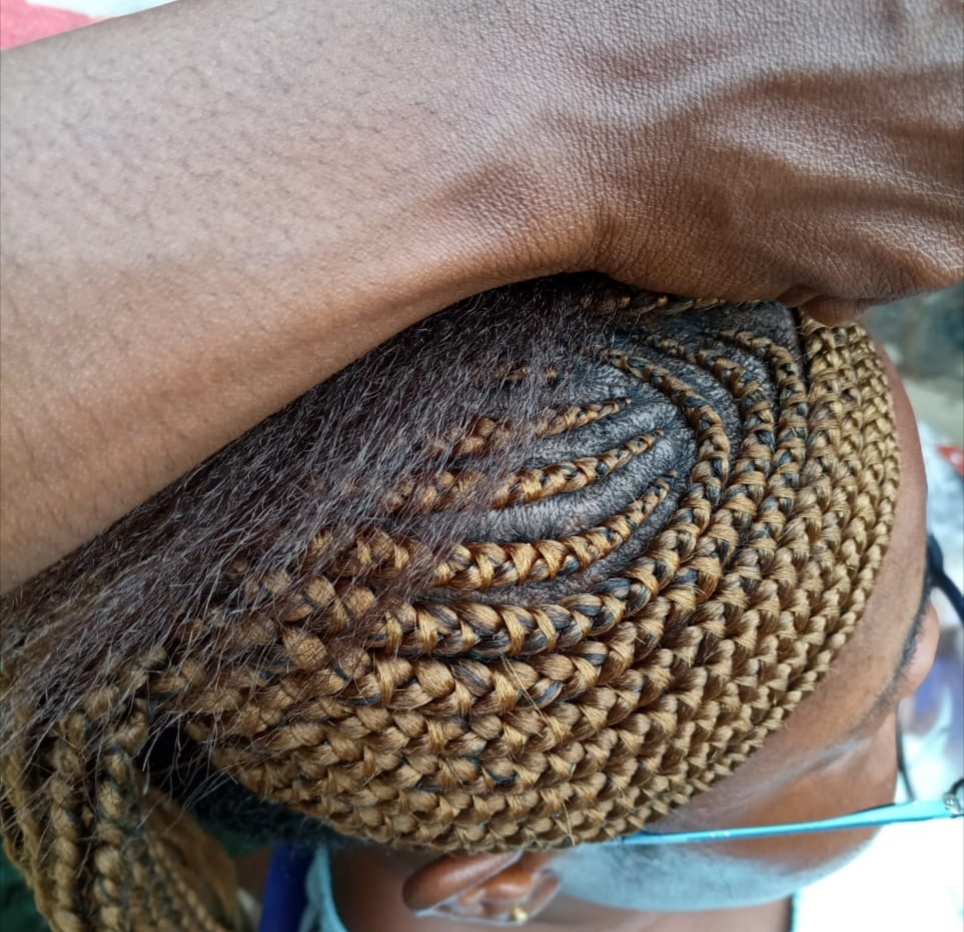 Finishing part of the hair.
I was so happy when she said to me, tana💥, it has has finished. I quickly got up, took my bath and start shakara, lol, it is not easy to sit down for hours making hair so I have to celebrate the beauty with dance. Lol, you need to see me dancing, you will laugh until your kidney feels it.
That was how my day went, thank you for reading and smiling, hope to make you more happy next time.
---
---